A Thousand Years

Some stories are difficult to finish. You write and write and at one point you don't know how to bring those last thoughts and in some way say goodbye to your readers. It may be that you don't like goodbyes as the story would last forever and the protagonist would not die with the full stop. But what is also true is that sometimes it is difficult to start a story, and before that - have an idea at all. I am just guessing all of this as I am not a writer. Although I have a little buddy, the little Buddha that in his daydreaming pose always shows me some book or magazine. Sometimes he is silent but other times he reveals some messages and gives inspiration.
This Sunday he pointed with his head to one book on the shelf. Mafia from Naples.
You can imagine me running away, scared... I didn't even want to see who the writer of the book was. The title stayed marked in my mind though. Like a mantra, it hammered my nerves for hours. I would say it is a long time, but we all know, time is relative, right? Relatively relative. A thousand years can maybe fly in a few seconds or vice versa. One second can hold more than we can imagine, but let's stay with the hours that I spent at my Sunday workplace. It was a normal session, with all the usual things that happen, music, coffee, music, driving home. I even managed to forget about that book and left the hotel already thinking about the rest of the day and the tasks that could wait for me.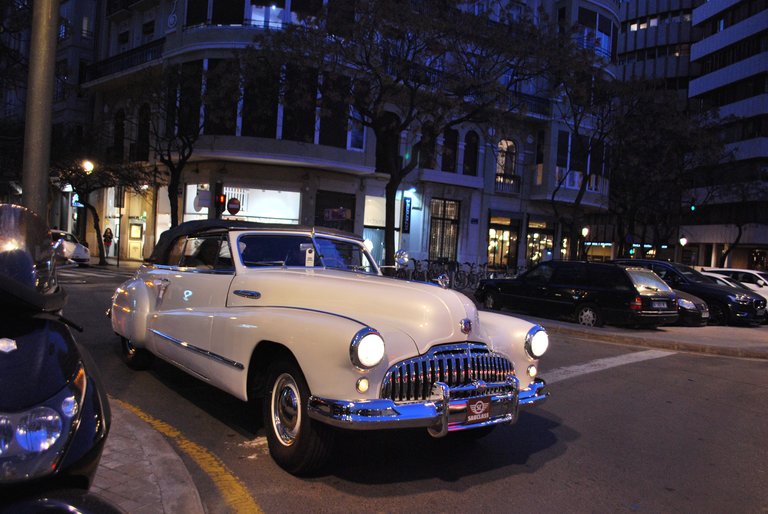 The manager didn't inform me that I was promoted at work and I got a new, clean car with a driver. It annoyed me a little bit as these kinds of surprises should be written in the contract to avoid possible misunderstandings in the future, but anyway, I decided not to complain about the promotion and enjoy the given moments.
The driver even stepped out when he saw me with Voyager and offered to place it into the trunk. I felt a bit sorry for my friend but I let it be placed there. In all modes, I had to talk to my manager on Monday to clarify all the details about these new working conditions, and yes, to ask him about the schedule and time I finished. I noticed that it was evening... but my turn was during breakfast? Not to be a party breaker I kept the suspicions in my black blazer's left pocket and entered the vehicle.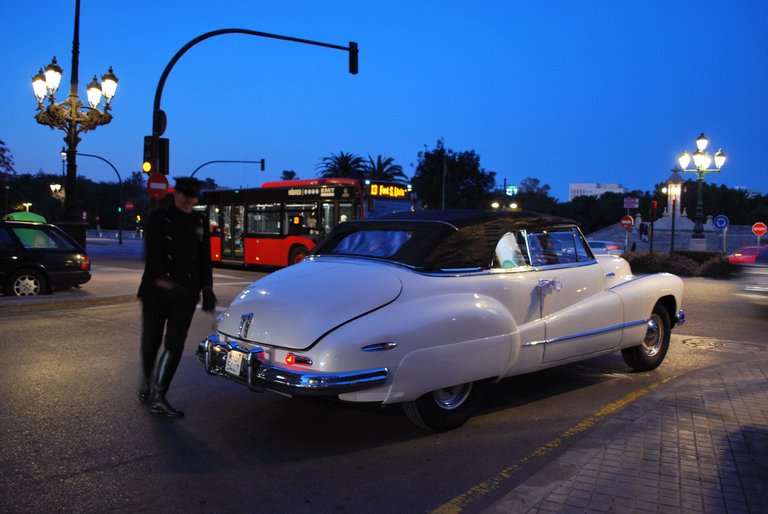 The night was nice and the city lights were playing a hide-and-seek game with the tall trees along the road. I enjoyed the new feeling a lot as I didn't have to drive and pay attention to the road and traffic. All went well, perfectly well and my satisfaction hit the sky when I got a cup of champagne. No need to say that it was very tasty. The gentle bubbles tickled my tongue and a sweet taste prevailed in my mouth. I felt it on my lips as well. The label said that it was a branded one, Camorra, a name that rang a bell but I was not sure from where I have heard about it. For sure it was not a cheap one from a supermarket.
I was excited about all of this and imagined arriving home, telling the good news to my family and also writing it down on my blog. What a Hive story it would be!
It was just great to see that the driver was so helpful when my eyelids became heavy and I felt a little tear of joy. He handed me a tissue from a cardboard box, the same brand as the champagne, Camorra. He also gave me a mobile phone and announced that I have a call from the capo. However, everything became black in front of my eyes before I could attend that phone call...
Play it!
Play it once again!
Why this mistake?
Again. You can't leave until it becomes perfect!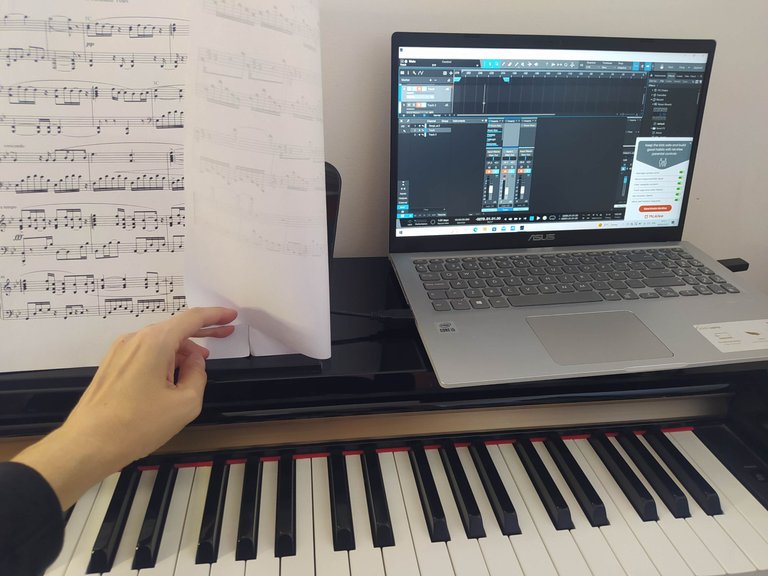 They gave me a piano, the music scores and a laptop to record that song. It was impossible to get it right, there were always some mistakes. I cried but I had no choice, I had to make more effort. The members of the mafia clan started to scare me with all types of threats like bringing me a frog and kissing it. Cutting my fingers. Locking me up in a monastery. Forcing me to wear high-heeled shoes. Breaking my arms. It was a real nightmare but I had to please the wishes of the capo and learn to play the song he asked for. I almost felt compassion for him, as his intentions were so sweet... aw... He wanted a nice present for his wife but she already had everything. Houses, luxury cars, dresses, and jewellery. Perfumes, spa treatments and yachts...
He needed something different as a gift this time and it had to be that song by Christina Perri, but recorded by me. Why the heck by me?
...
Sleeping Buddha.
It was he who made this arrangement.
No time to lose, I had to make those notes fall in the right place on the keyboard or think about a different escape from the hands of the mafia from Nalpes. It would be tricky to run to the street, I didn't know this city so I was still playing that song, over and over again to please the boss.
In one moment I found the book from the hotel in my right pocket and decided to rewrite it. The original text stated that the pianist would have to stay in the hands of the mafia for a thousand years, trying to get the song right but somehow I managed to rewrite the end and get myself the escape with the recording full of imperfections.
You can also hear the mistakes, but it is not important anymore. I am here, alive and will have to go back next Sunday to talk to the young sleeping statue who showed me the book and put me into this story.
---

---
▶️ 3Speak
---
---