Taking A BlockTunes Look At LTJ Media Records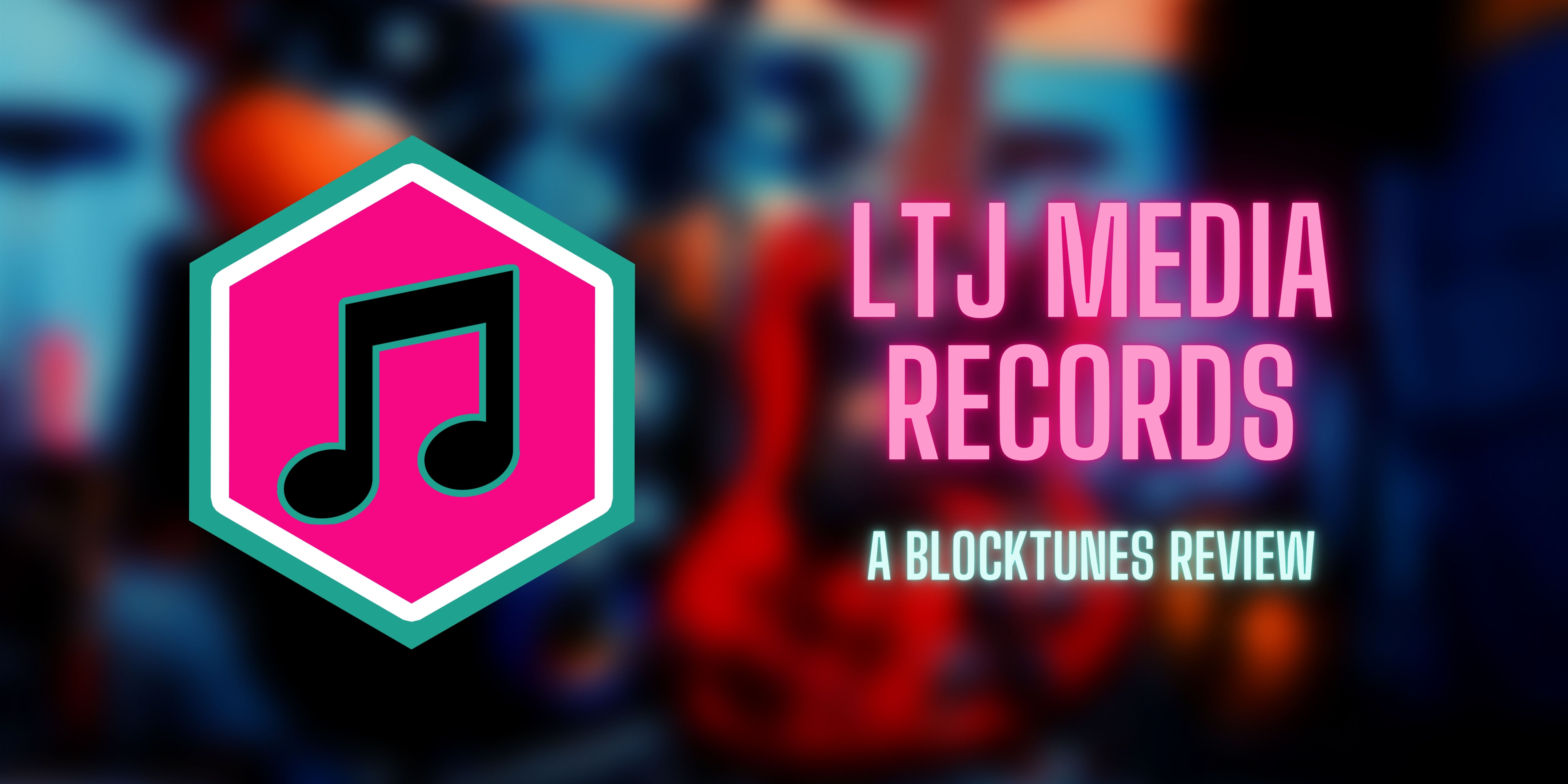 We're delighted to present our first blog submission from @ltjmedia, who will be added as a beneficiary of this post's rewards. If you're a musician or own a record label, feel free to utilize the 'Submit' form in our main menu. We look forward to the possibility of reviewing your musical endeavors!
Exploring LTJ Media Records
LTJ Media Records, an independent record label, was founded and is currently helmed by Lennie T Jones, a proud native of Ridgeland, South Carolina, USA. Lennie brings a wealth of experience to the table, holding a Bachelor of Arts degree in Communications from Clark Atlanta University. His journey into the music industry led him to establish "LTJ Media Records" in 2019, right in the heart of Atlanta, Georgia.
Since its inception, Lennie and his team have crafted more than 250 original songs under the banner of LTJ Media Records. What sets this label apart is its remarkable inclusivity. The label's diverse catalog boasts an eclectic mix of Pop, R&B, Modern Gospel, and Modern Country. As an added festive treat, LTJ Media Records has recently added 30 brand new Christmas songs to its collection, perfect for setting the holiday mood!
LTJ Media Artists
For an in-depth look at LTJ Media Records' talented roster, head over to their Bandcamp page. Currently, the label boasts 8 outstanding artists hailing from various corners of the globe. To give you a sneak peek, we've included screenshots from their Bandcamp page, showcasing their current roster: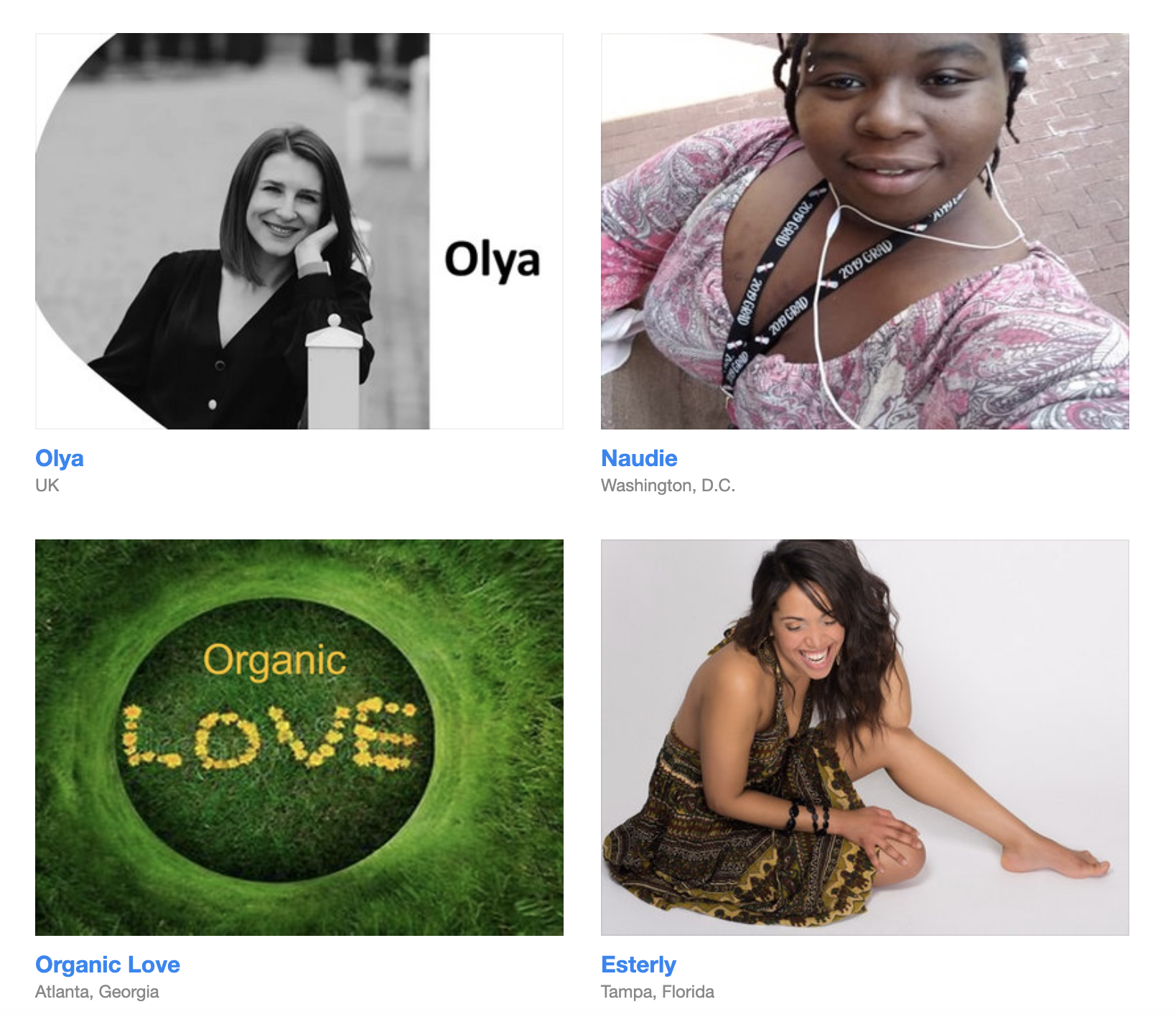 In conclusion, LTJ Media Records, under the visionary leadership of Lennie T Jones, is a vibrant and diverse hub of musical creativity. With an impressive catalog spanning multiple genres and a global roster of talented artists, this independent record label is trying to make some waves in the industry. Hopefully we can help with their introduction into the wonderful world of Web 3.0!
We encourage you to explore LTJ Media Records on their Bandcamp page and discover the incredible music they have to offer. As we continue to spotlight outstanding musicians and labels, we look forward to unearthing more hidden gems in the world of music.
If you're a musician or represent a record label and are eager to share your work with our community, don't hesitate to use the 'Submit' form in our main menu. We're excited to hear your music and potentially feature it in future reviews.
Thank you, @ltjmedia, for your contribution to our blog, and to all our readers for joining us on this musical journey. Stay tuned for more exciting reviews and artist spotlights coming your way!
Join The Independent Music Revolution
NFT MARKETPLACES | WEB 3 MUSIC SOCIAL MEDIA | WORLDWIDE MUSIC DISTRIBUTION
BUILT USING THE HIVE AND POLYGON BLOCKCHAINS
Follow Our Curation Trail
Follow our curation trail on Hive.vote and rack up some rewards when we vote on awesome music content on the Hive blockchain! If you have some $MUSIC tokens staked in your Hive Engine wallet, then you will participate in the distribution of our awesome community token and earn more that you can use to buy $MUSIC NFTs!
Delegate HP and Earn $MUSIC
Delegate Hive Power to either @blocktunes or the @blocktunesdao and earn 0.05 MUSIC tokens for every 1 Hive Power delegated, plus receive tiered automatic votes and a follow from the @blocktunes account!
Vote our Hive Engine Witness with WORKERBEE
Support by voting for our founder, @thelogicaldude's Hive-Engine Witness with WORKERBEE stake at Tribaldex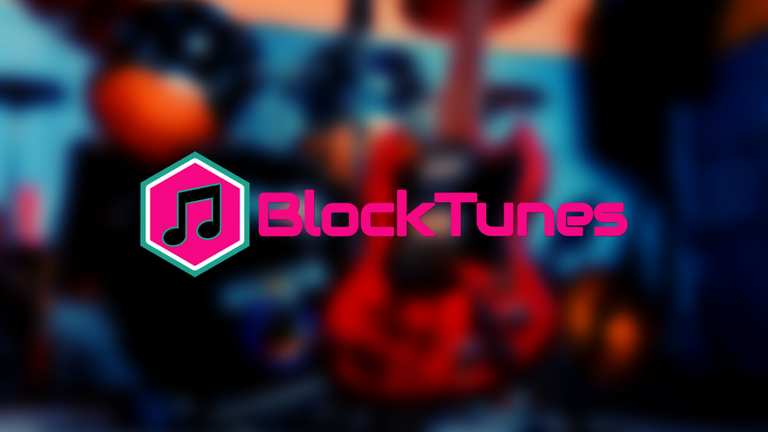 Posted using BlockTunes
---
---