How To Get Whitelisted On BlockTunes MUSIC NFT Marketplace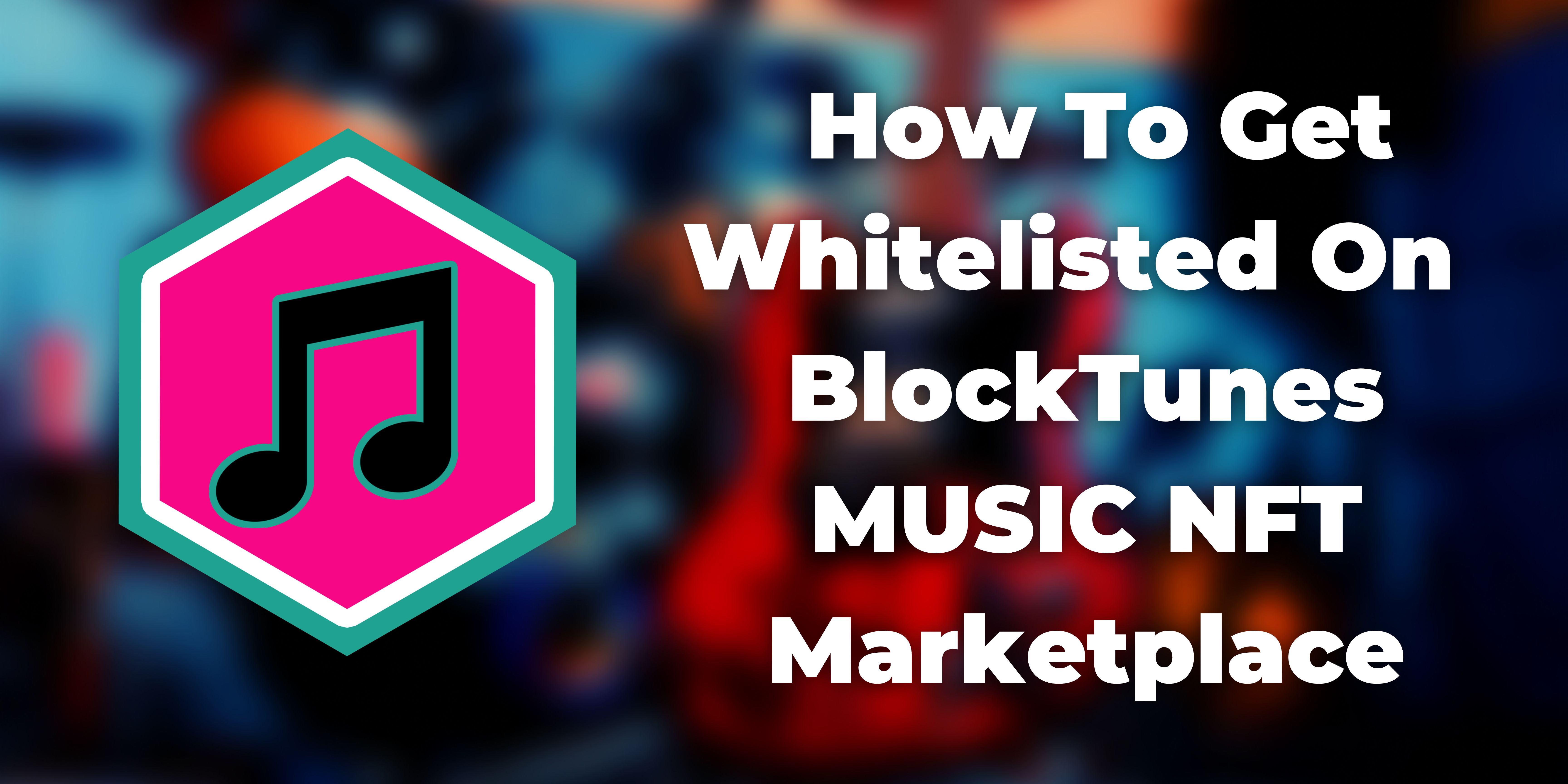 The BlockTunes NFT Marketplace on the Hive blockchain is live! The marketplace is based on the MUSIC token, which creators need to have a minimum staked in their wallet as well as pay a small fee for whitelisting. Beyond that MUSIC tokens are needed to mint and purchase NFTs on the market!
It's extremely easy for musicians to get whitelisted and mint MUSIC NFTs on our marketplace, then sell them to their limited tokens fans!
How To Get Whitelisted
The first step to jumping into the MUSIC NFT marketplace is to get whitelisted. This is an automatic process if you have MUSIC staked in your wallet as we discussed.
First, you will go to https://hive.blocktunes.net/nfts and click the MINT option in the menu. You will then need to login into the marketplace itself. It's just a signature with your Hive Keychain.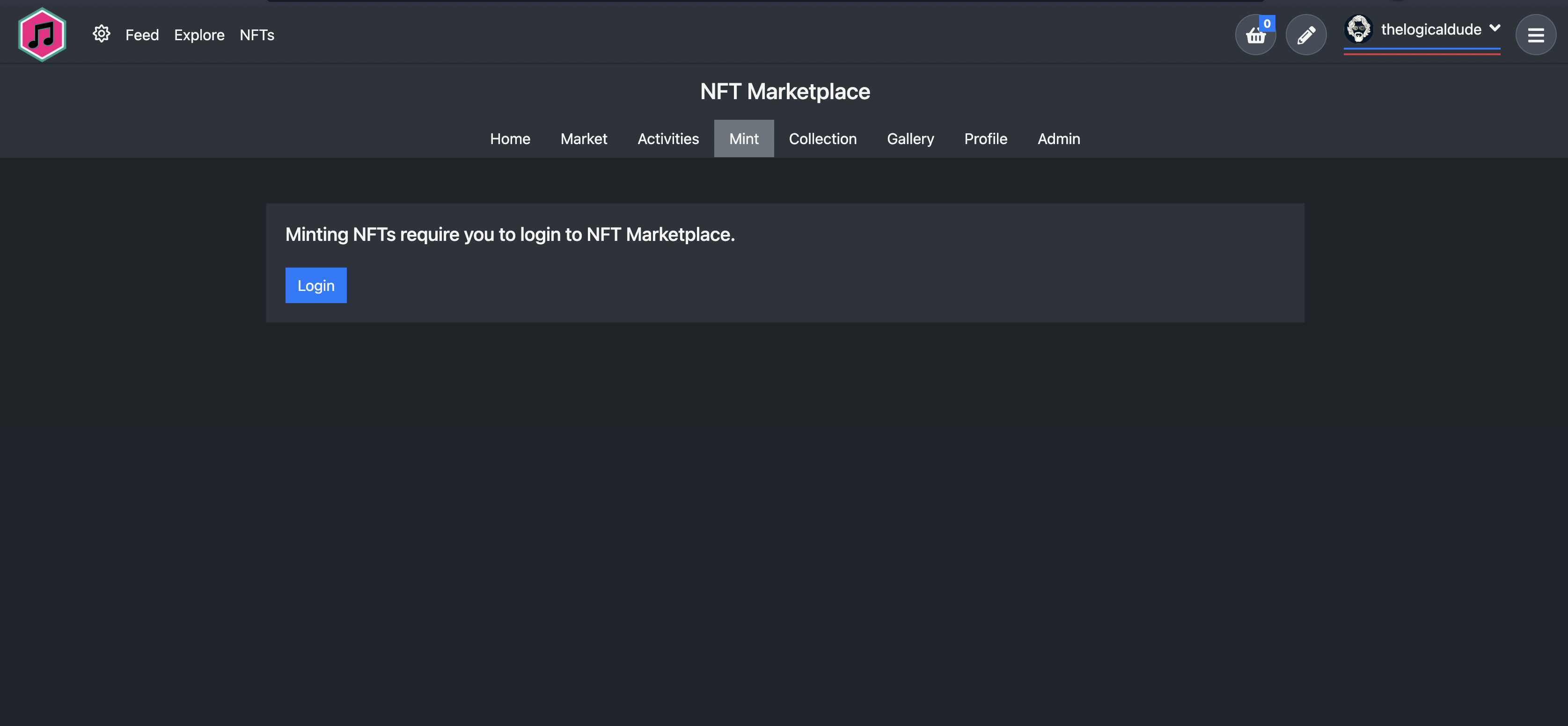 Once logged in, you will see that you are not currently whitelisted and asked to update your profile.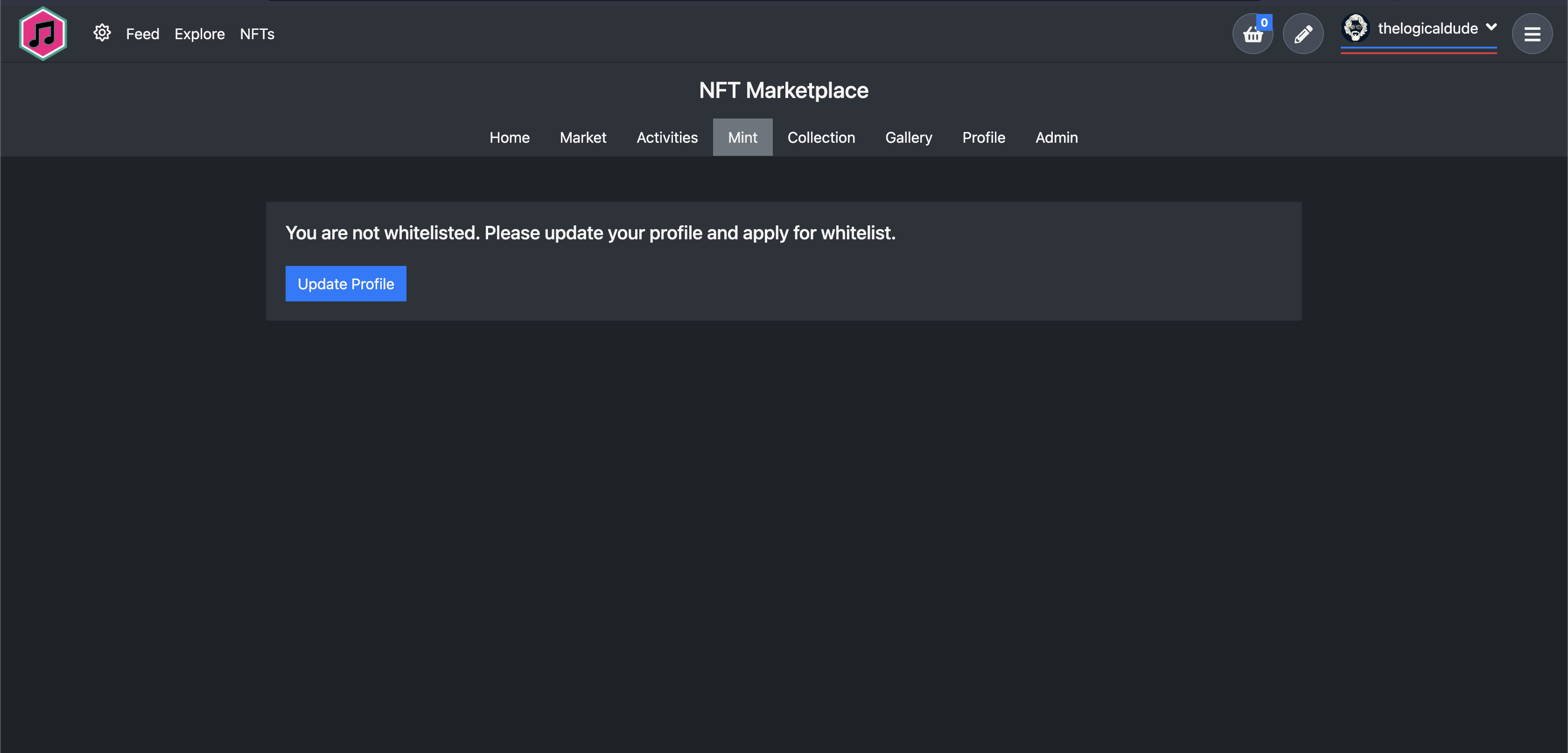 You will be taken to the profile screen where you will fill out your information such as outside social media links, etc. Updating your profile can be done at any time and does not affect the whitelisting. The more information, the better though. This is where you will also see if you have the MUSIC stake to qualify for whitelisting.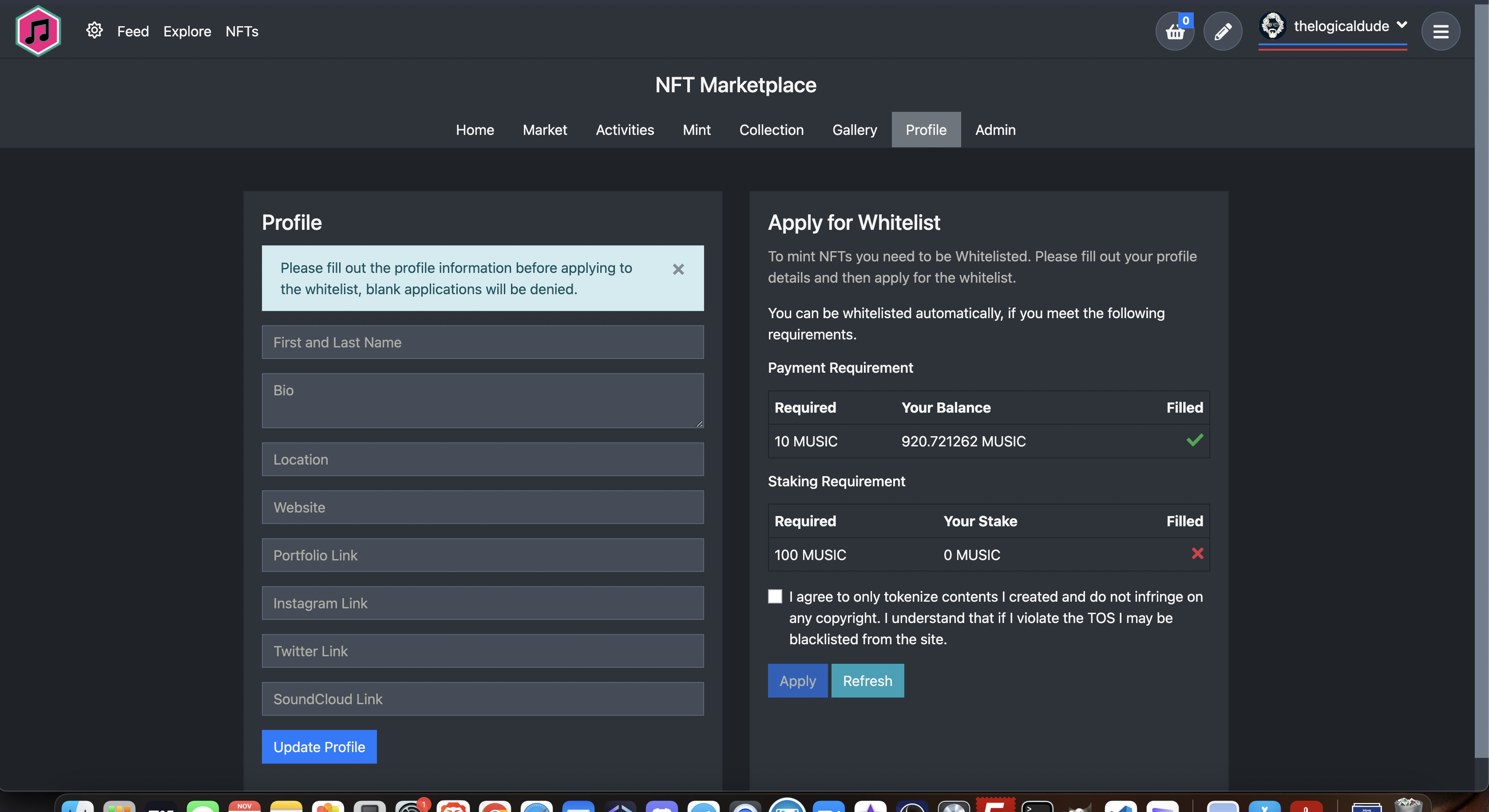 If you see a red X next to the stake portion, that means that you need to go visit your wallet and stake some MUSIC tokens if you have some, if not, then you need to get to posting and earning!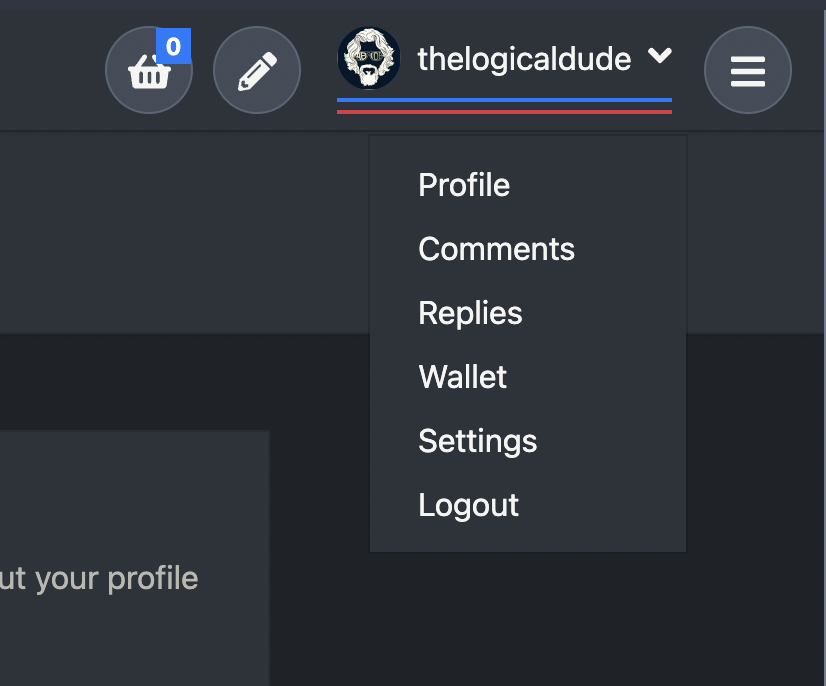 Go to the menu under your profile name and click wallet...

You will click next your MUSIC balance and click the stake option.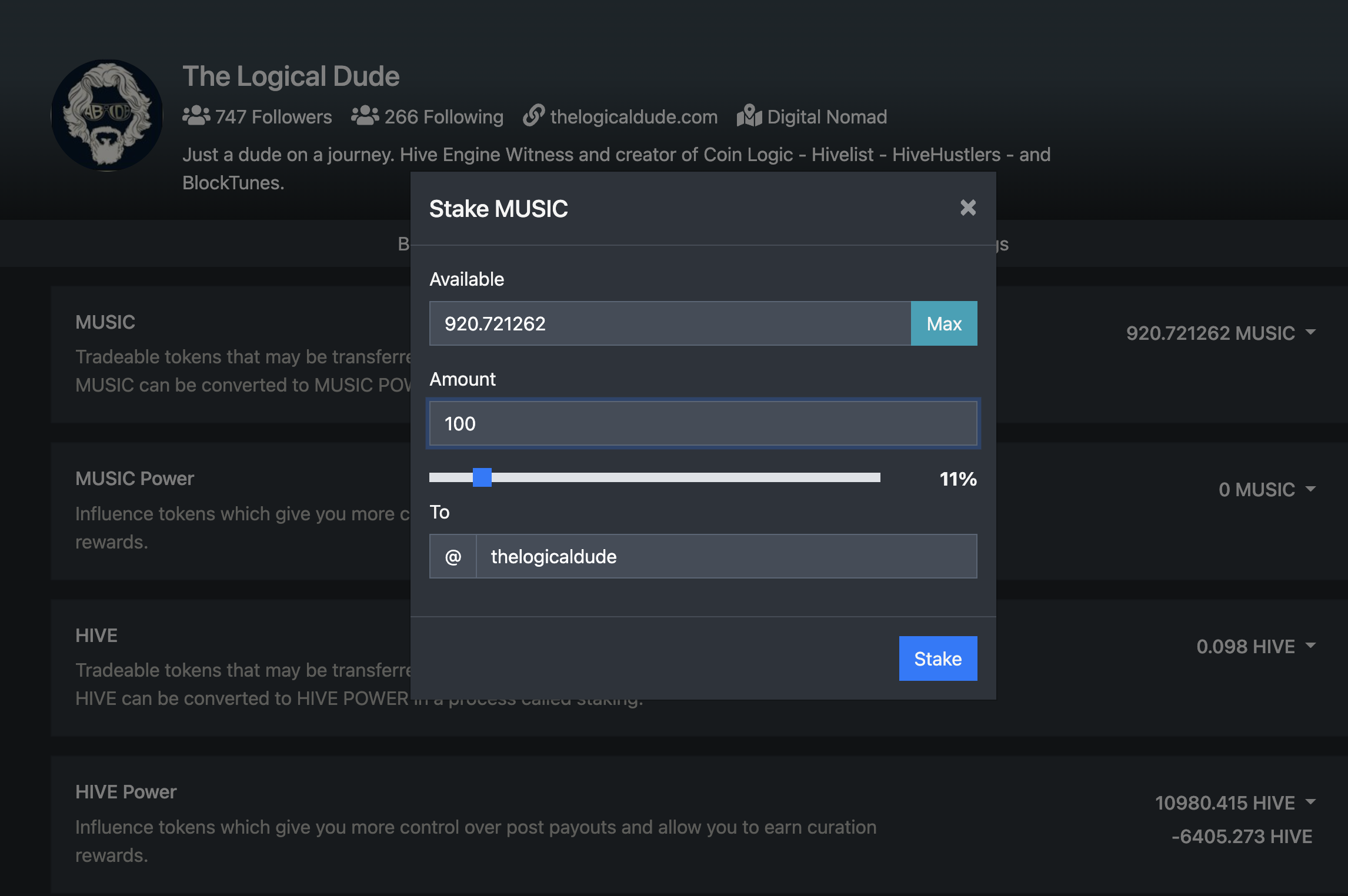 Stake at least 100 MUSIC and have 10 MUSIC tokens for the listing fee and you are good to go!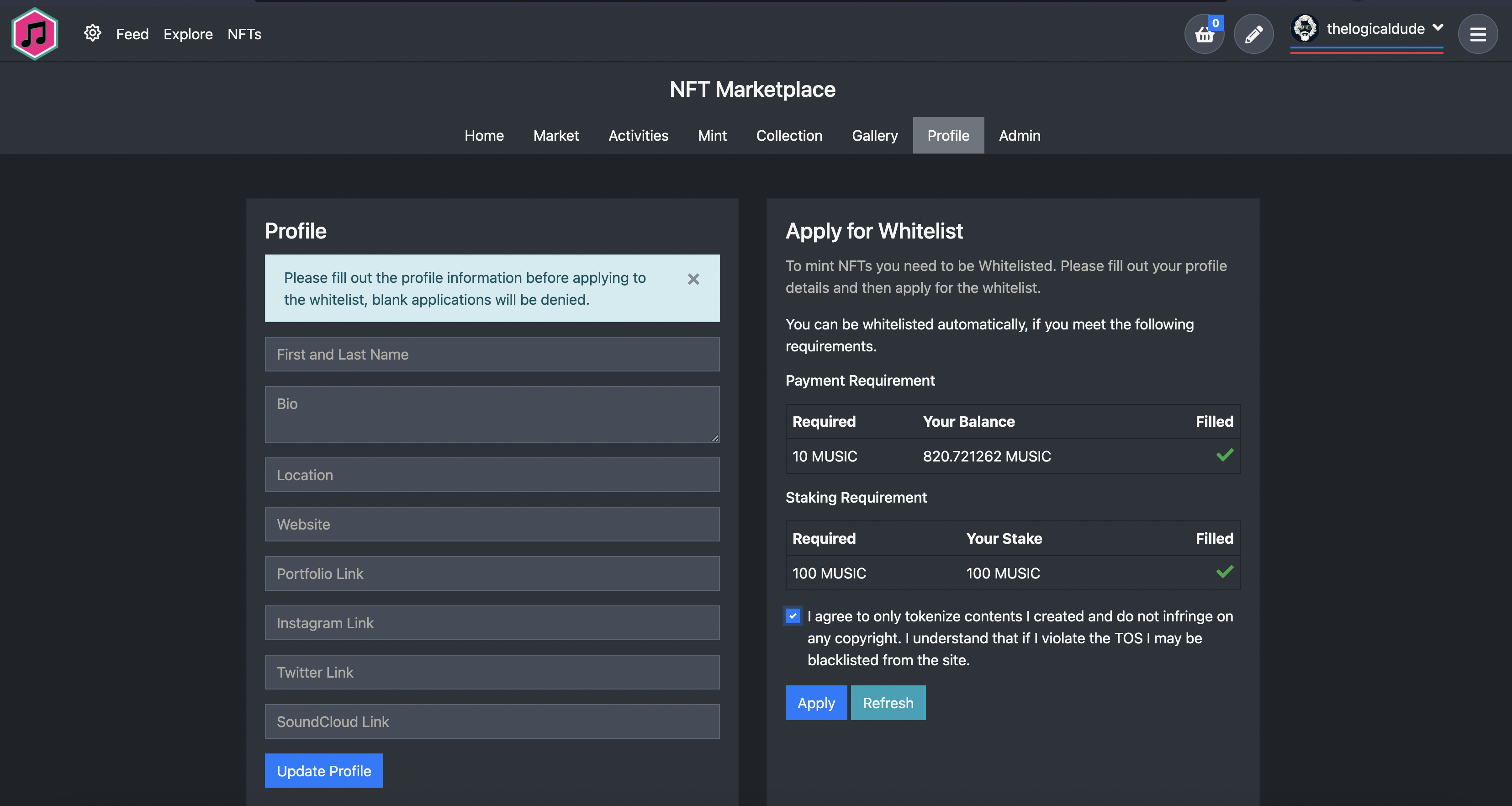 Once you have all green checks you can agree with the terms and conditions and then hit the Apply button!
Once done you will see that your application is being processed.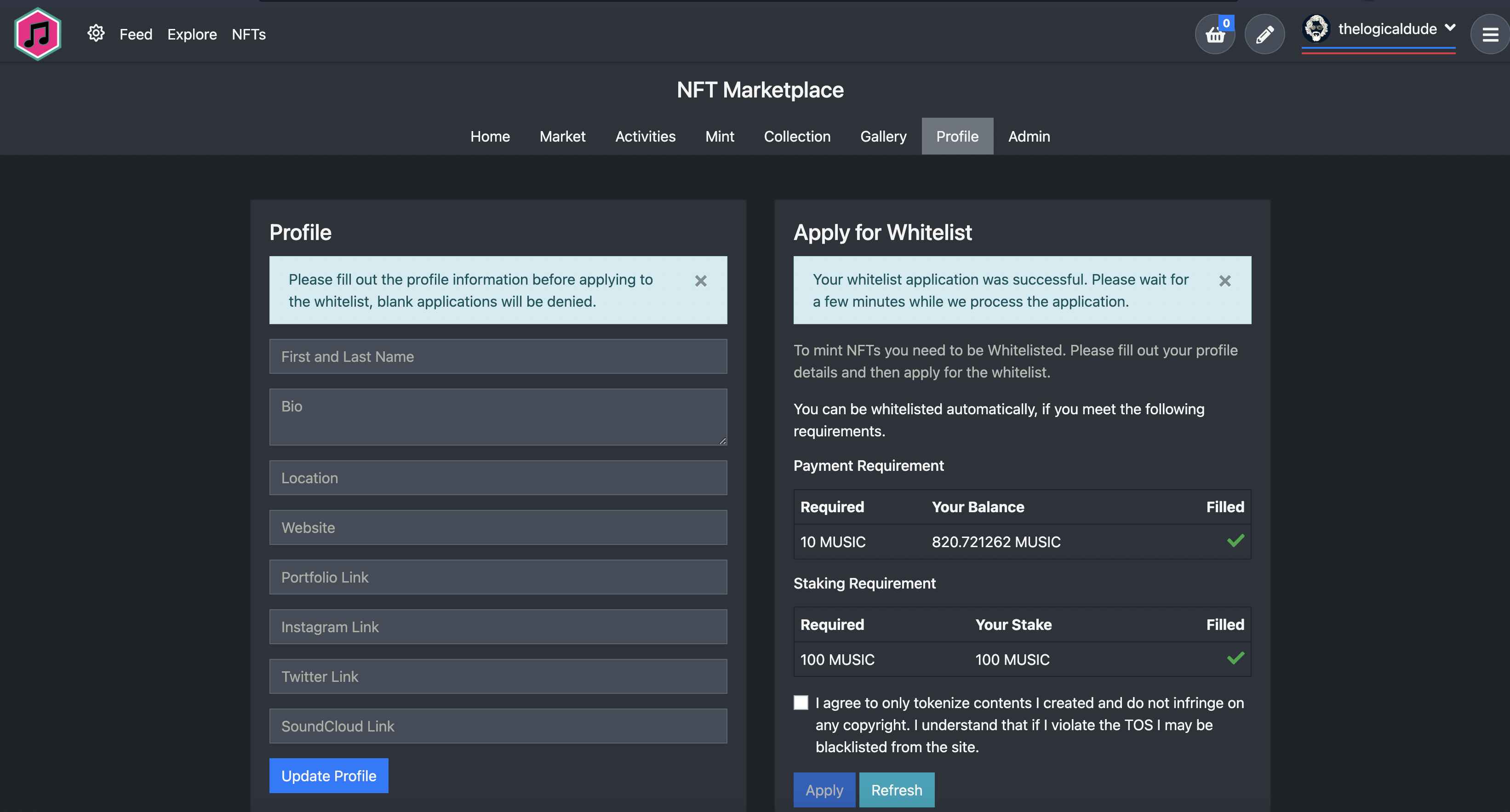 When you see this window, all you need to do now is refresh the page and then you will see that you are whitelisted and ready to go!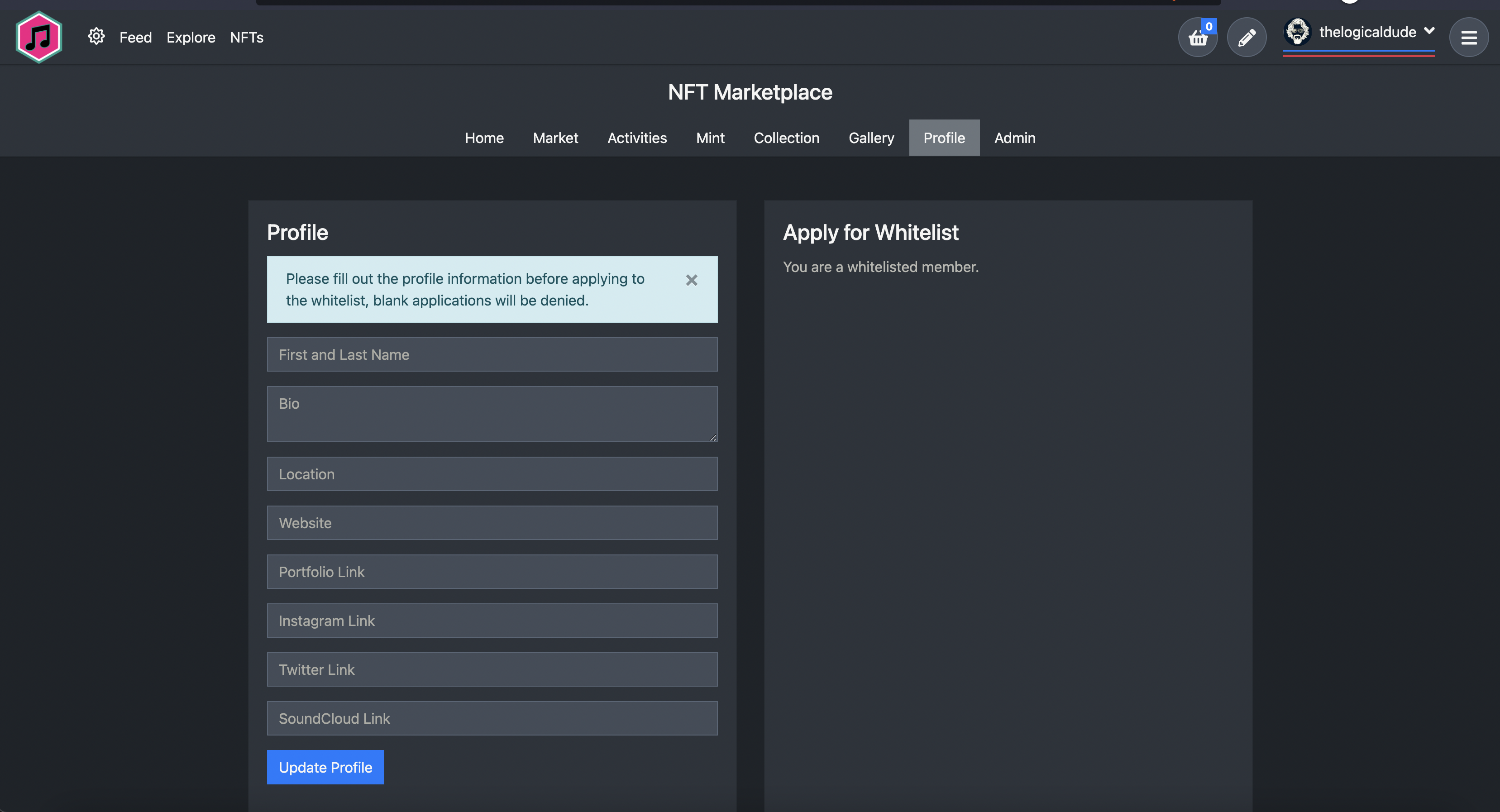 You are now ready to mint your original work as MUSIC NFTs in our marketplace and earn more MUSIC tokens! The more you stake, the more you earn from the DAO overall!
All you need is a Hive account to get started on your Web 3.0 music journey!
Check out our PRO artist membership and our worldwide music distribution services on our main site, https://blocktunes.net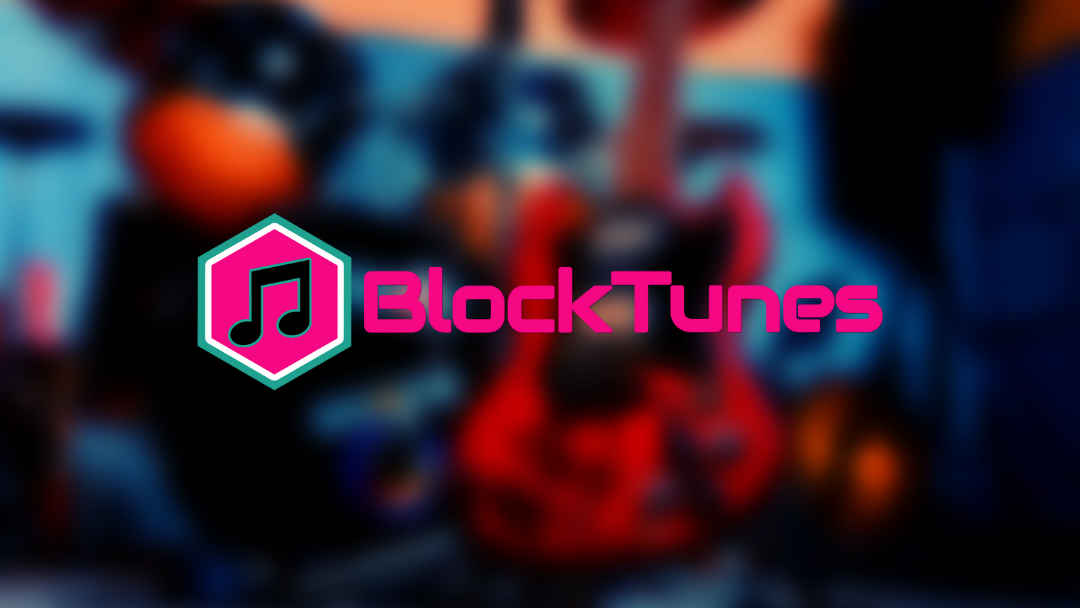 Posted using BlockTunes
---
---