BlockTunes Hive Power Delegation Contracts Have Launched!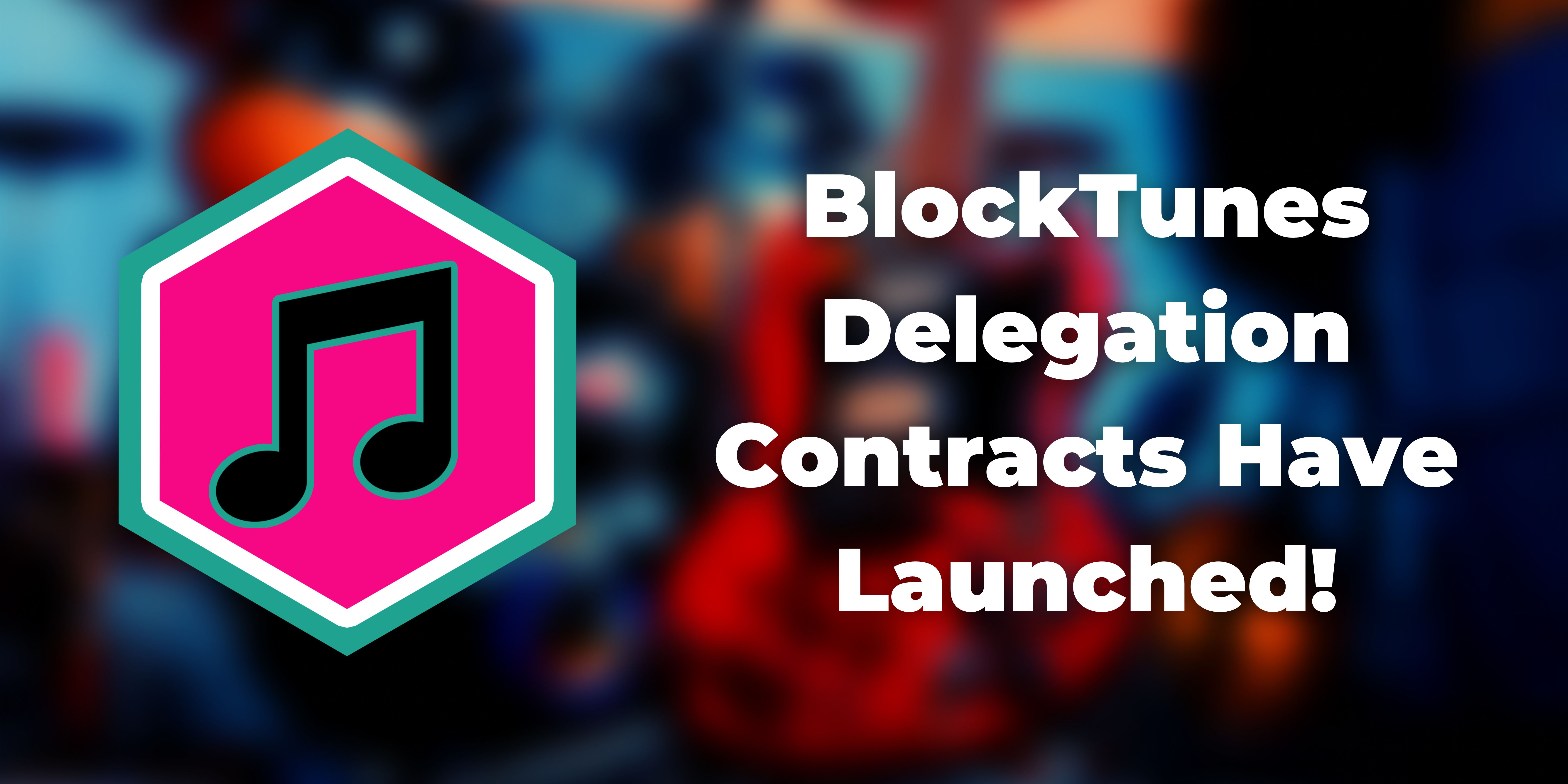 We are excited to kick off a new era for the BlockTunes project! To help us be a bigger force in the Hive Music community, we have opened up delegation rewards for both the @blocktunes and @blocktunesdao accounts!
Delegate HP And Earn MUSIC Tokens
If you delegate Hive Power to either of these accounts or both, you will receive 0.05 MUSIC tokens per 1 Hive Power delegated! Staking MUSIC tokens will earn you a percentage of our profits in the BlockTunesDAO starting in January 2023.
If you delegate to the @blocktunes account, your MUSIC tokens are issued directly to your wallet. Delegating to the @blocktunesdao account, the tokens are transferred from the DAO wallet. You have a choice to stake the tokens, or save them to use them on future Music NFTs on the marketplace!
Help Us Grow The Community
Your Hive Power delegation to these accounts will help reward awesome music content on our Hive based music front end, as well as build up rewards to be able to pay out to MUSIC token stakeholders!
Together we can build the biggest Web 3 music platform in the entire space!
If you are a musician, get started here on our Hive community, or really ramp up your game and become a BlockTunes PRO on our main site and get all kinds of options and resources!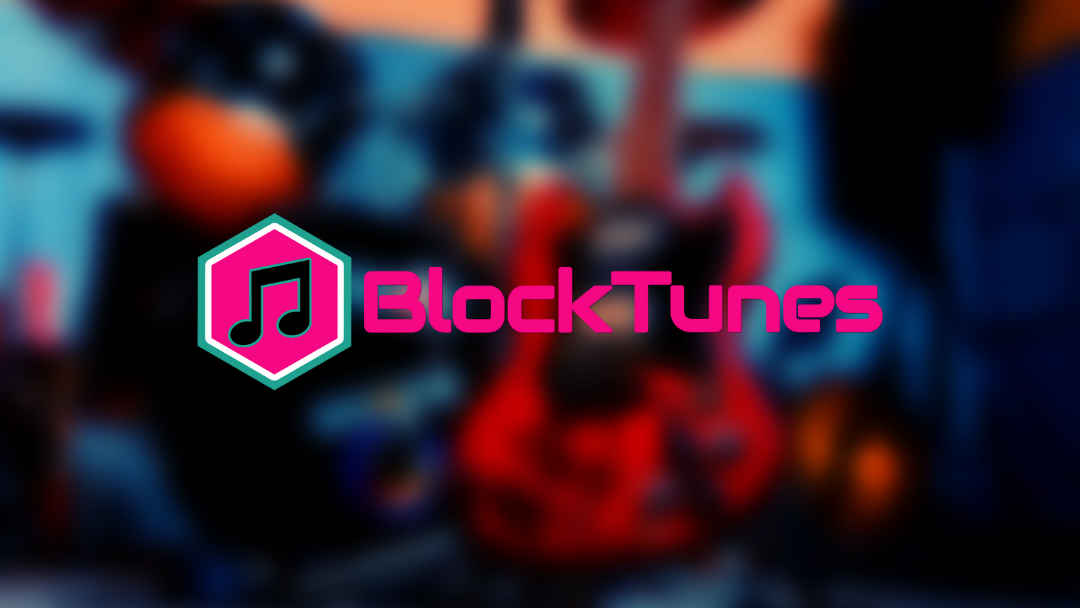 Posted using BlockTunes
---
---