First $MUSIC NFT Minted On The BlockTunes Hive NFT Marketplace!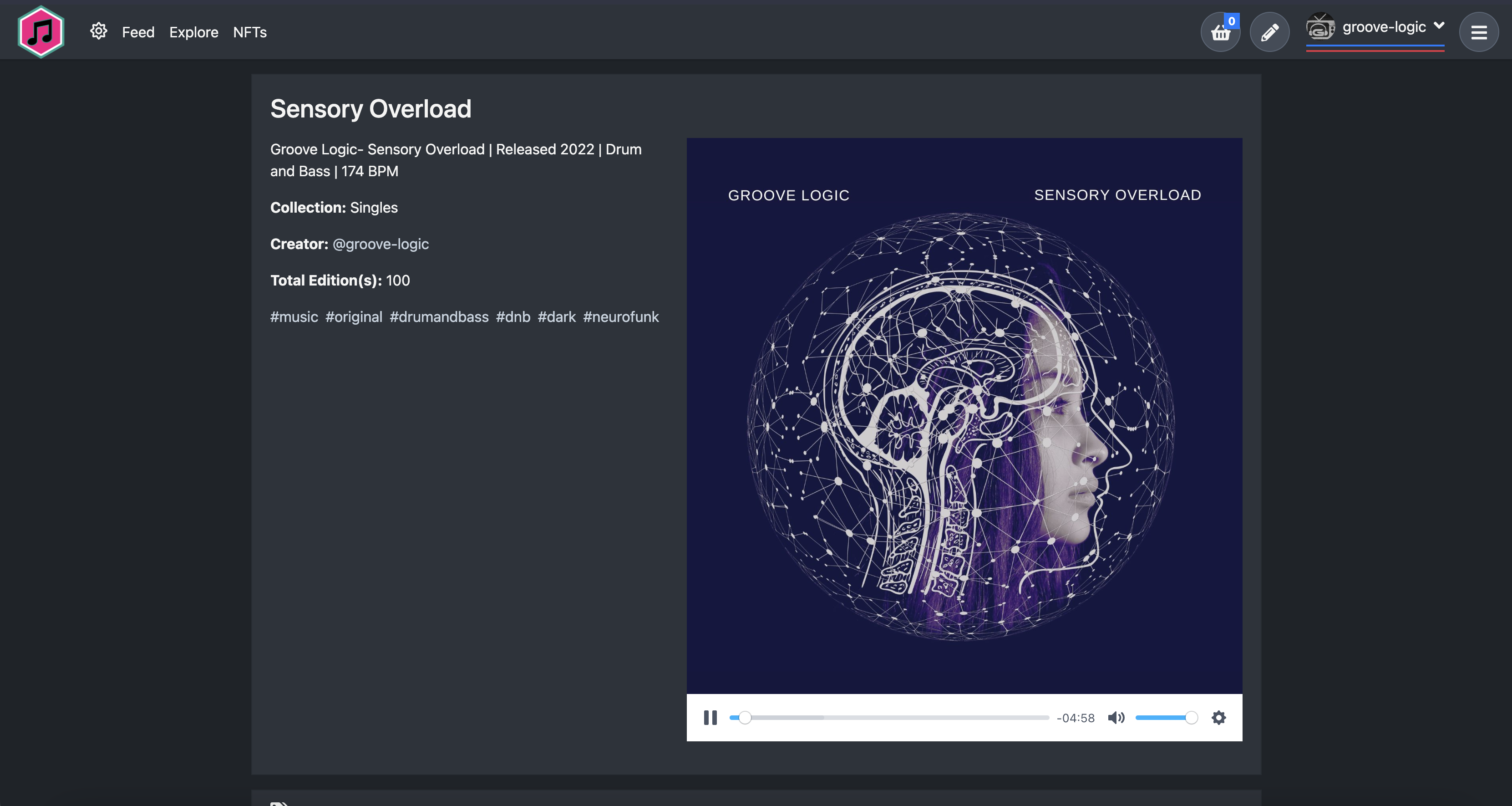 Really exciting to mint the first $MUSIC NFT on the @blocktunes Hive NFT marketplace! This NFT is a Limited Reproduction Rights NFT that gives the owner of the token the right to use this song commercially. According to the terms, "By selecting 'Limited Reproduction Rights' the artist grants the owner full commercial rights for the work to be used or recreated in commerce, but does not give away the creator's license."
This gives my NFT a purpose. If you are a content creator, DJ, or someone who might want to use this song for commercial purposes, then purchasing this NFT gives you those rights!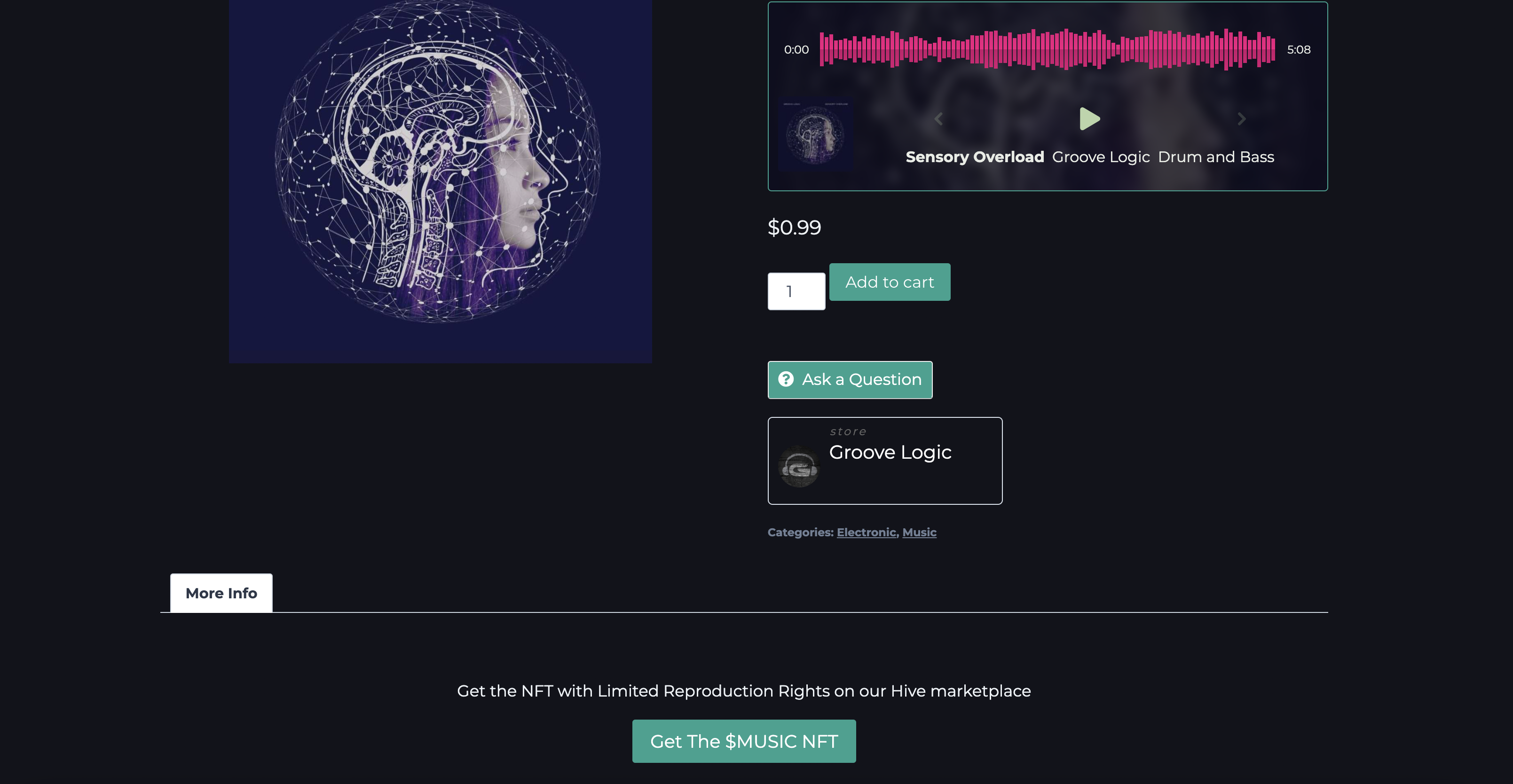 Since I released the track using the BlockTunes Release Service, I was able to have the link for the $MUSIC NFT directly on the song product page on the main site!
BlockTunes PRO artists will have access to their own store and product dashboard so they will be able to access the product information and add the link themselves later on.
I am really excited to see everything come together! So now if you are a musician on Hive or know musicians that would want to get involved, bring them over to BlockTunes!
Next up I will be minting some stuff on the new Polygon NFT marketplaces!
Until next time my music lovers
Keep calm and groove on!
https://groovelogic.audio
https://blocktunes.net
https://hivelist.store/shop/groove-logic/


Posted using BlockTunes
---
---