Another Creepy Song | Raven feat. Cryptoniusrex - Eat You Alive
---
Hello guys! 😊
How are you doing?
I had a week of full energy and very good mood, but today I feel like grumpy cat. 😆 Because of stupid, minor reasons. Time to get rid of this negative energy and come back to last weeks mood! 💃
I know Halloween is over, and I am a little late haha, but here is another Halloween song - EAT YOU ALIVE! 😈
I think during the process of the song, I watched too much Jeffrey Dahmer and was too long in the Salt Mines hahah.
I love creepy stuff, so I am always really excited when I am working on creepy songs. I especially love to record vocals, and on this one it was alot of fun!!
Cryptoniusrex @cryptoniusrex recorded some sax, so I had some more cool sounds to play around with. Thank you! 💜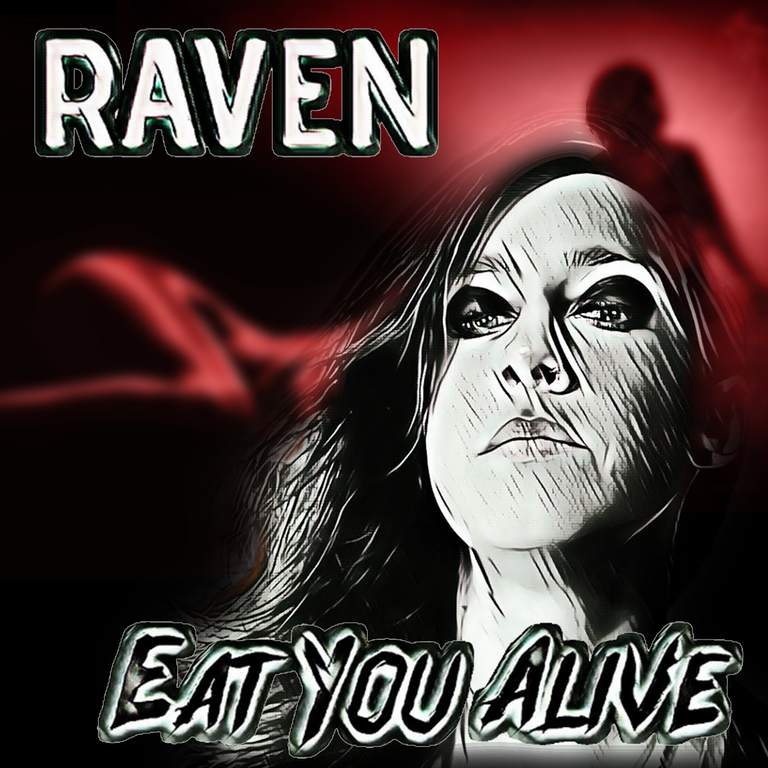 Feedback is as always welcome!
I hope you like it and I wish you a creepy time! 🎉😄
Best regards,
RAVEN 🐦

---
I am very thankful for everyone who supports me on my journey!!
---
▶️ 3Speak
---
---