Solve The Riddle & Win a $1 Up-vote [#TTT Week 48] -"Camel Beats"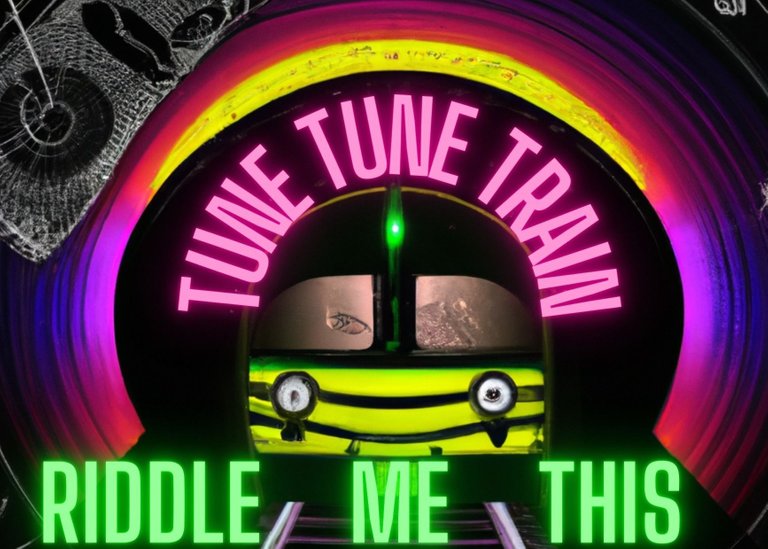 The Tune Tune Train keeps rolling:
The Tune Tune Train is a challenge I came up with based on the Three Tunes Tuesday format. It´s a TTT with a riddle!
How does it work?
I will give you three great songs and you can win a $1 Ecency boost if you tell me what connects the songs.
A connection can be: they are all about flowers, they have the same drummer, they all sing about Pink Mushrooms, or they are all kids from famous parents. Just to give an idea of what a connection might be.
It´s up to you Dear Reader to figure out what connects the Tune Tune Train. The first one who drops the solution in the comments gets a $1 boost on their next post!
Or you can just wait till I solve the riddle in next week's post.
And these were last week's songs:
Carolesdaughter - Good in Bed
Teale - Unforgivable
Dua Lipa - Houdini
Last Week's Clue Were
Title; Can´t Be Good @ Everything
Clue; they had better and so did I.....
Hint between the lines; Taele is a little less scary but still awesome and hot & hip, and no this week's theme is not hot & hip...just saying. Also just saying to check her other work out!
Hint In Midnight Gems Session; I guess that if you read last week's Midnight Gems Session and looked at the songs in my riddle you must have noticed something....
We Have No Winner
Nobody connected the songs and the answer was so simple, they are all good in bed!

Last week's Midnight Gems Session featured Taela being good in bed, so you could have seen the writings on the wall right....but you did not.
Here we go again!

All Aboard!
The Tune Tune Train is Taking Off!
Are You Ready To Riddle?
---
Now you might have figured I like big butts....but mix a lot did a little more...but big booties can´t be beaten.
Sir Mix-a-Lot - Put 'Em On The Glass
Who?
The Who?
That's what I said Who...
That band that sang about that blind boy playing pinball.
Oh you mean THE WHO
The Who - Squeeze Box
Now Kellis was the bomb back then, this song could be played in any club ...even in my club and wherever it was played it got kinda of freaky....but what else can you do based on these beats?
Kelis - Milkshake
---
---