Three Tune Tuesday, I Bring You Ibeyi

It's Tuesday and that to me, now means making a post on music. I have really enjoyed sharing some of the artists that I love and this week I was super excited to share an artist called Ren with you all. But @ablaze beat me to it, so please check out his post, where you can hear this amazing artist, share his gift with the world.
So what to share then. But to be honest, it didn't take me long come up with someone. I listen to music everyday and I love to share music that touches me, with my friends.
On Sunday I was lucky enough to be invited to a friends Sauna. Whilst I was in there, with the sweat pouring out of me. Another friend passed me a mandarin and immediately this following group came to mind and I start singing one of their songs, trust me it will all make sense in a bit.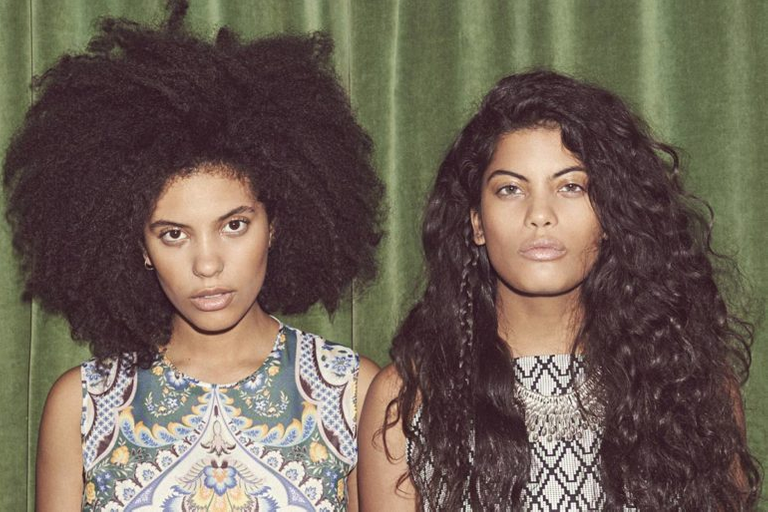 Image Source
I keep saying that one of these days, I will just sing my way through it, instead of talking my way through it. Because so often, songs pop into my head, before I even come up with a response, to someone's questions. Or as a way in which I can express myself.
Today I want to share a wonderful Twin sister act. They were born in Cuban, but when they were two hey moved to France. There music has influences from Cuba and West African, but with their own very beautiful sound.

This is the very first song I heard from them and it is still on of my favorites. I love how simple the arrangement of this song is, but yet so layered. It has a lot of depth, with the drums really grounding you. Then their voices kick in. They have such beautiful voices and wow when they harmonious together, it's simply stunning to me. I love to close my eyes and drift away with this song, let their beautiful sound, take me. They sing in Yoruba at the end of this song, a shout out to their West African heritage and it really adds to the beauty of this song.
And then there is the video, so simply and oh so impactful. Perfectly suited to the song.
River
Carry away my dead leaves
Let me baptize my soul with the help of your waters
Sink my pains and complains
Let the river take them, river drown them
My ego and my blame
Let me baptize my soul with the help of your waters
Those all means are so ashamed
Let the river take them, river drown them

Now, well now you get to see why, I was thinking of them when I was in the Sauna recently. The Juice of Mandarins". This song further showcases their beautiful voices. I find it every sensual and I love to sing along and groove to it. It is a whole other vibe. They preform here, so effortlessly and the result, is once again beautiful.
My love for you, my love for you ain't quiet
You are the thunder, thunder in my planet
You mark my body, bruise all over my skin
Our lips sharing the juice of mandarins
And in the house in the house on the hill
I'm fascinated by how you make me feel
She breathes out and I exhale in
And now I'm high

If you have been following my TTT posts, you will know that I love a good Tiny Desk Concert and Ibeyi, put on an exceptional one. Ibeyi performs 4 songs in this concert, but I had to include it. They begin with a song call Oddudua, where they once again sing in Yoruba but this time with no instruments and it is breathtaking.
Honestly their voices are just amazing. I would love, to get to see them perform live, there is something sacred about the music they create, especially the music they play in this performance.
During the second song, called "Deathless", they get the small crowd to sing a long. Can you imagine being there, getting to sing along with them. It would make me so happy.
Whatever happens, whatever happened (oh hey)
We are deathless
We are deathless
Whatever happens, whatever happened (oh hey)
We are deathless
We are deathless
They then sing a lullaby that they wrote for their nice, which once again showcases their voices beautiful, along with their musical skills. They finish with a song called Transmission, which has them both playing the keyboard, whilst singing. They are just so talented, I love how much they give with each performance, it is so moving.
I hope you enjoy, them as much as I do and please do check out all their other wonderful creations, they are fire. You should definitely, make sure to check out "Made Of Gold".
Cheers @ablaze, Mo Chara, for creating this wonderful initiative.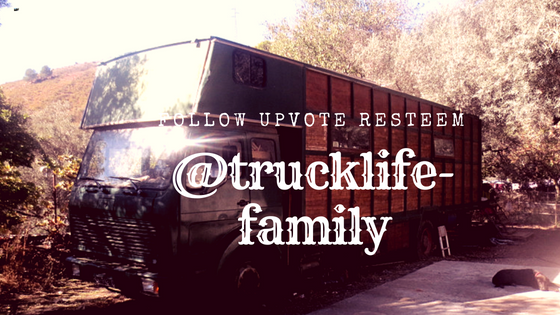 ---
---