The Power of Quality Sound: How Sound Systems Shape the Music We Love.
Just like I say to myself, when you get a quality sound, you will be able to provide a quality music. Music is meant to be something pleasant to the ear or to the listener, but when it becomes unbearable, then it becomes noise. I hear some songs, and I compare most of them together, and I see some differences in the sound production, and then I ask why the sound of the music is different from one another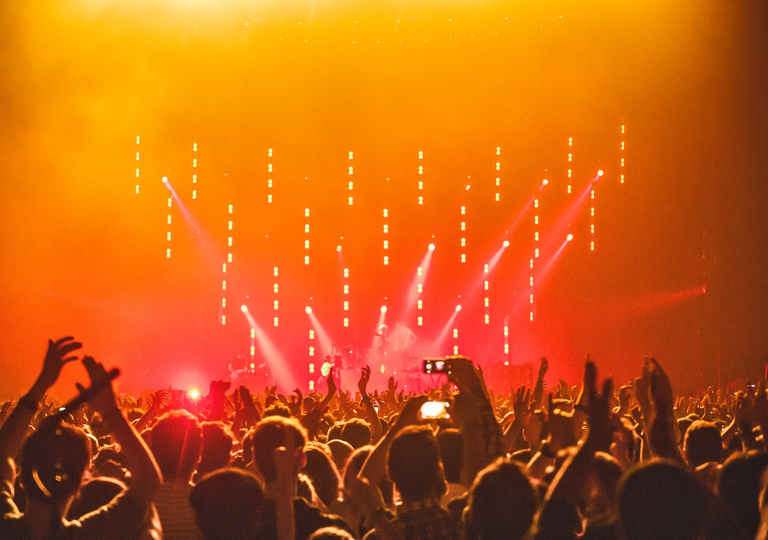 Source
The answer I give myself is that the source from which the music is coming has made the music sheet to the ear and has gotten a place in the heart of the audience. Sometimes, when we go to an event, we always hope that we meet a musician that we like at the party.
These things happen because of the kind of music they produce and how they produce it. Currently, in my vicinity, there are some artists whose songs people love to listen to, the likes of Bidemi Olaoba, Mega 99, Tosin Bee, and many others. These guys are Nigerian-based artists, but they are also international-based because they go to concerts outside the country.
I have never been able to meet with any of these artists physically, but the music they do produce does minister to my heart, and without seeing them, I feel so much indebted to their songs that I cannot go a day without listening to them because when I am bored, and I hear their songs, they create an atmosphere that is very tensed and pleasant to my soul.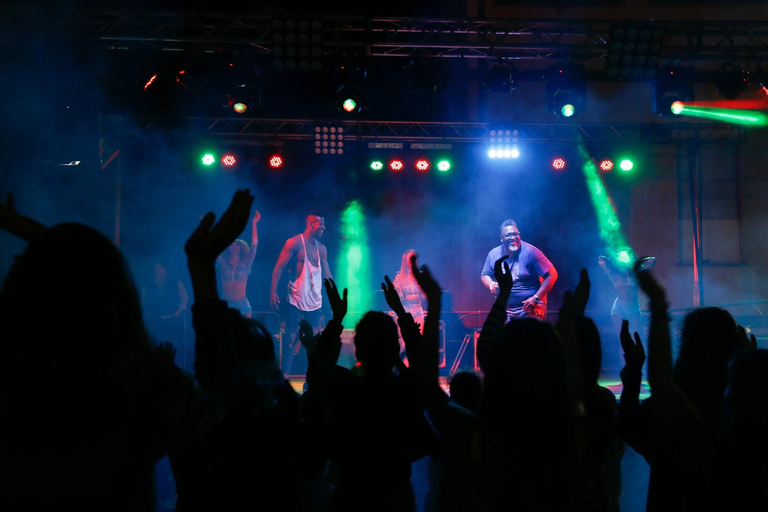 Source
These guys use sound engines that are of good quality and intact; they cost a lot to buy or acquire. For instance, Mega 99 is a high-life circular singer and also has his own sound system, which is worth millions of Naira. There is no way you will hear this sound even from afar, and you will not know that someone is singing, which also draws the attention of people around.
Through this process, their music will continue to reach different places and continue to grow. Bidemi olaoba, he is a gospel artist who is very energetic and he is able to pull the crowd musically whenever he is on stage doing any form of music. Without being biased, what he projects into the sound system comes out well because of the quality of the sound system used.
Virtually, every singer we listen to today and we love their sound, has a good sound system as a backup plan that helps them amplify the quality of the sound or music produced. Using a quality sound system will make us get a good sound, and this will in turn make us stress ourselves to produce a good music. Sometimes we would say a singer does not know how to sing well, but the sound used helped them amplify their singing ability and make it soothe the heart. Music is the best medicine one can offer, and when you have a quality sound, you win it all.
---
---