New NFT record on Rising Star out NOW! When things get bad they get real bad.....
Introduction
Most people know how much we love Rising Star. It is not just the game which is great fun and good to play (especially if you on your computer a lot). It is also the music and the community around the game that makes it such a unique place to be. It is free to play and if you want to start and need some help and maybe a few presents then start playing then let us know and we will help you https://www.risingstargame.com/game.asp

About
This song has just been remastered and is a song all about relationships and when they get nasty! It is a dirty slow and heavy song which has some heavy analogue synths all over it so @stickupmusic was a happy boy making it!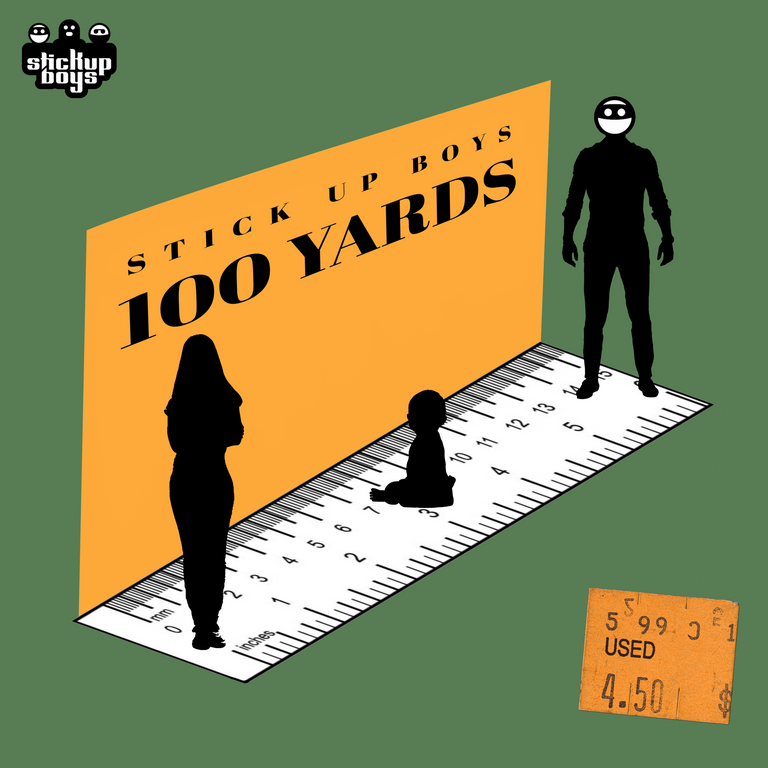 You can have a listen here:
(Unsupported https://open.spotify.com/embed/track/0PC382fwlNEgDunSeYFTnt?utm_source=generator)

NFT
You can get the NFT record on Rising Star right now, we only sell our NFTs for Legion (LGN) so go and get some from the market or delegate to our curator.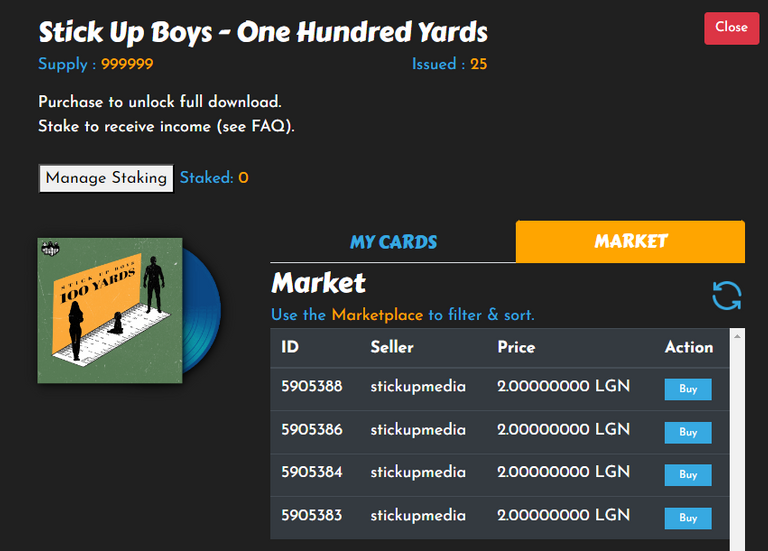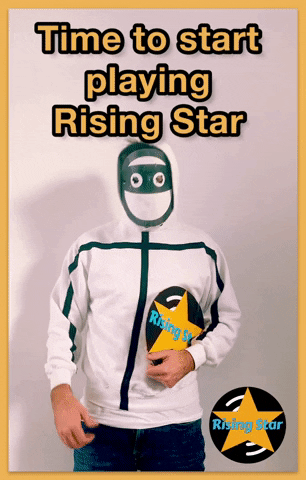 We appreciate all the support we get from the Hive community and apart from buying our NFTs to support us. Remember that you can also earn 15% APR paid in Legion, in daily dividends, if you delegate Hive Power to @stickupcurator. By doing so, you also support music and art on Hive because that's our main focus when curating.
You can buy our records on our favourite blockchain game Rising Star or at the awesome NFT Tunz. We also have our own art, video and GIF NFTs on NFT Showroom.
For more information or to give us a follow, check out all our socials and say hello!
https://linktr.ee/StickUpBoys
Big up the music and arts
Stick Up Boys
Big up all the music
Stick Up Boys
https://linktr.ee/StickUpBoys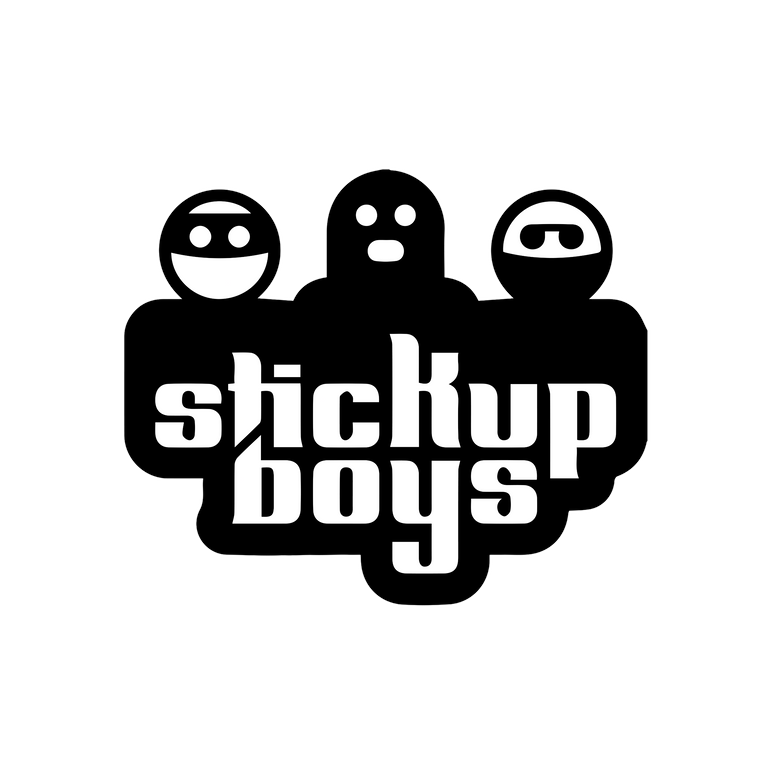 ---
---