AFRI-TUNES WEEK #52(AFRI-ANNIVERSARY🎉)/ CHAMPION BY FIREBOY DML/ COVERED BY SLEEMFIT✨. [ENG-ESP]
---
Hello Afri-tunes family, it's week 52 of our weekly contest which means it's been a year of celebrating and promoting pure African content, tunes and culture on the hive blockchain...on this note I wish us a Happy Anniversary 🎊🎉, it's my prayer that we grow more in popularity, support and we shall expand beyond our imaginations. I hope we celebrate more anniversaries together in good health and wealth 🙏. This is a really special week and I'm super excited to share my entry this week. For this week I have chosen to perform the song (secular) as suggested in the community for our anniversary....The song is Champion by Nigerian singer-songwriter Fireboy Dml ft. D smoke. Hey
@afri-tunes
fam, we are champions and victorious, I'm really proud of how far we've come and I'm even more happier of the greater things we would accomplish together in the future.
Seeing this song as part of the selected songs for this week really made me happy as it's one of my favourite songs of Fireboy, and it's no co-incidence it was selected this week(our anniversary week 😉). Champion simply means Winner and this song by Fireboy talks about his wins, his successes, and more like a prayer and belief in one's self. The first two lines of ths song expresses this.
"I be king
I'm the best my generation ever seen"
I love this song because it gingers me and also motivates me to keep doing my thing, one day my voice would be heard surely beyond borders. I just have to stay true to my craft, believe in myself and give my best always. You need to speak it into existence, believe in yourself because if you don't believe in you, no one will. Fireboy takes us on a journey in this song explaining how it wasn't all rosy for him on his way to the top, he's just an average boy from the average streets with an empty pocket and a bag of dreams,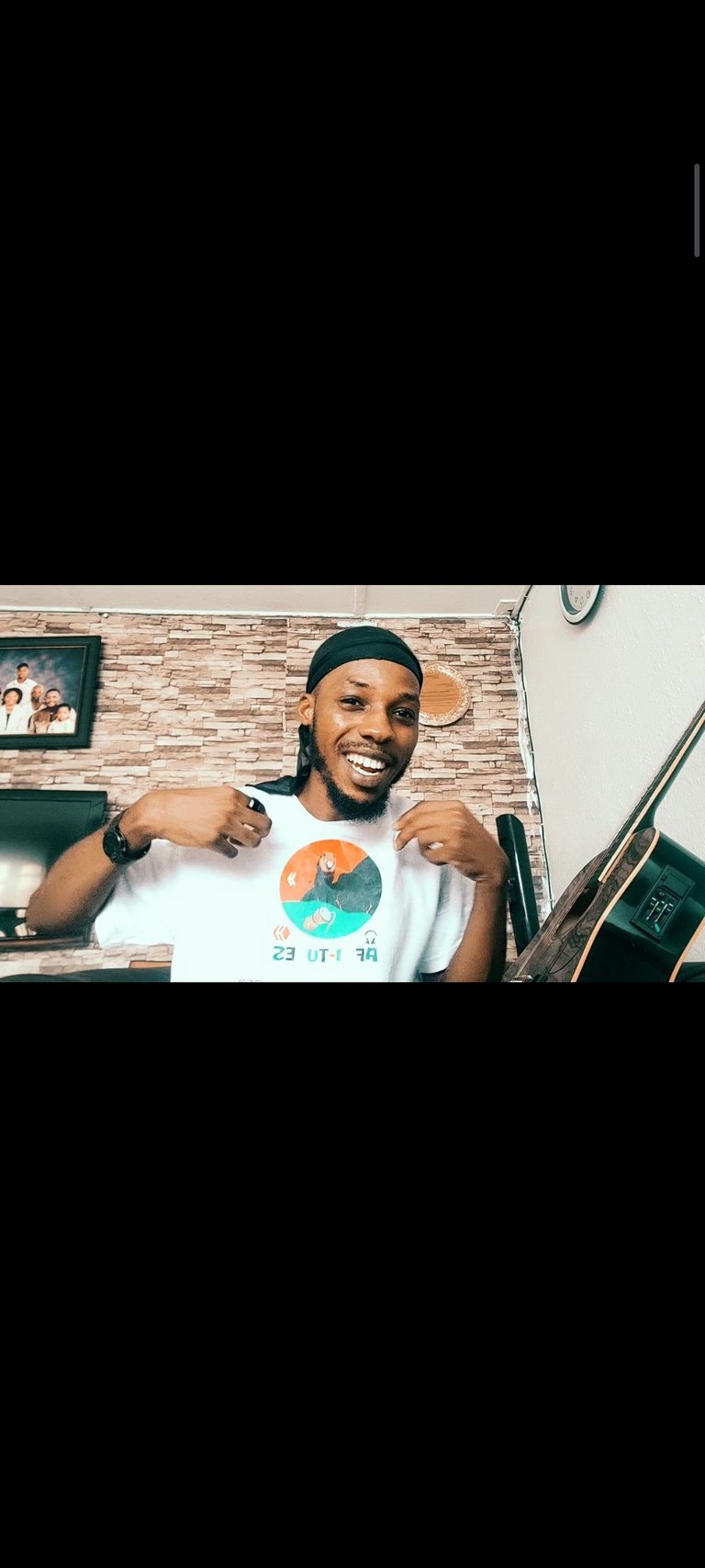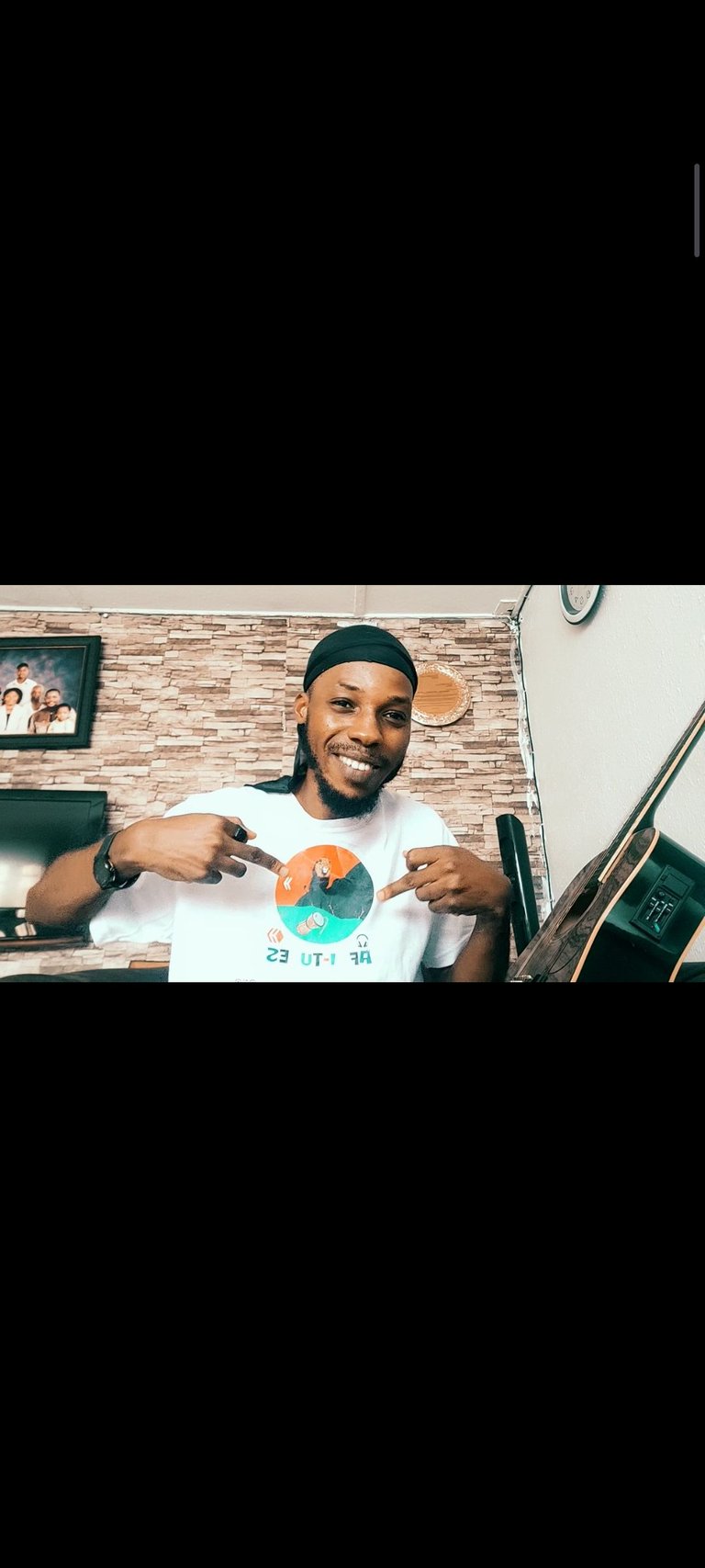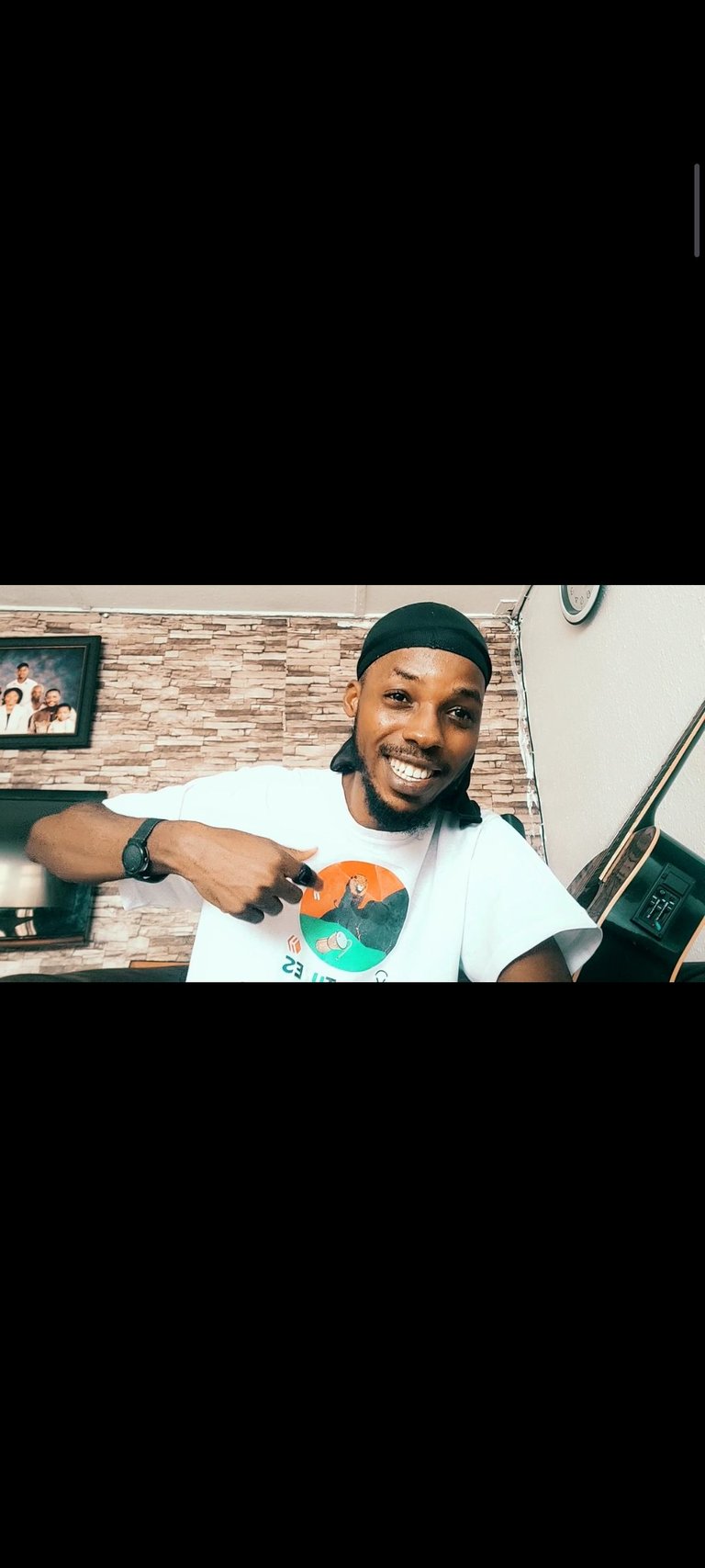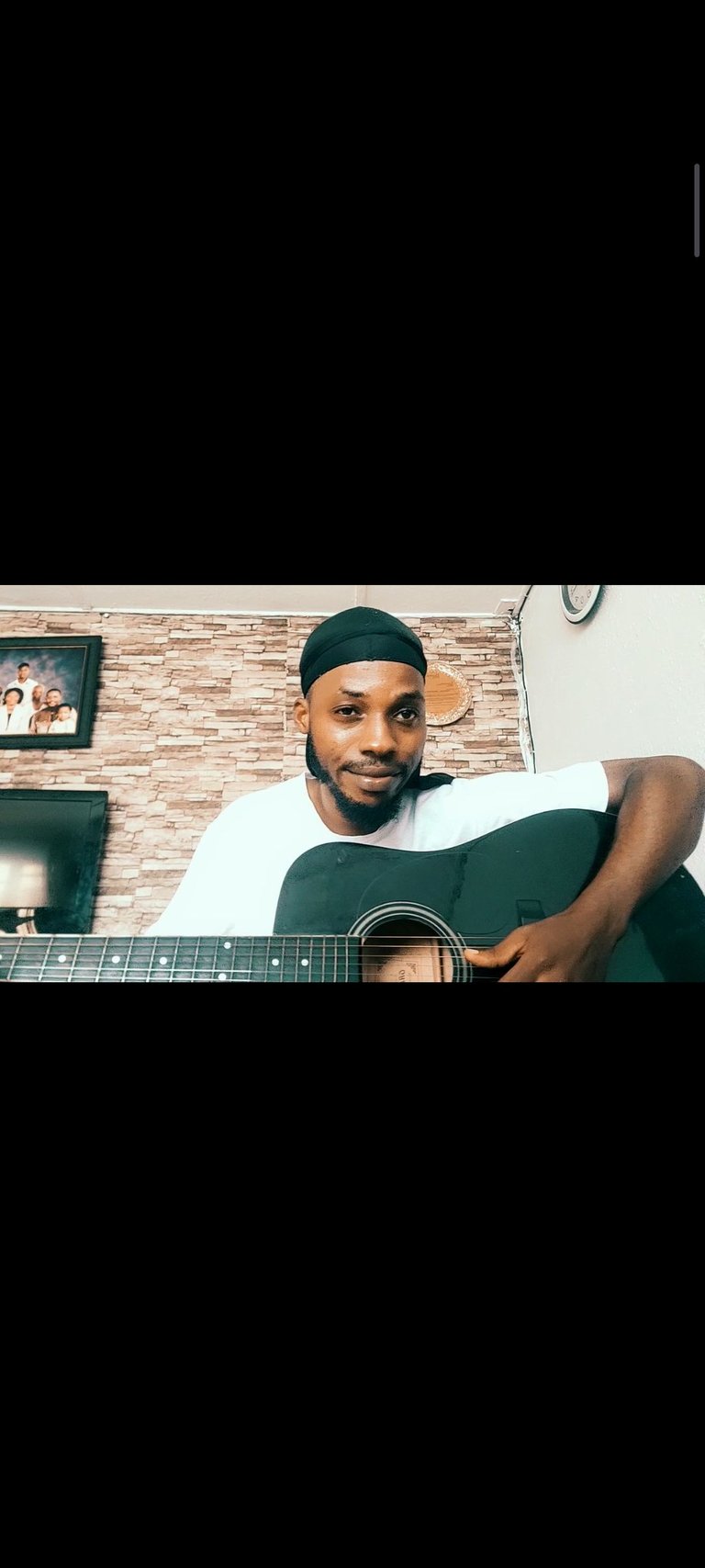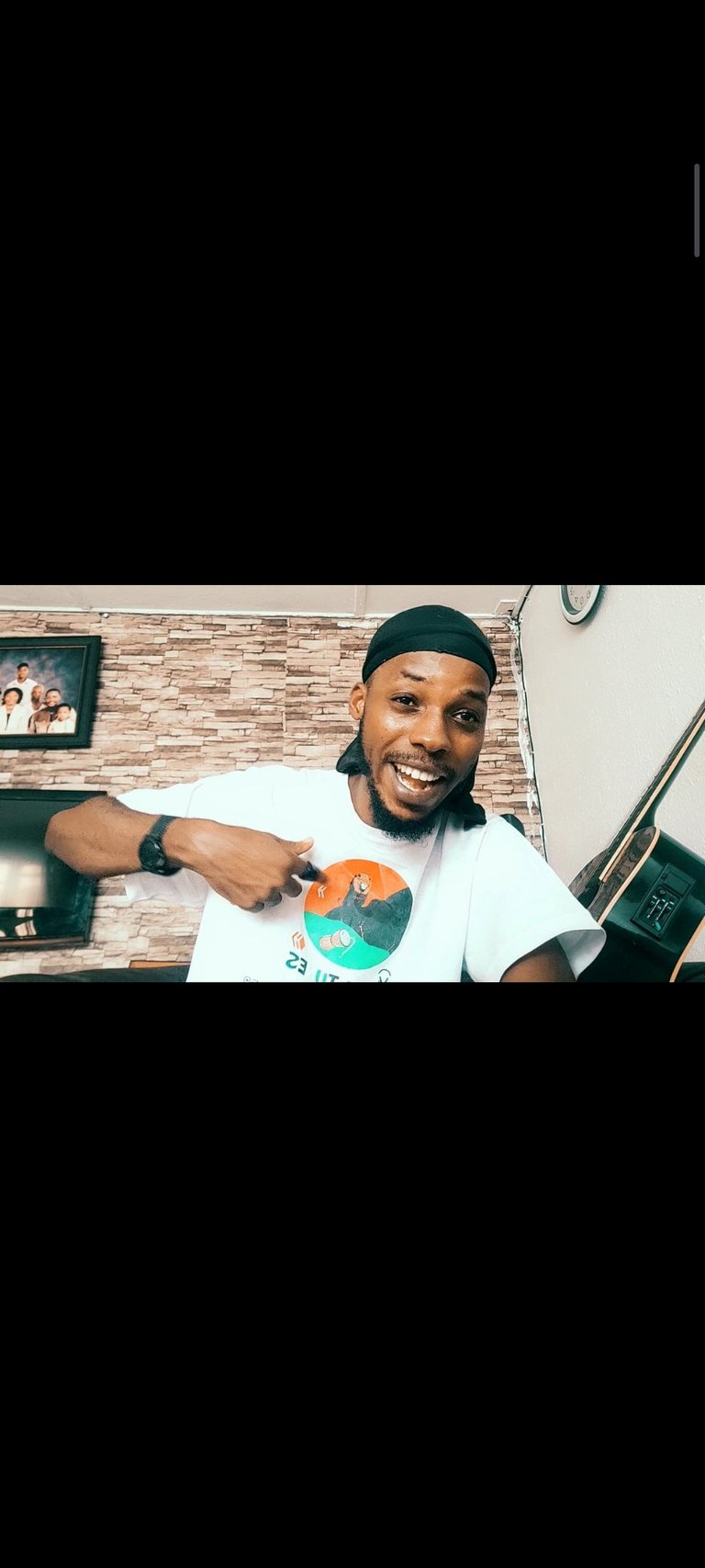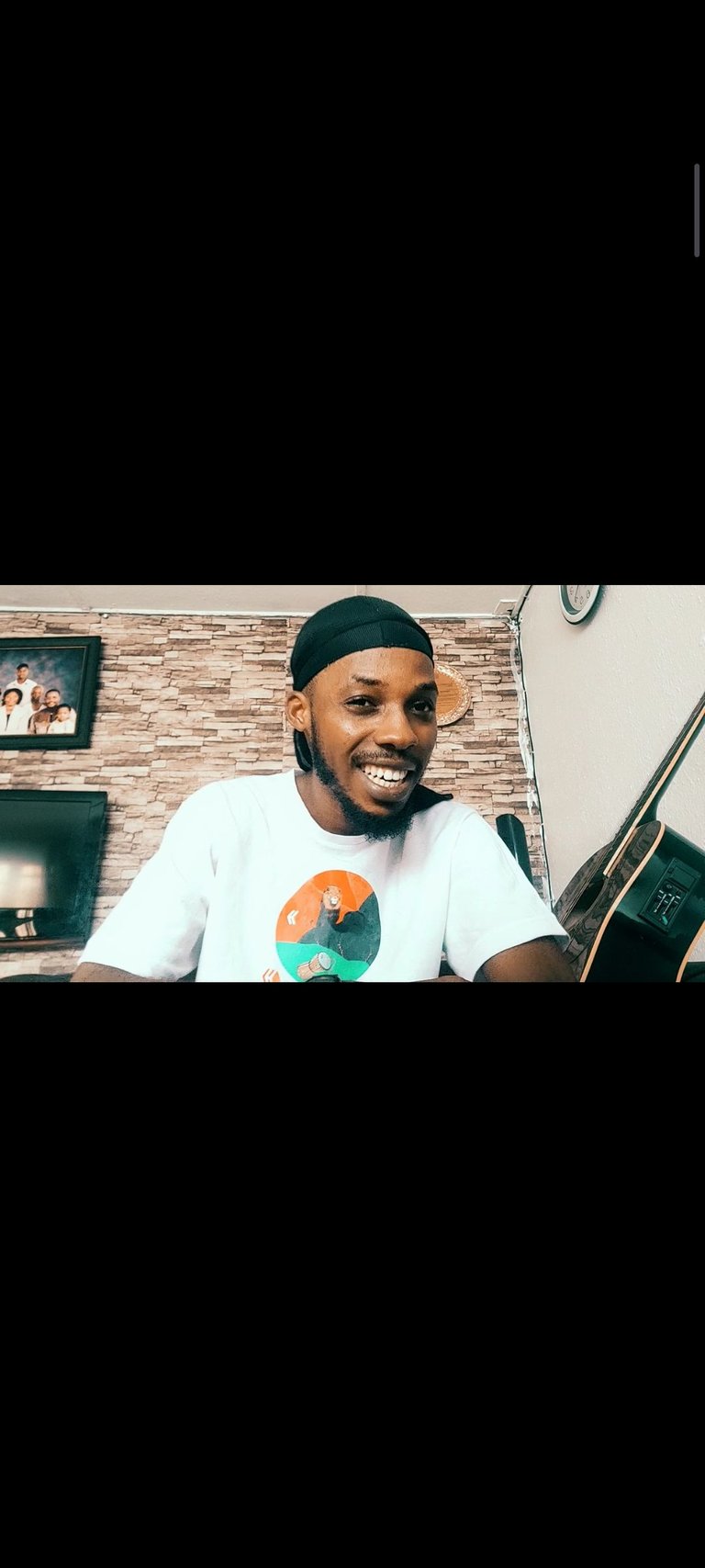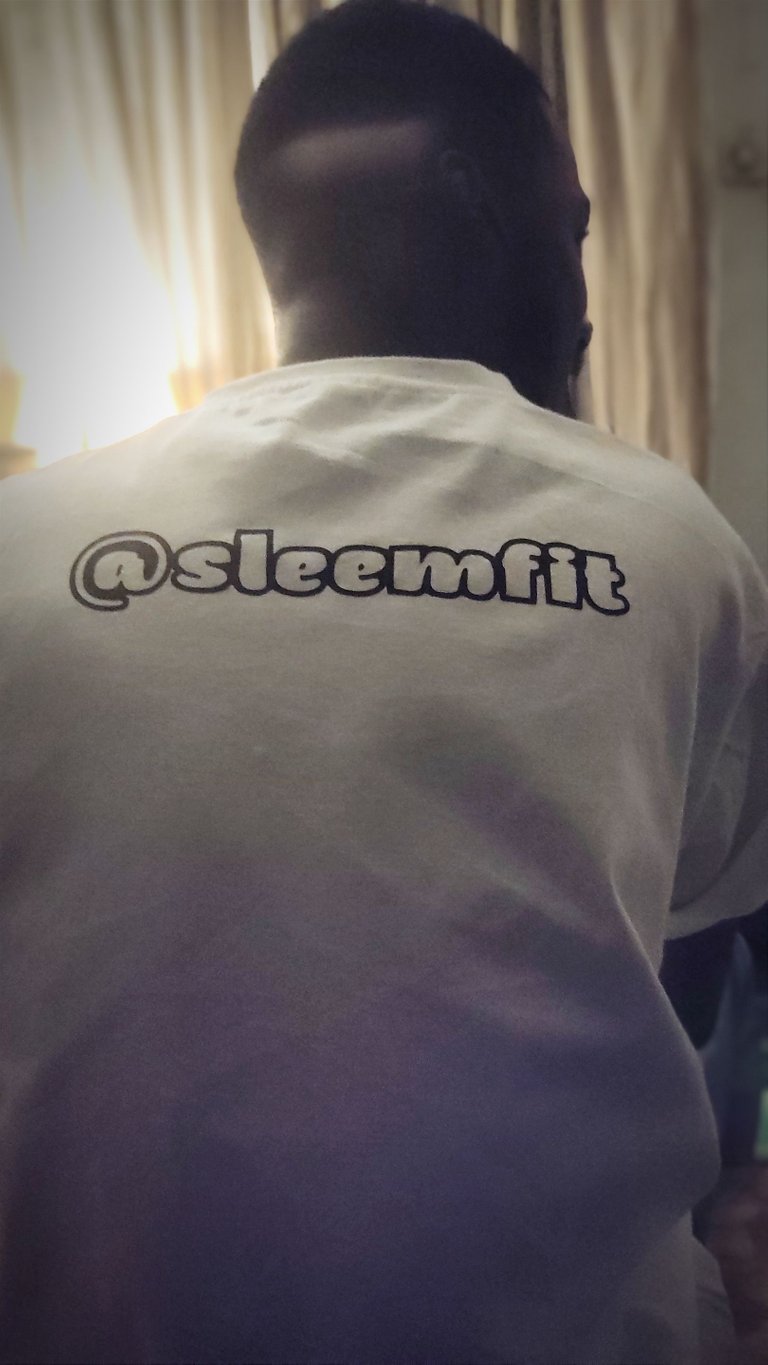 I'm sure most of us here can relate to that line. He went through a lot of hardships, even cried a lot through it all, He made it despite the obstacles on his way, so what's your excuse. If he made it, you can too.
"I'm the average boy from the average streets
With an empty pocket and a bag of dreams (Ah-ah)
Many things wey hin eyes don see (Ah-ah)
Many tears wey hin eyes don bleed (Ah-ah)
Through the rise and falls
I made it to the top
E no get anything wey you wan talk"
This song really lifts my spirit up and encourages me to keep going, Let my dreams, aspiration and goals keep me on my toes and be ready for what life throws at me whilst still trying to actualize my dreams. Let nothing stop you, keep pushing, you got this 💪...You're a champion, I'm always rooting for you🤍. I do hope you all enjoy 🎧 my cover of this record and Happy Anniversary once again fam, cheers 🥂.
Special shout-out and appreciation to some of my friends here @ksam, thanks for coming through with the t-shirt, you too much bro. @hopestylist @jaydr @meyateingi @benii @sholex94 @jessicaossom, y'all rock and congratulations to us 🎉.
---
Español
---
Hola familia de Afri-tunes, es la semana 52 de nuestro concurso semanal, lo que significa que ha sido un año de celebración y promoción del contenido, las melodías y la cultura africanos puros en la cadena de bloques de Hive... en esta nota, nos deseo un feliz aniversario 🎊🎉, es Mi oración es que crezcamos más en popularidad, apoyo y nos expandiremos más allá de nuestra imaginación. Espero que celebremos más aniversarios juntos con buena salud y riqueza 🙏. Esta es una semana realmente especial y estoy muy emocionada de compartir mi entrada esta semana. Para esta semana, he elegido interpretar la canción (secular) como se sugirió en la comunidad para nuestro aniversario... La canción es Champion del cantautor nigeriano Fireboy Dml ft. D smoke. Hola @afri-tunes fam, somos campeones y victoriosos, estoy muy orgulloso de lo lejos que hemos llegado y estoy aún más feliz de las grandes cosas que lograremos juntos en el futuro.
Ver esta canción como parte de las canciones seleccionadas para esta semana realmente me hizo feliz ya que es una de mis canciones favoritas de Fireboy, y no es casualidad que haya sido seleccionada esta semana (nuestra semana de aniversario 😉). Campeón simplemente significa Ganador y esta canción de Fireboy habla de sus victorias, sus éxitos y más como una oración y confianza en uno mismo. Las dos primeras líneas de esta canción expresan esto.
"Yo sere rey
Soy el mejor que ha visto mi generación"
Amo esta canción porque me emociona y también me motiva a seguir haciendo lo mío, algún día mi voz se escucharía seguramente más allá de las fronteras. Solo tengo que ser fiel a mi oficio, creer en mí mismo y dar lo mejor de mí siempre. Necesitas hablar para que exista, creer en ti mismo porque si no crees en ti, nadie lo hará. Fireboy nos lleva en un viaje en esta canción explicando cómo no todo fue color de rosa para él en su camino a la cima, él es solo un chico promedio de las calles promedio con un bolsillo vacío y una bolsa de sueños.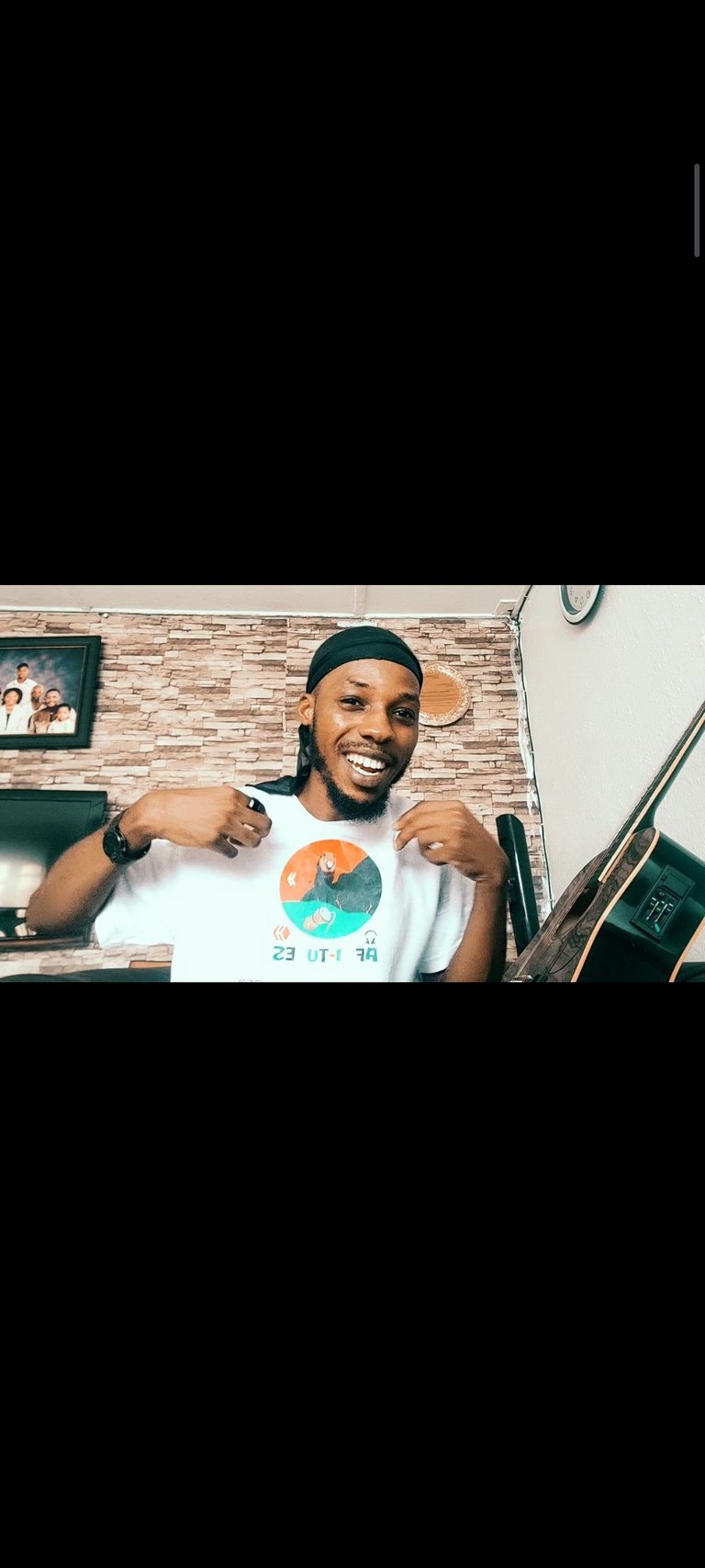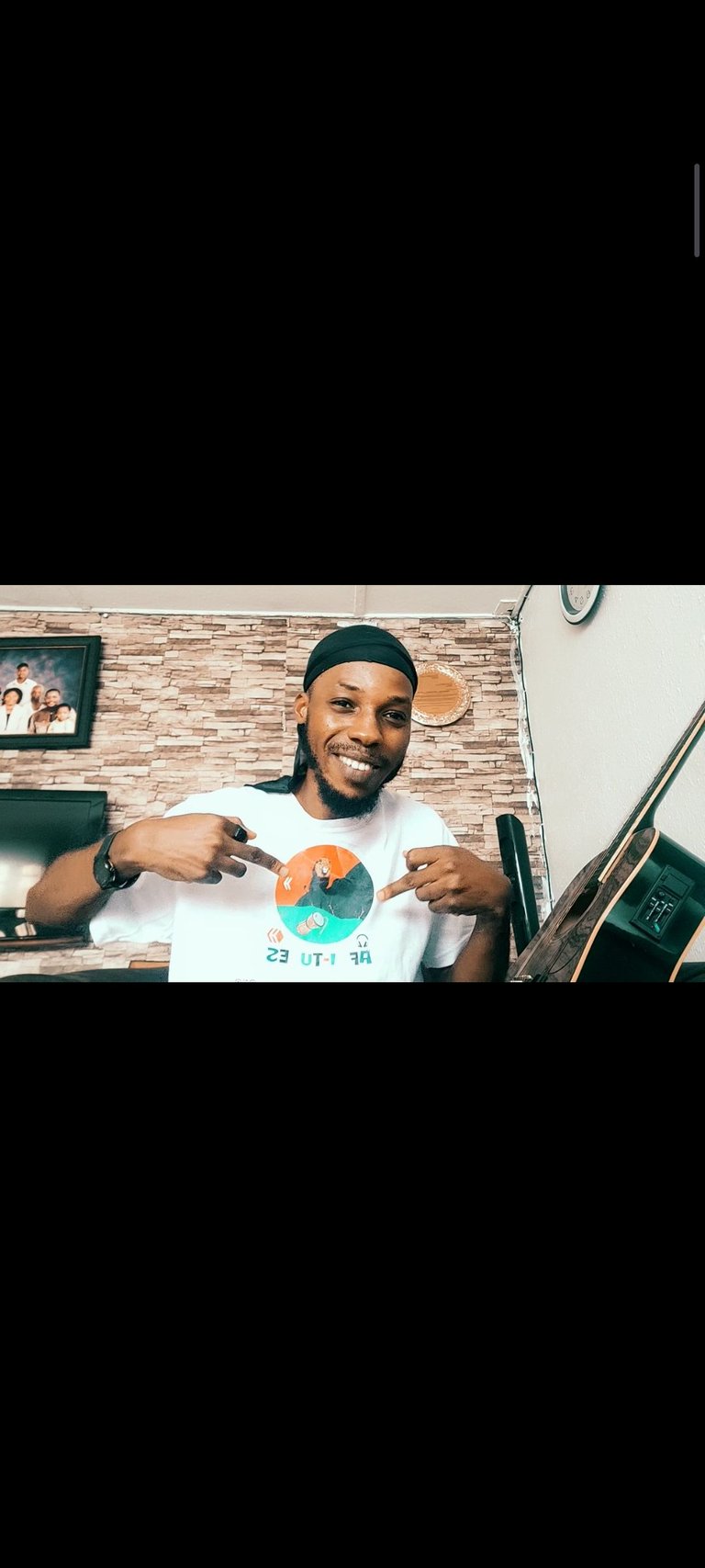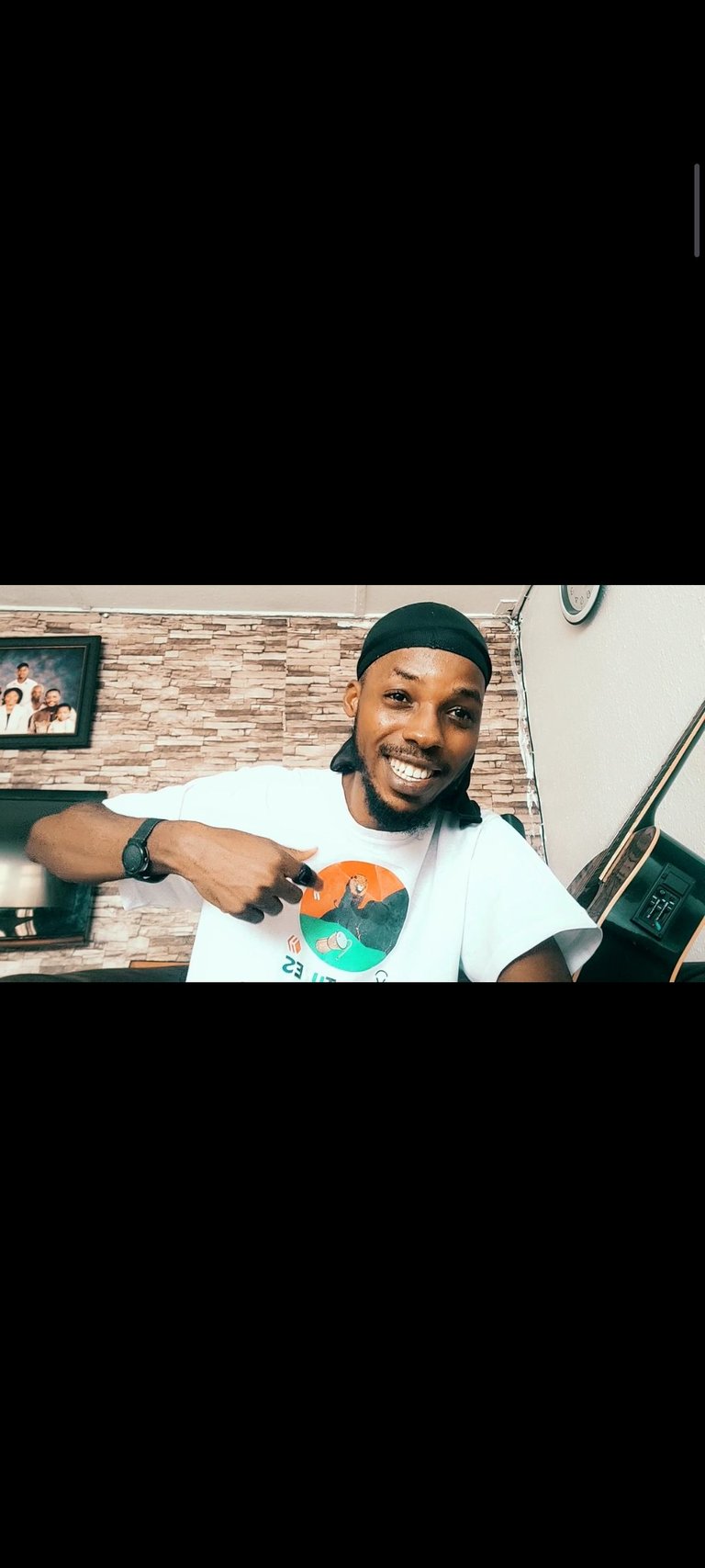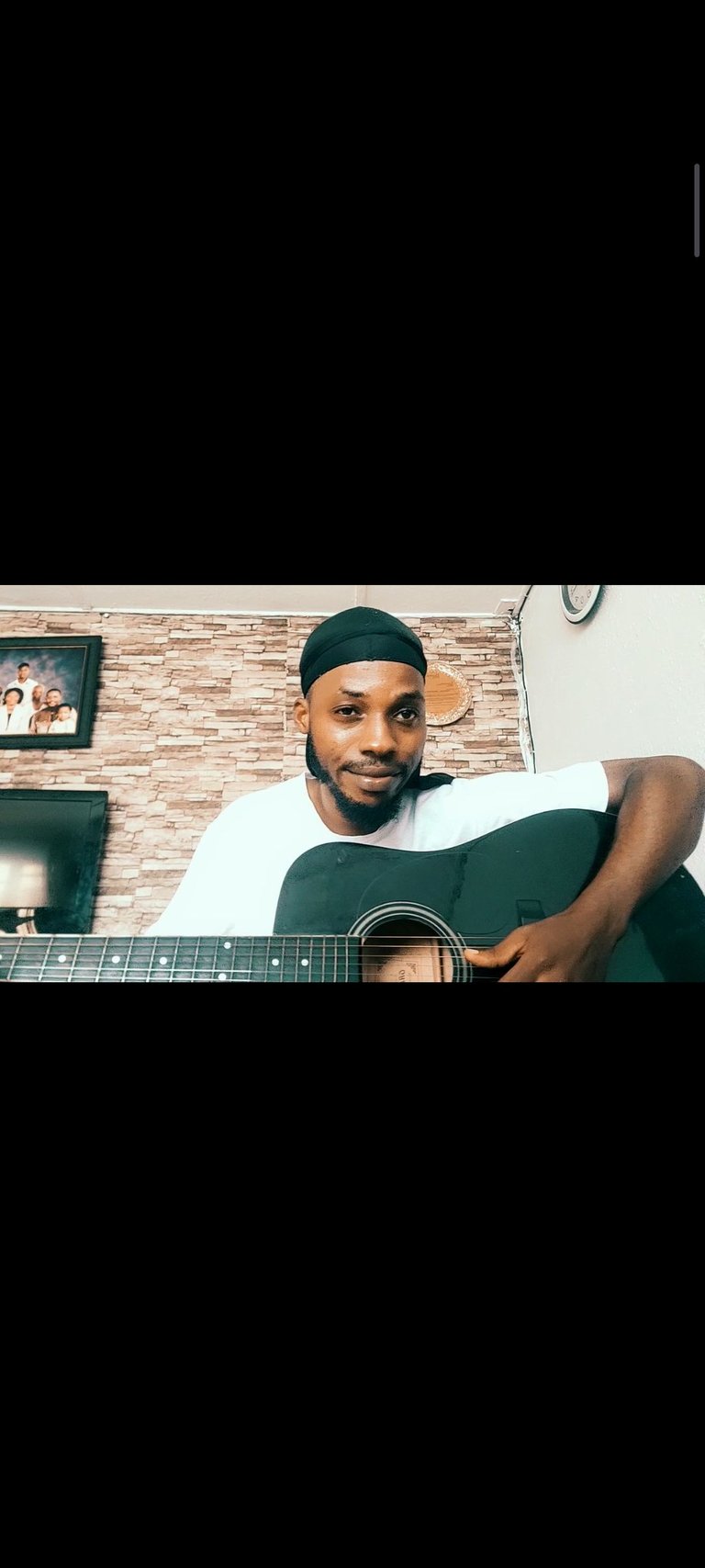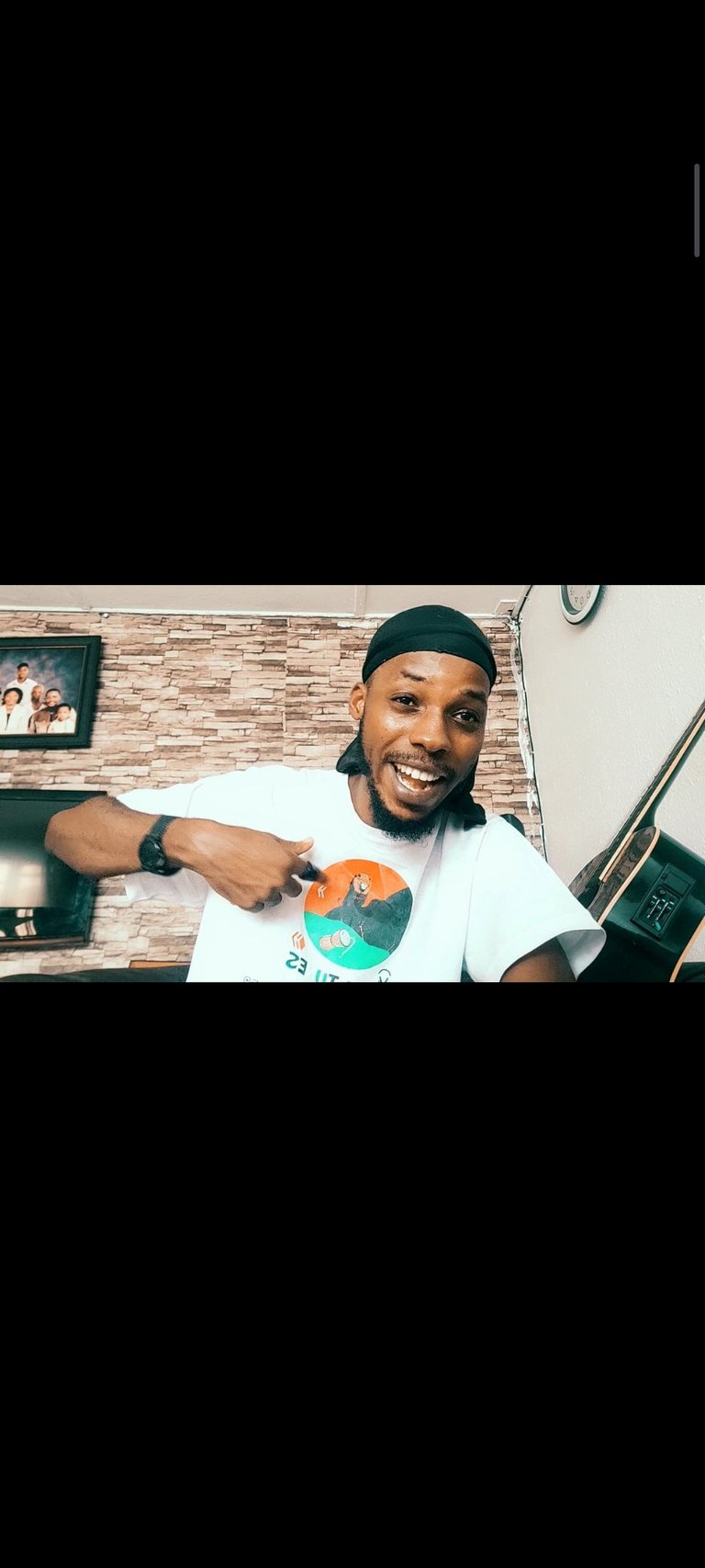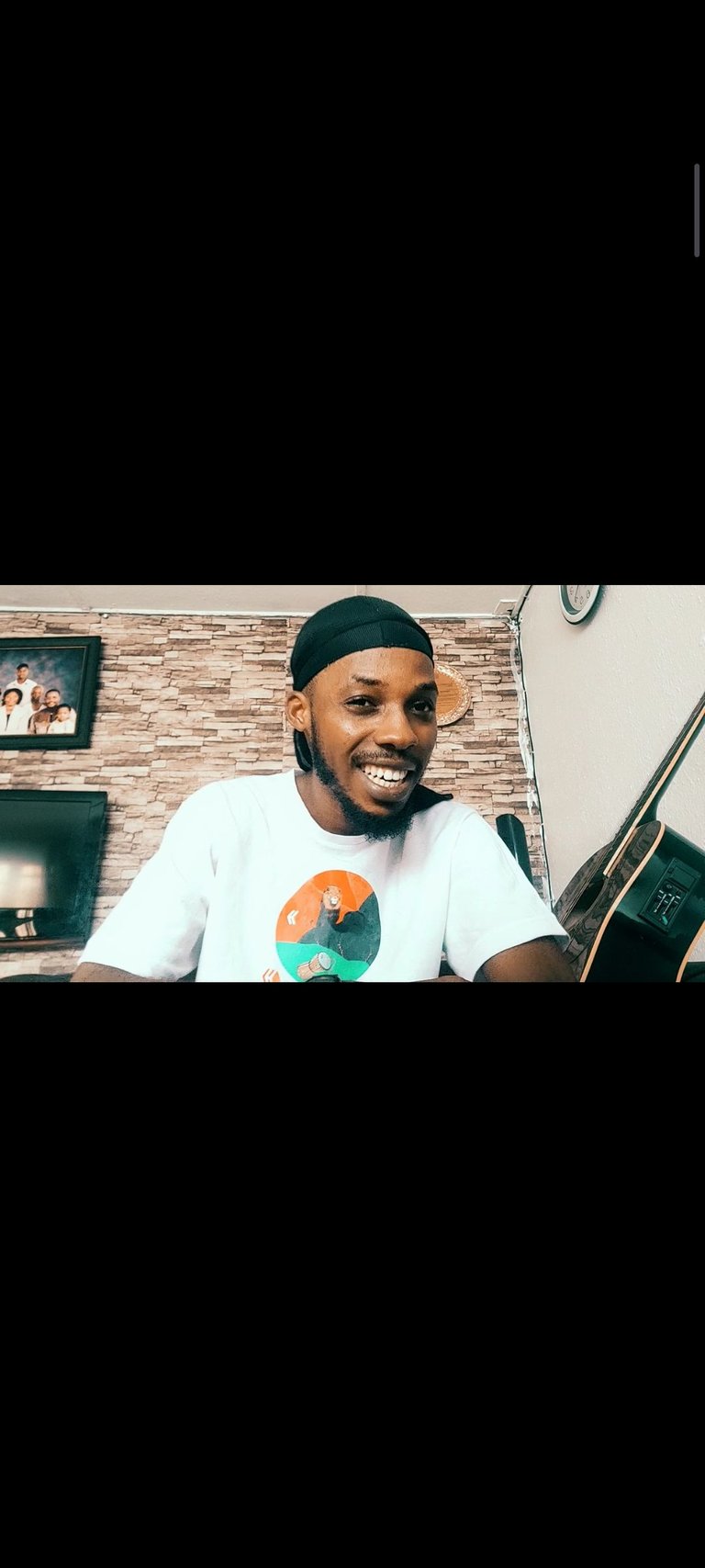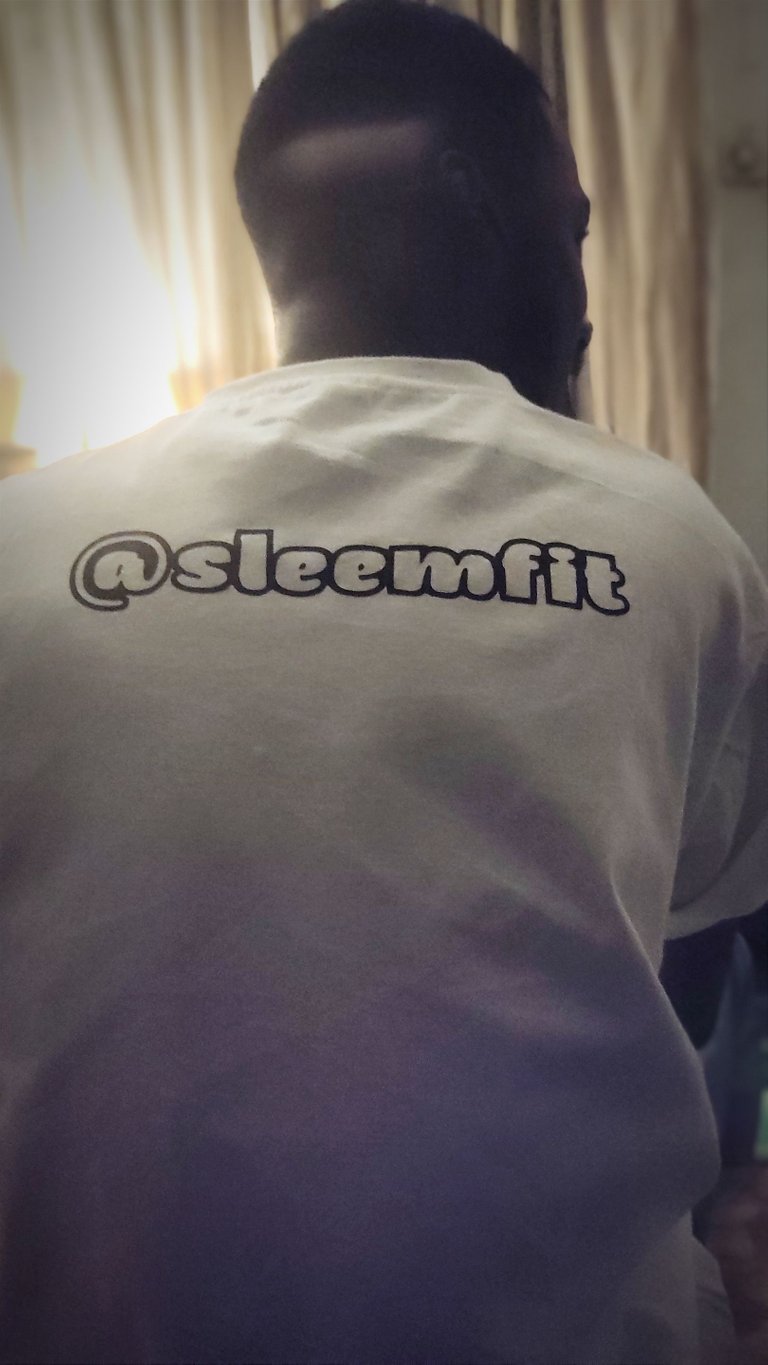 Estoy seguro de que la mayoría de nosotros aquí podemos relacionarnos con esa línea. Pasó por muchas dificultades, incluso lloró mucho a pesar de todo, lo logró a pesar de los obstáculos en su camino, entonces, ¿cuál es tu excusa? Si él lo logró, tú también puedes.
"Soy el chico promedio de las calles promedio
Con un bolsillo vacío y una bolsa de sueños (Ah-ah)
Muchas cosas que nuestros ojos no ven (Ah-ah)
Muchas lágrimas en los ojos no sangran (Ah-ah)
A través de la subida y bajada
llegué a la cima
No entiendo nada de lo que quieres hablar"
Esta canción realmente levanta mi espíritu y me anima a seguir adelante. Deja que mis sueños, aspiraciones y metas me mantengan alerta y esté listo para lo que la vida me depara mientras sigo tratando de realizar mis sueños. No dejes que nada te detenga, sigue empujando, tienes esto 💪... Eres un campeón, siempre te apoyo 🤍. Espero que todos disfruten 🎧 mi versión de este disco y feliz aniversario una vez más familia, salud 🥂.
Un saludo especial y agradecimiento a algunos de mis amigos aquí @ksam, gracias por venir con la camiseta, eres demasiado hermano. @hopestylist @jaydr @meyateingi @benii @sholex94 @jessicaossom, son geniales y felicidades para nosotros 🎉.
---
▶️ 3Speak
---
---