musiczone song challenge phase#2-friends(my original song)
---

hello friends of the #musiczone community
I @samuelstifen I feel that this is a very extraordinary event that really makes us more creative in presenting our own work, as with the rules from here we present our own creations that have not been released.
Maybe making a song is not easy, we have to think a lot about the song we have to make and also the tone of the song from the chords.
and also give the song meaning to those around us.
and I hope that this musiczone event will continue to progress and continue to grow.
and today maybe I feel very confused about how to write a song, I don't know what the meaning of this song should be. But finally I found a way out to write about the song that I performed.
and the song challenge event in phase #2
I performed a song I created entitled "friends".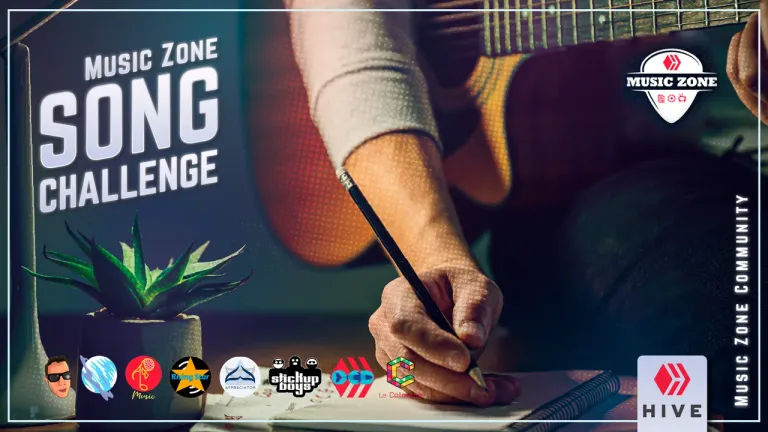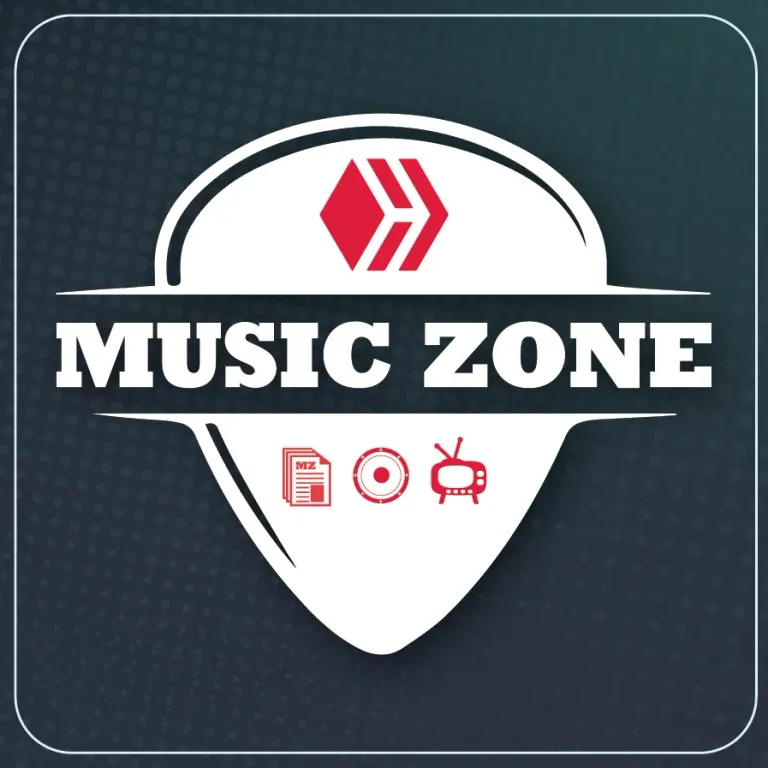 and i realized that the song I wrote took quite a long time, because I kept thinking about song lyrics that fit the meaning of this song and also the tone of the song.
and thank God the song has all been created.
and I created this song to mean that our closest friends are not always there for us when we are in trouble. It is difficult to realize that true friends exist. Everyone will leave if we are in trouble, no one will help us when we fall.
and who else can help us fall if not ourselves.
and nature teaches us to live on our own in difficult and happy situations.
so we have to stay strong if we fall.
and so if we have all felt that way, come on, we can definitely not depend on other people, we can definitely get through difficulties when our friends don't help us, believe in ourselves we can definitely do it, because I have been in that position for a long time. last 3 months.
and finally from what happened I felt that I realized that my closest friends are not always there.
and it's also better if we have friends, but we have to judge our friends too, because mostly I feel that friends only come when I'm happy. So we have to be smart in choosing friends.
and I created this song for all of us and I hope that the friendship we have will always be good and remain reliable.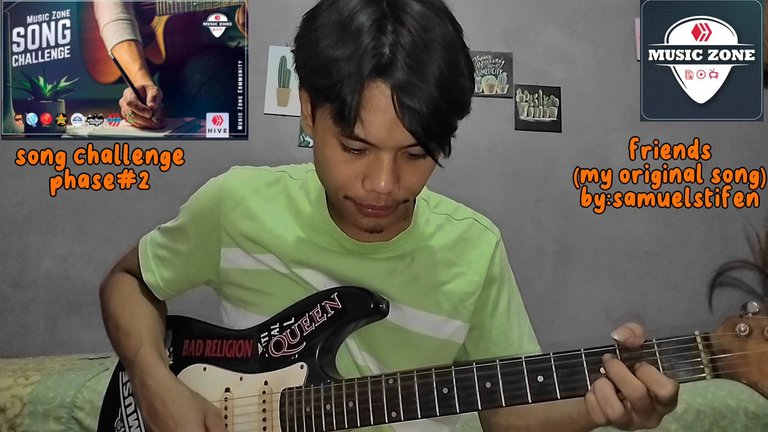 LYRICH-FRIENDS
when I run around
I'm just looking forward to it
I kept running and running
and I don't know where I'm going now
all my friends left me
when I fell
no one cares
maybe I should be able to
and I have to get up again
I don't need any more
I must be able to
hey guys just go
go far away don't come back
I don't hate you
but the way you make me hate it.
and that's all I can give about the meaning of the song I created and if my delivery of this song is not good, I'm sorry but that's all I can give here, hopefully at our next meeting I can give it even better.
and I thank my friends who always support me and provide comments that awaken my soul to be more enthusiastic about working. I hope my song can make my friends happy.
THANK YOU.
---
▶️ 3Speak
---
---