Second Synthwave Track - BEAUTIFUL THINGS (by my Alias BeaTraxx)
---
Hello everyone! 😊
How are you doing?
I´m doing good. It feels great to be back to create content for my music, NFTs and Hive.
I am currently preparing the last things for my new song release on my big birthday party! 🎉 I was working on this song for more than a year to get it the way I wanted it to. So I am pretty excited to show it!
But you have to be patient for some more weeks. 😄 In the meantime, I continue to upload my music to 3Speak.
Last week I showed you the first track of my Synthwave album, which I produced with my alias BeaTraxx.
With this alias, I produce copyright free music, which everyone can use without getting any problems. Most of this music, I produce for your label called PANDA BEATS.
All music released there is made for streamers, so it´s perfect to let it play in the background.
---
More about this song.
This is the second track of my Synthwave album I produced back in 2021.
I love Synthwave music, 80s and 90s sound, and I also LOVE the music and sound fx in the series Stranger Things. So I just had to make a song with this typical arpeggio sound of the series.
I loved doing this album so much, I hope I have time to produce a second Synthwave album someday.
Well guys, have fun with this song , which is called BEAUTIFUL THINGS! 😊💜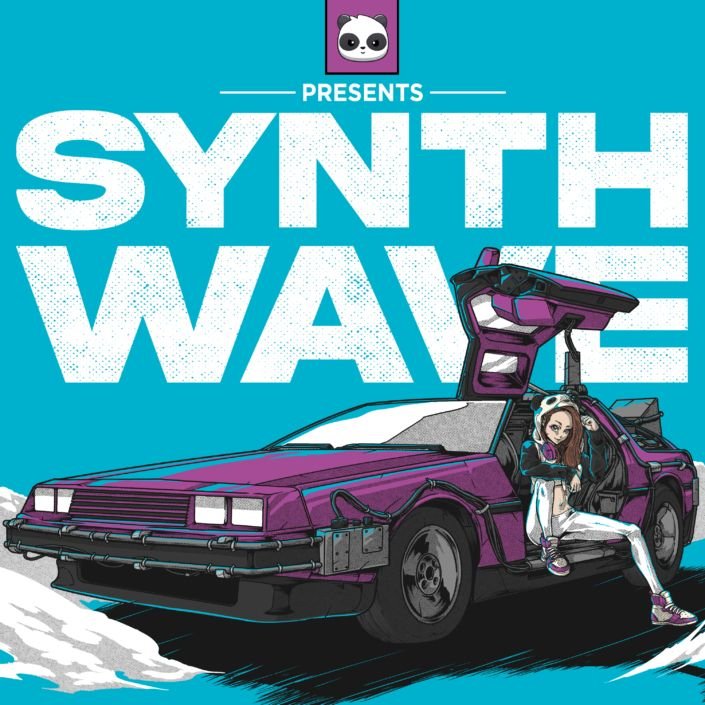 Thanks for supporting everything I do and also thanks for being patient the last months and still sticking around. 😊💜
Here are the other songs of the album I uploaded to 3Speak so far.
1. GAMEBOY GIRL
You can stream all our music on Spotify, YouTube, Deezer, iTunes and many more platforms, and even download it on our website: https://pandabeatsmusic.com/
Find the whole album here:
Spotify: https://open.spotify.com/album/0fuIBQK9laLaeOlGA11QOb?si=FsFDiQPHRdevCkkMoV94FA
YouTube:
Audius:
https://audius.co/beatraxx/album/copyright-free-streaming-music-synthwave-vol.-1-47513
Please also help me get this thread to the trending page:
https://alpha.leofinance.io/threads/view/ravenmus1c/re-leothreads-27hv6xrhb
Thanks!!
Best regards,
Raven 🐦

---
I am very thankful for everyone who supports me on my journey!!
---
▶️ 3Speak
---
---