Liquid Drum & Bass Guardian Angels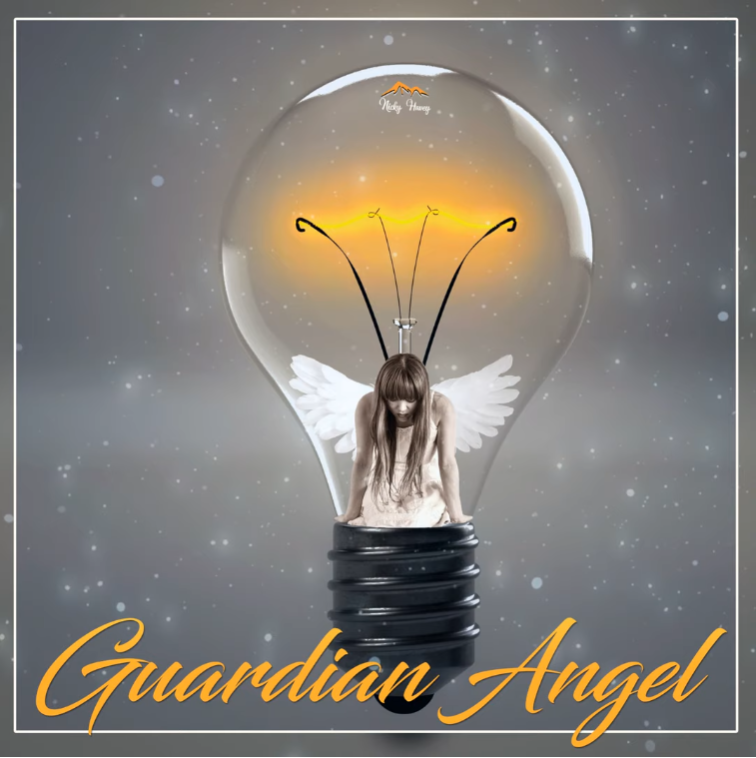 Looking back on the various tunes I've made (and then had the tenacity to share them publicly), I still feel that the Travel Diaries EP is my favourite from 2020.
The tunes that were on that EP were full of joy due to the adventures I went on in Australia and New Zealand.
I should probably set up a separate account dedicated to travel blogs on here to keep the drum & bass rave on my main profile and the adventure - not sure if that would be classed as spamming with multiple accounts.
Then again, I'm not even sure I'd have the time to do even do that with multiple jobs!
Anyway, back to the tunes!
Today's track is the third that featured on the Travel Diaries EP and is called Guardian Angel. It's light hearted, chirpy melody and happy vibes reflect the positive vibes I felt as I was travelling around.
I'm a bit of a spiritual bloke, anyone who has had a beer around the campfire would tell you that haha! But it did feel like the spirit of my Nana was watching over me so it never felt lonely, even though I was cut off from everything for a few days on the other side of the world.
Now I'm looking back on it and think, what a nut job I was 😂 loved it though!
Alright, enough daydreaming, let's play the music!
---
---