Forever Learning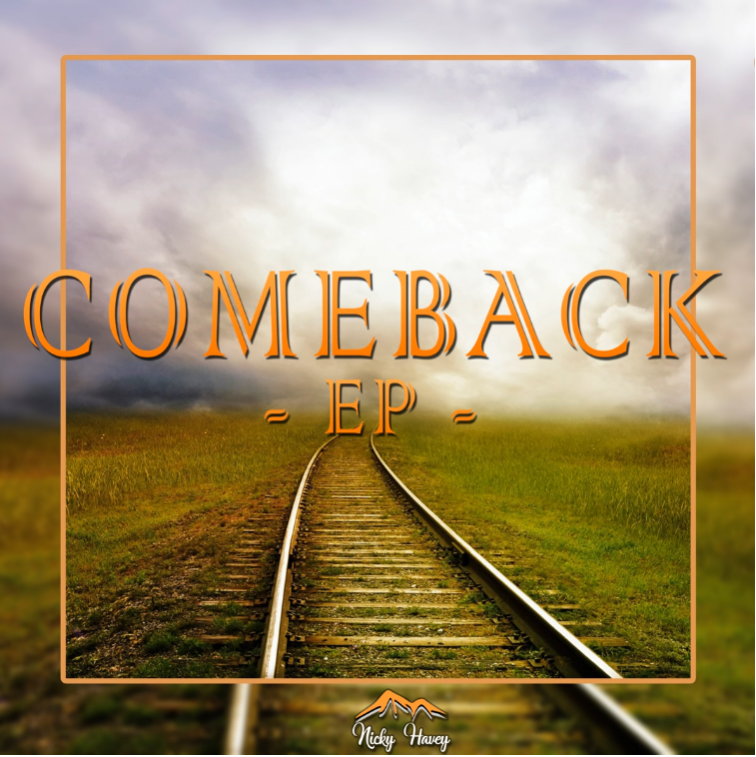 I was once told I was very "studious" by a lab technician when I was a young, fresher looking undergraduate as I kept asking questions about all kinds of things.
Mainly because I'm a slow learner and didn't really understand what was going on - it takes me multiple run throughs and constantly asking before eventually the penny drops.
Call it "being slow" but once the foundation is set, we're then building layers of knowledge on top and I guess that's just how I work - get to a solid enough level of understanding, then start filling in the gaps.
However, with the game of life, there's always something new to learn every which way you look and that was the premise of this track called "Much to Learn".
It was a released a few years ago now but the deep bassline and wandering synth melodies still ring true today.
No matter how much you think you know about things, the less you actually know. This can inspire or debilitate but hopefully it's the former as you then get curious and follow the trail that leads down the rabbit hole.
By the time you come out the other side, you'll have learned more than you could imagine, or learned something completely knew than before you hopped down!
Either way, enjoy the learning journey, stay studious :)
---
---