Drum & Bass - Broken... Literally!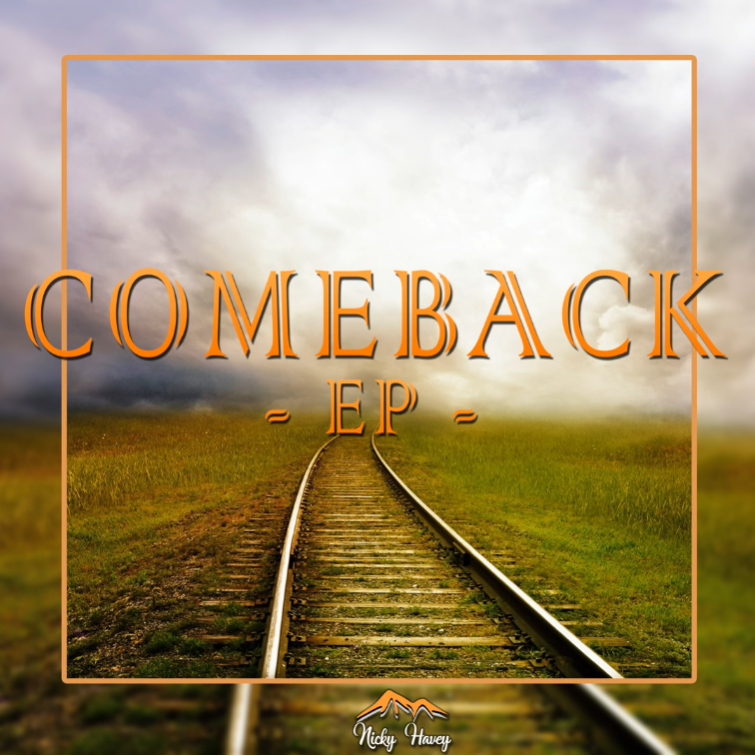 Ya boy is a bit broken at the moment, getting old disgracefully and having to see the physio is where life is at lol!
Literally turned around to speak to someone as I was walking along and it was like someone had stabbed me in the neck/back. Turned out that it's been a lifetime of unattended injuries after sport and bad posture that has caused my body to decide enough is enough!
If only I had a track that I made when I was injured and had to be out of action for a while... oh wait, there is!
Yes! This is a tune I made a few years ago called Broken after I... well... broke my toe falling up some stairs after a shower after a training run!
I think I am just accident prone and a slow learner. My body was telling me to just take it easy in the most extreme way possible 😂
Fast forward a decade and now we just have to do a bit more sitting down at the music studio... that's not a bad thing I guess!
Especially with the latest mixes I've been enjoying making!
Anyway, here's a dramatic drum & bass track, shout out to the injured folks!
---
---