DnB Corruption In Miami...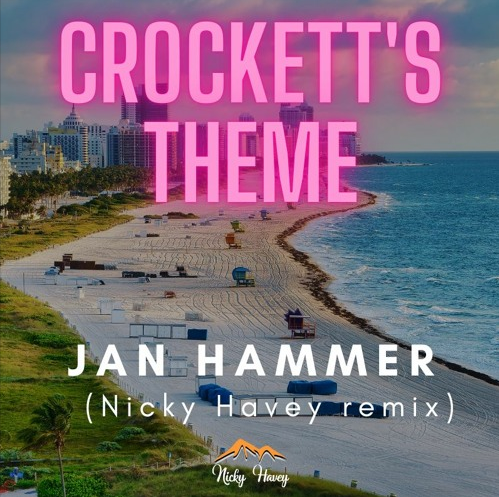 Or more accurately, corruption on the dashboard of my website seeing as there's a few plug-ins giving me grief. I don't think that's hosted in Miami though lol.
Anyway, I shared a remix that I started working on over Christmas of Crockett's Theme from Miami Vice and thought it would be good to share it again as a reminder to myself to get this one finished properly!
Ah, so much to do, so little time lol.
In any case, the inspiration for this remix started after I heard the tune play out on a recent episode of Top Gear, which is a motoring/entertainment program that is aired on the BBC.
For one of the episodes, the team visited Miami and they dressed up in some palm tree shirt attire. In doing so, Crockett's Theme started playing and I remember the iconic melody that started playing.
And because my heart beats at 174BPM, I wondered how this would have sounded as a dnb remix and so this shortish clip is the result of that wonder!
Hopefully this will be fully done by the end of the year and then it will be a free download for everyone to enjoy.
---
---