Chilling Out & Finding The Drive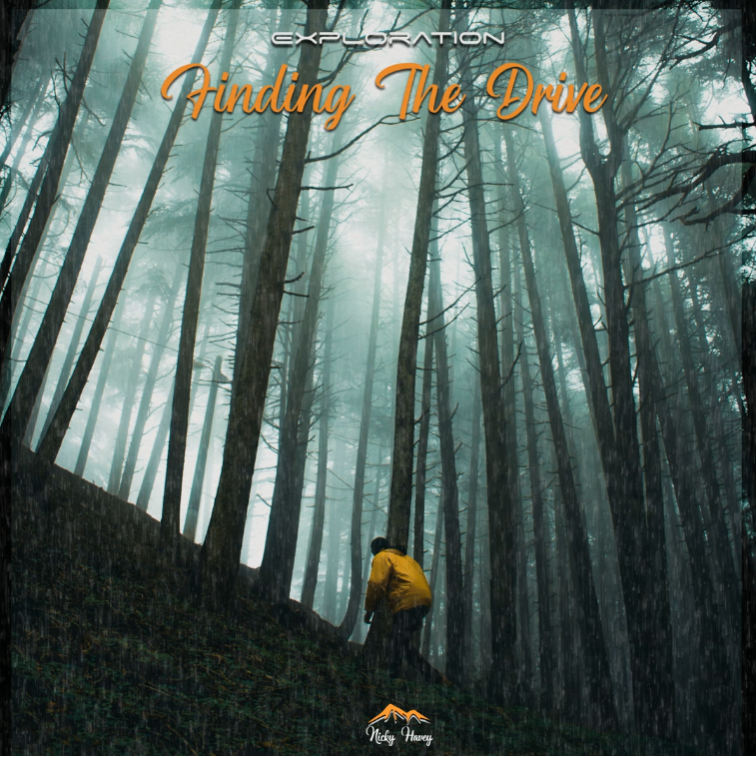 Hmmm, maybe I should do a few more chillout tracks as they quite relaxing to both make and listen to!
There was a time when I used to listen to the more ambient sounds from various compilations before finding the love for dnb.
They were nice to have on in the background as I was doing some work or just fancied zoning out for a while.
The trick was to not zone out in the music studio as I was making some of the tunes on the Exploration EP, at least not until the track was fully made!
Otherwise they'd have never been completed lol.
Now though, especially today when the events of the last couple of weeks are starting to catch up with me, it's nice just to turn the tempo down for a few minutes and relax in to the evening (and hopefully this illness never develops and we can get back to some full on sounds shortly)!
Hopefully you've had a good week, we're nearly at the end now, time to start getting ready for the Dance Weekend party!
---
---