Waking Up Is Hard To Do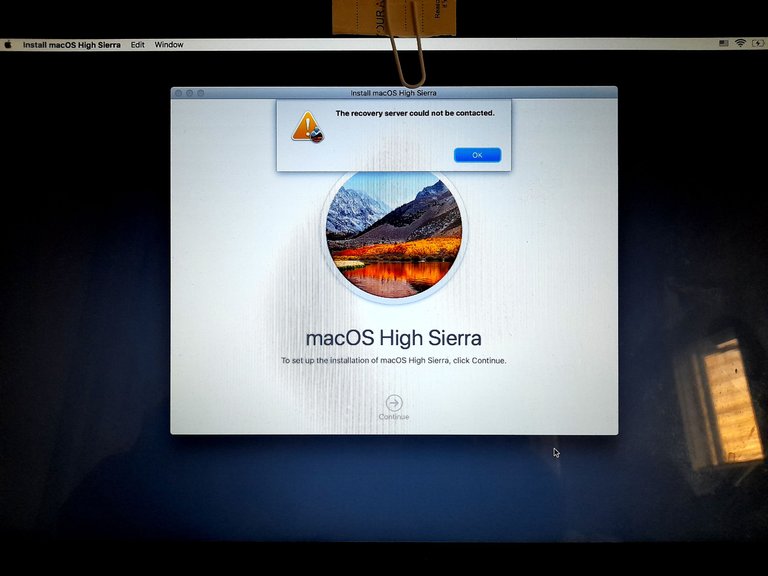 I wrote a post yesterday for #MindfulMonday that took me around 11 hours to write and it's still not finished.
I gave up at around 10.30-whatever-pm last night when my eyes were too sore to continue. What a drag is is getting old. - The Stones
Writing on my phone as the dodgy, old laptop has finally given up the ghost. Once this would have stressed me out...silly me! 🙄

I then thought I could post it today for #ThreeTuneTuesday and somehow make it fit with the prompt for #TravelLightTuesday in The Minimalist community. where there's a free will, there's usually fuck tons of giggles
But, these days, I don't fight "the flow" quite so much.
I do still take action, however, because I don't want to be a dead fish floating downstream...
but I don't try to force the ball if things don't go the way I want them to.
I am a fledgling Dragon after all! 😉
 
"Force the Ball" is an expression Jack Lord name changed for privacy, of course and I came up with on a road trip during a game of Pool, to be clear. Reiterated by all major spiritual guides repeatedly and I listen to those further along the road, these days. It just makes learning far easier and far quicker!
Having said that, I tend to listen to everybody I meet. Which is what the unfinished but will be shared post is about. And it's a great story! In my opinionated opinion anyway. 😆
May you find your sense of humour now.

These days, if I'm hitting my head against a brick wall, I take it as a nudge from what ever is, or isn't, running the show to change Direction.
And so, I will save that post for next week's Mindful Monday.

My old dodgy laptop finally gave up the ghost this morning. Yes. I know I'm repeating myself but, sometimes, one has to because some people aren't able to hear things the first time.
Since writing on my phone, or creating content on my phone, takes so long...
the energy expended on content creation versus the rewards will not be condusive to me getting to where I want to be. It's not rocket science.
I have an eating disorder so I understand energy and input vs expenditure and output very well. But those of you who read me will already know this.
 
And no... it's not about the money. Only. Health and time! Our most valuable commodities. Already shared "Way Back" when I first joined Hive in June 2022. ❤️
 
And so I am going to take this as a nudge to redirect and pursue another interest I've had for quite some years.
I'll still be creating because I can't not do this. I'm just going to do it as my hobby now.
And to keep a connection with some very good only humans I've met around the Hive-Verse. Fuckin' adore you Nuggets and Pippins always. You are my "People".❤️

So, in line with my favorite way to walk in the world, keeping it simple, here are three tunes for Three Tune Tuesday. One of my favorite initiatives on hive.
And in support of @ablaze, a busy working husband and dad, who goes out of his way to share the good vibes.

Spotify sent this my way one day and it made me smile.
Curiosity is one of my values.
But I'll share more about my values next Monday because that's exactly what the almost finished post is about.
This song landed on my playlist somehow and I took the time to find out more about the Creator. Because I'm ever curious. Of course. 🙃
Written by a son who lost his mother and used his grief to rise.
It's a beautiful, inspiring story and it's worth finding out more about him, I think.
This is what they refer to as "The Alchemy", by the way.
And all that glitters, really is not gold. And a "Diamond" really is a girl's everybody's best friend.
 
---

The next track is from one of my favorite DJs in the Psy-Trance scene.
Not only because I like his music but because I like him.
Another dedicated father and loyal husband who walks his walk. He's an awesome human and an incredible musician.
No. He is not a drug addict devil-worshipper because he's into Psy-Trance. In fact, I've never once seen Tristan high on anything but sunshine, good vibes and great music in the multitude of times I both saw him play and spoke to him at parties.
He's into health and fitness. And music. And his family. Probably why he's one of the top in his game. That and his open-mindedness, lack of judgment and open-heartedness.
On other words, he's a spiritual person who walks his walk!
You can't not respect that, huh?! Beautiful! I guess he's done some seeking and owns his Shadow self. 💥
Posts on why prejudice, stereotyping and bias are so silly and dangerous all over my feed on the Hive-Verse. And why I avoid that shit like The Plague. Along with lack of personal accountability because no change is possible without it. Logically. ❤️
 
---

And Goldfish. !
Again.
Because local is lekker and these guys have talent.
The first time I saw them was at an Earth Dance. I was shit-faced, of course, and was headed to the main dance floor sometime during the day. It could have been morning or it could have been afternoon. All I remember is that the sun was shining.
I walked past the Jazz Stage again, saw a crowd gathered and decided to have a look and a listen.
I ended up staying and listening to their whole set.
And, of course, I danced. !
Barefoot.
In the sun!
---

Bonus tune because Music!
 
---

#freejulianassangeyouutterfuckingbastards

Your shame and embaressment will stop you from learning and progressing.
 
It's only not "all good" if it is intentional.
 
Let that shit go if you really wanna Travel "Light"!
 

From the School of Hard Knocks.
Nicky Dee
 
On we go
 
👣 ❤️
 
...


@peakd - Heads up: No option to add links in text editor on mobile. If I didn't know my HTML I would have really struggled to format this properly. I stand to be corrected if I've missed something. Always.
But it'd be beneficial for Noobs to have easy formatting in the mobile editor. As well as snippets, please?
And are you guys ever gonna fix the [open bracket]/center[close bracket] issue? 😊

@nftshowroom - Thanks for your quick response :) I don't have other social media on my phone so will have to download Twitter (ugh) or SoundCloud and check messages there to get whitelisted if not yet accepted.
I do have two NFTs ready to upload but Hive Keychain is not working on Brave - mobile - so can't log in right now.
@stoodkev maybe wants to have a looksee?
I am using a VPN as well so maybe that?
@themarkymark - where the fuck are you? I still wanna know how to launch that successful NFT collection. This is your "good fight", dude. Step up, please.
Motivation = Truth.
And, sadly and predictably, motivation these days is usually driven by financial gain.
Now who started the fight conversation anyway?
And why?
 
knock knock
 
Somebody once told some people I'm a racist, by the way. True story. Perhaps I'll share it around here one day. 😆
P.S. One of the first things I was told, when I began to be curious around here, was to not believe everything I read on the internet.
It made me laugh out loud and I was instantly Spirited Away into the Hive-Verse of amazing things forevermore...
I shall await your return. Not because I'm a sycophant. But because I support people who own their shit. even if they tend to overcompensate and own other people's shit accidently. I can help with that if you like.

To @ablaze and the participants of #ttt. Apologies for not engaging more over the last bit.
I'm not being a selfish asshole. I'm not that. Nor am I an:
Although the very definition of the word "arrogant" would make this immediately obvious with what I've tried to share in past posts.
Thank you, again, for your precious reading time! Honestly. And your immense patience and forgiveness of my being only human. 🙏🏻
Technical issues. And life.
Brb, genuinely always!
Because, even under fire, one thing I am is consistent.
Unless I've made a mistake. Of course. Then I learn as fast as possible. Because time... 😅
Same same as you lot. And I stick with the winners. These days. The ones that learn, shift and adapt quickly, that is. Darwin said this. And he sounds kinda smart. ❤️

Happening slowly behind the scenes...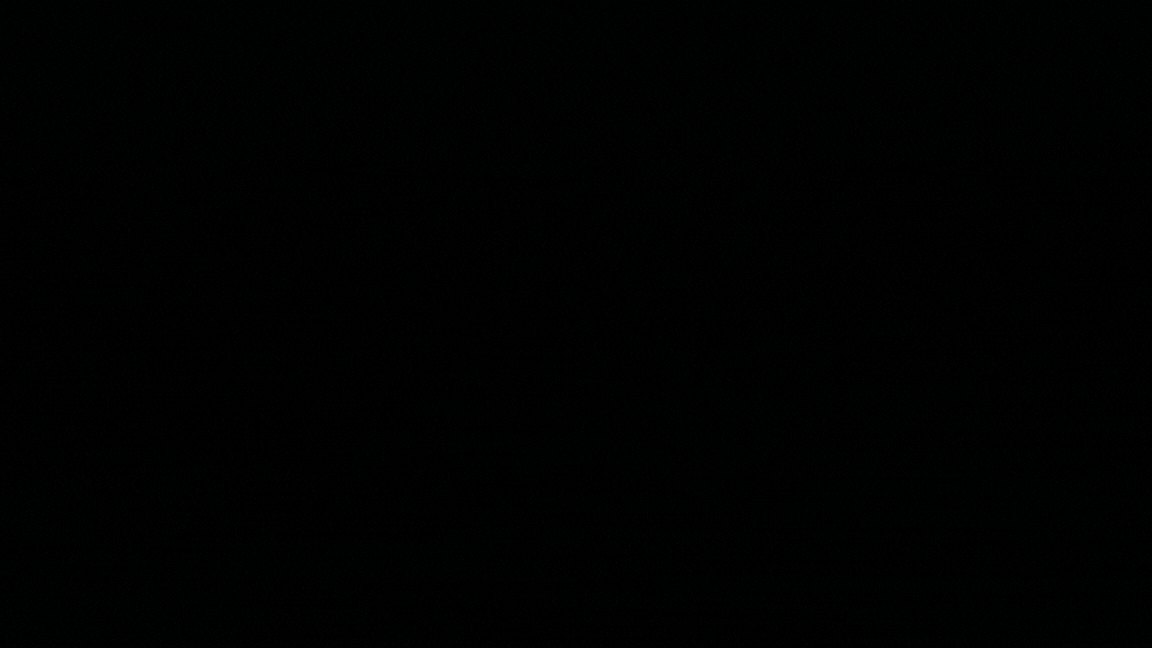 ---
Aweh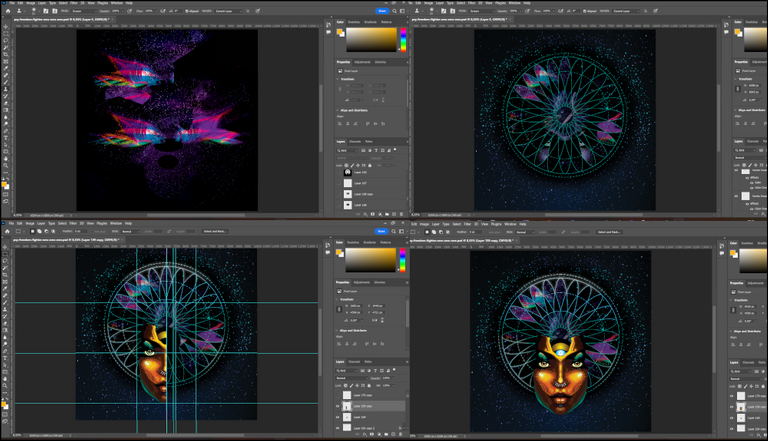 Eternal Seeker
Hardened Dreamer
Mother
Peaceful Warrior
Determined Dancer
and Stargazer

still...

Beyond fear is freedom

And there is nothing to be afraid of.

To Life, with Love... and always for Truth!
Nicky Dee
www.mettame.art

All images not sourced directly are my own. Original Aweh (meta Verse) illustration created with Photoshop. Original illustration used original source unknown. Aweh Gif created using Canva. All photo editing done with GIMP.
Please forgive fuck-ups and typos. Unintended and only human. I'll do same for you. Of course. ❤️
---
---