ThreeTuneTuesday - Jackie Brown
Hello Hive Music Lovers!,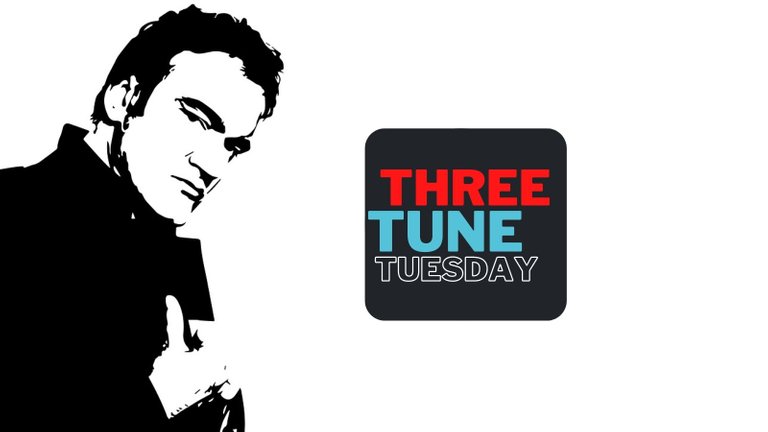 This week I will share some songs from one of my favorite Tarantino films, Jackie Brown. It is one of his most underrated films I think because it has some great music, character acting, and a good storyline.
Tarantino is famous for his hack-and-slash and mindless violence in his films. This doesn't appeal to me too much, but I do like some of his storylines and monologues.
What really stands out for me is the acting of Robert Forster the bail bondsman, he really fits this part and you can imagine the sort of things he has seen doing this job. He could be a precursor to the Saul Goodman character that is more recent.
The first song is from the start of the film and is just a really great song. Tarantino is really good at choosing music. The song reminds me of all the struggles that we face just trying to get by.
The second tune is really unique and I can always picture the great use of silence in the film where Winston's demise is complete. In a future #ttt I have a song where this silence is used to great effect.
The final song is probably the most well-known by Randy Crawford.
What can be said about this tune? It is a faster version of the original tune but I still like the original too. In the original version it is a nearly 10-minute version that you can enjoy.
That's it from me, have a great musical Tuesday! Until next time.

Credits:
The linked videos are not owned by me, I am sharing just the link to the copyright owner's video. No copyright infringement is intended.
Used under fair-use section 107 of the Copyright Act 1976.
The title image was created in Canva using an image by Victoria_Watercolor / Pixabay
---
---