ThreeTuneTuesday - Holy Ghost
Hello Music Lovers!,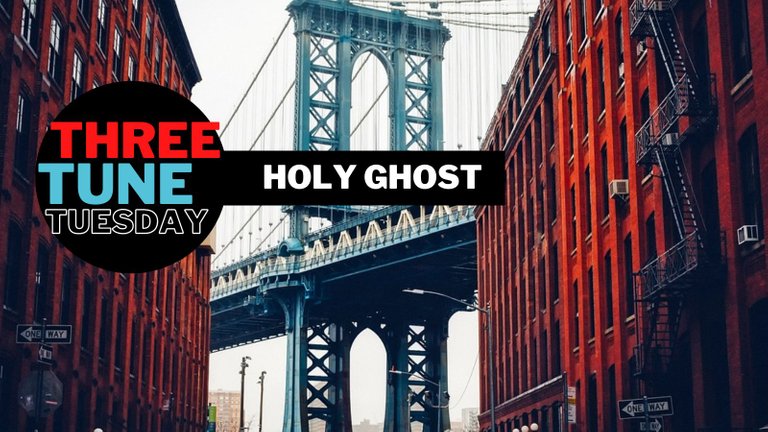 Today we take a trip to New York City. This week I will share some songs from a not-so-well-known electronic music group called Holy Ghost.
The first song is the first one that I heard and really liked. I am not sure how I stumbled upon them, but the video I found pretty hilarious where they replaced themselves with their Dads and they go around as they do in the band.
This mix is the Moby mix apparently, so that is cool if Moby made this remix.
The second tune I like is their huge disco-esque hit Escape From Los Angeles. I am wondering if people in New York think that people in Los Angeles want to escape and move to New York?
The tune is very long and what I like about it is, that it isn't just a short pop/disco type of tune. The video is also really cool, original, and well-made.
The final tune is another long disco tune with a great beat. The video is also pretty original and well-made. It is nice to watch the lights through the night into the morning. I am wondering did they make this in just one shoot or did they have a few nights up on the roof?
That's it from me, have a great musical Tuesday! Until next time.

Credits:
The linked videos are not owned by me, I am sharing just the link to the copyright owner's video. No copyright infringement is intended.
Used under fair-use section 107 of the Copyright Act 1976.
The title image was created in Canva using an image by 12019 / [Pixabay](https://pixabay.com/de/photos/george-washington-br%c3%bccke-2098351/
---
---