Beat (2018) A must-see series for electronic music lovers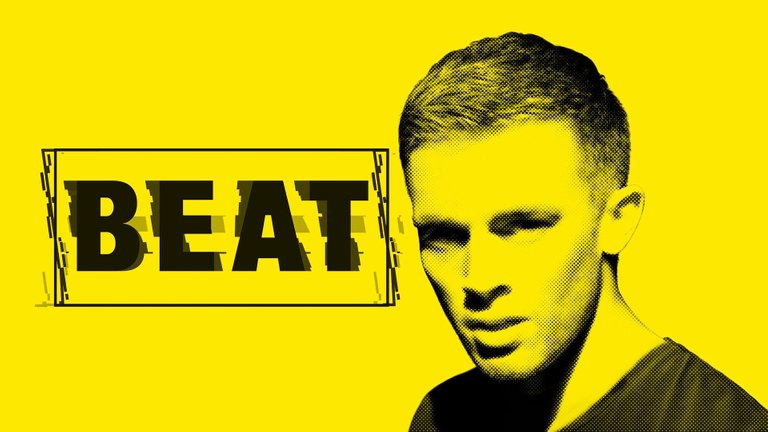 "Beat" (2018) is an intense German series that tells the story of a young man named Beat, who becomes entangled in the dangerous world of underground techno music. The series is set in Berlin and it does an excellent job of capturing the city's vibrant atmosphere. The series follows Beat as he navigates the underground techno scene, and as he becomes more involved in the world of techno, he begins to uncover a dark and sinister side to the business surrounds it.
The series is a thriller, but it's also a story about music, and the importance of electronic music in the lives of the series characters. The series does a great job of showing how electronic music connects people and how it can be a powerful force for good. The music is used as a way of showing the characters emotions, the series shows how music can be therapeutic and how it can be used as a way of coping with difficult situations but not everything is positive in that environment, as shown in the last few episodes.
The acting in the series is top-notch, with Jannik Schümann delivering a powerful performance as the troubled and determined Beat. The rest of the cast is also pretty good, and the chemistry between the characters is palpable.One of the most interesting characters of the series is the villain who is very original and will not leave anyone untouched.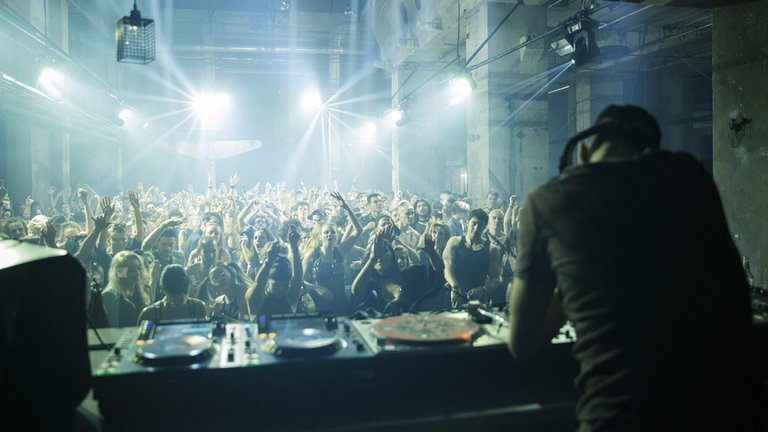 The series' director, Baran bo Odar, does a great job of building tension and creating an disturbing and unsettling atmosphere. The cinematography is beautiful, and the series use of music is also noteworthy. The series also does a great job of showing the different faces of the techno scene, such as different types of parties, drugs, non-stop dancing...
In short, "Beat" is a stylish and well-crafted series that is well worth watching. The story is intriguing, the acting is excellent, and the atmosphere is tense and unsettling. The series is different from other thrillers, the characters are well rounded and have concerns that are shown as the series progresses.
This is a must-see series for fans of electronic music and interesting thrillers. Please let me know in the comments your opinion about this series. I hope you like it!
---
---