Three Tune Tuesday #ttt | Shania Twain
🎵Hello, Music Lover🎵
---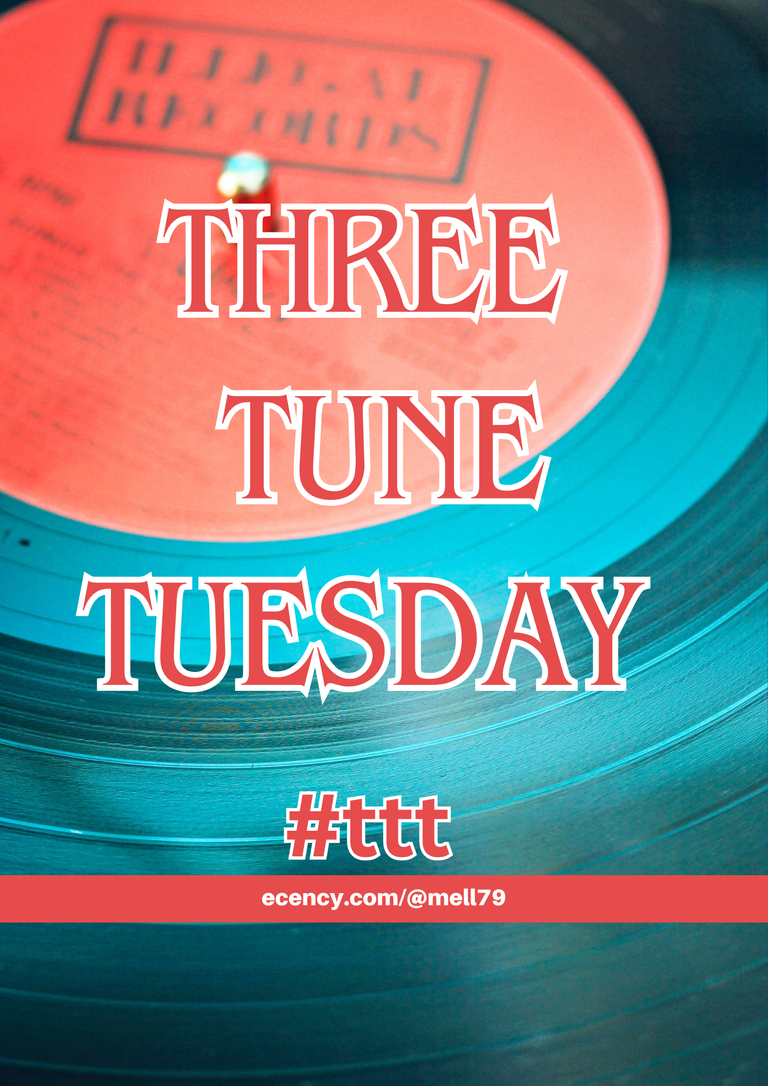 Source Edited Via Canva
---
Happy Tuesday! The sun is shining bright today, and I'm excited to share my three favorite tunes for #ttt with the music community.
Today, I would like to feature Shania Twain as my singer of the day because her music reminds me of @amiegeoffrey, who recently posted one of her songs in a post.
Here are three of my favorite songs by Shania Twain, excluding her biggest hits like "You're Still the One" since I used to perform a cover of these songs before.
"I'm Gonna Getcha Good"
---
---
This song is so catchy, but it always seems to be forgotten. I love it for its beat and lyrics, and Shania Twain's stunning voice just makes it one of my favorites.
"When"
---
---
I absolutely love the melody and the message of this song. Shania Twain's vocal range is undeniably one of the best, and I actually did a cover of this song when I first started performing back in 2000. It was always a requested song.
"You've Got A Way"
---
---
This beautiful love ballad is one of my favorites, along with "You're Still the One" and "From This Moment On." The melody is so lovely, and Shania Twain's voice is incredibly soothing to listen to.
That concludes my three favorite songs for this week. I want to thank @ablaze for being a great host, and all the other music friends on Hive who keep sharing their favorite tunes. Have a wonderful tuesday, everyone!

Disclaimer: None of the videos I'm sharing belong to me; they all belong to their respective owners.
---
---