Navigating Generational Differences in the Music Industry
I see a lot of reason why some people do not take those who are just growing in the line of music so serious because they believe they have not known up to what they should know and also the young standard is yet to meet theirs even though those young ones might be better than them in many ways but they fail to accept, when the saying all the time which I always hold on to and it has made me more diligent in my ways is that no one is an island of knowledge and we will always keep learning every day so far we are still alive on earth, so going into the reason why I write this post and my thought on what really do happen when the young ones in the music line decide to show out what they got in stock, how the elderly ones do react to it, either the good way or the other way round.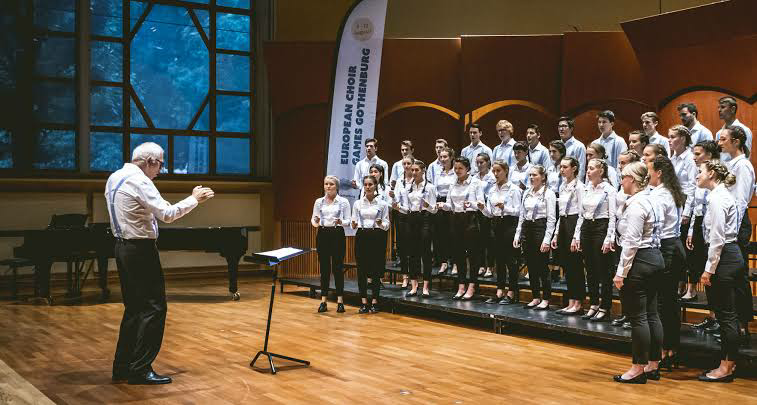 Source
I traveled for a program from my school and I was able to get there three days earlier before the real program started so two days before the program, So a rehearsal was scheduled for the choir so as to perfect all that they had rehearsed for a long time and since I already got there for the program, I decided to attend the rehearsal and gain one or two things from what they do, then when I get to the rehearsal I saw the way they were doing and they didn't do something right in the classical aspect, at first I decided to keep mute but when it got to a certain stage, I could not hold back
so I had to talk and give some corrections on what they were doing.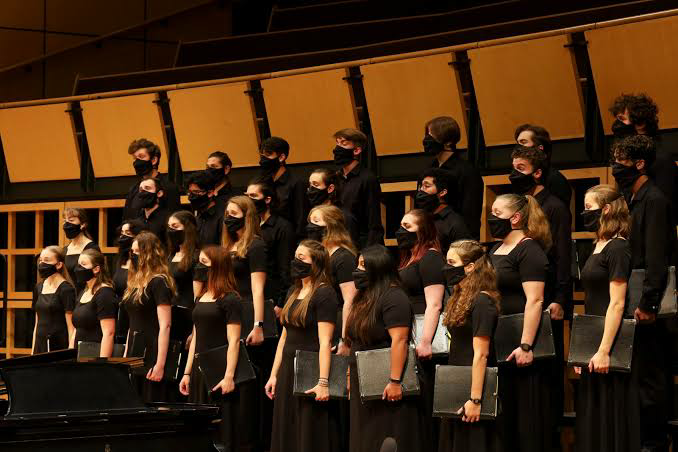 Source
Then all of a sudden a certain man among them who used to be their music coordinator immediately disagreed with what I suggested and he said no changes should be made because he thought I was just too young to be correcting that kind of choir even with the fact that what I was saying was the right thing, I think he doesn't want people to know so I had to keep quiet and let them continue what they were doing till the rehearsal came to an end I was just muted and I was now thinking why the man did like that during the rehearsal, maybe he doesn't what a young guy from nowhere to just come and correct his choir.
Even though they were not doing the right thing but I just went for the program and do all that I could do till they finished, they rendered the song the same way i could not correct them for but it wasn't so obvious to the congregation because most are not music oriented.
---
---