Hive open mic week 146 - olo mi (Cover) by Tosin martins
---
Hello everyone, this is a great week for me here in the community as this time I will be dwelling on the theme which was selected by the spotlight artist which is titled union and this is termed in two ways , it can be coming together of people who have been in conflict before and now they settle scores between each other then come back to been friends again while the other one is between two people who love each other and coming together to unite as one.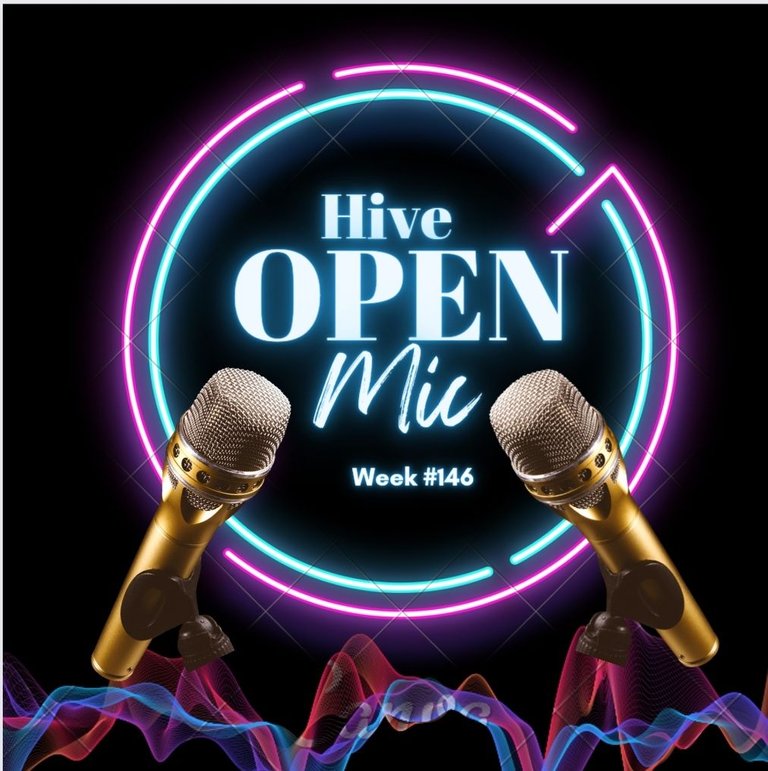 So the song which I decide to use for my entry this week is a Nigerian song and also sang in my dialect which is Yoruba so my first time of using my dialect to sing on the platform which I find it so cool and amazing, the title of the song in English is my lover and it is talking about two people who are united together in love and they made promise to eachother that nothing will be able to separate them for life. I so much love the song and I guess it is really nice, see in the next video for the next week entry.
Spanish
Hola a todos, esta es una gran semana para mí aquí en la comunidad, ya que esta vez me detendré en el tema que seleccionó el artista destacado que se titula unión y se denomina de dos maneras, puede ser la unión de personas. que han estado en conflicto antes y ahora ajustan cuentas entre ellos y luego vuelven a ser amigos nuevamente, mientras que el otro está entre dos personas que se aman y se unen para unirse como una sola.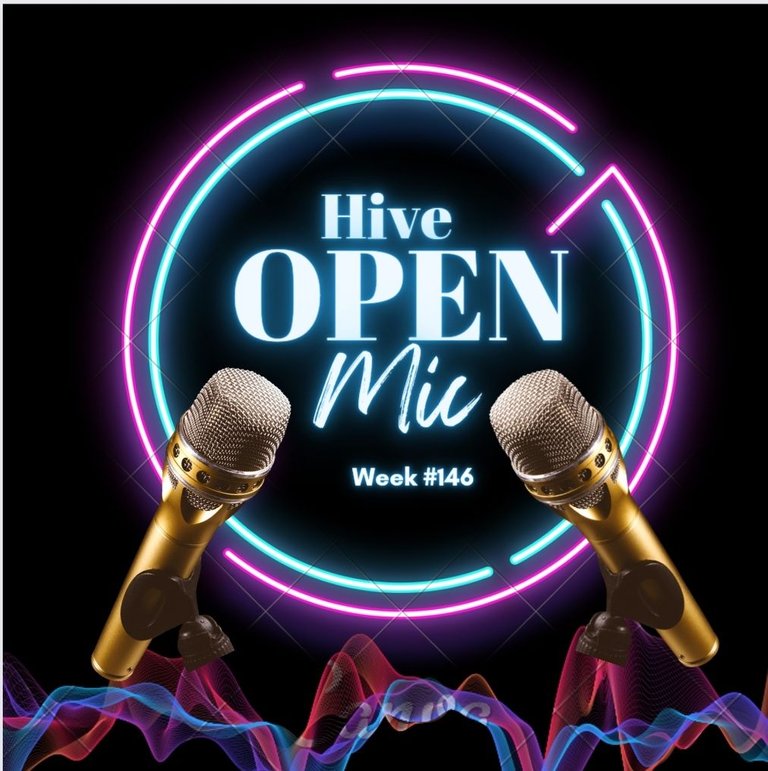 Entonces, la canción que decido usar para mi entrada esta semana es una canción nigeriana y también canté en mi dialecto, que es yoruba, por lo que es la primera vez que uso mi dialecto para cantar en la plataforma, lo que me parece genial y sorprendente, el título. de la cancion en ingles es my lover y habla de dos personas que se unen en el amor y se hacen la promesa de que nada los podra separar de por vida. Amo mucho la canción y supongo que es realmente agradable, mira en el siguiente video para la entrada de la próxima semana.
lyrics
# ENGLISH Olo mi, oni'temi Ore mi, ololufe Oju kan o, sa lada ni Lola Oluwa, ko sohun ti o ya wa Olo mi, oni'temi Ore mi, ololufe Oju kan o lada tori eni L'ola Oluwa, ko sohun tio yawa
Verse
Morohun to'dun, Morenikeji mi
Giri giri lo n se mi
There're butterflies in my belly
Kori Kosun Koje Komu
E ma bawi O
Oro ife laiye, bi adanwo ni
Iru omo ti mo fe, Won mbe lara re
Babi gb'oruko mi, O ba elewa mu
Mofe ba e d'arugbo, Mofe ba e dale
Iwo ni mo fe ma jiri
L'ojojumo aiye mi
Chorus
Olo mi, sweetheart oni'temi
Ore mi, ololufe
Oju kan o, sa lada ni
Lola Oluwa, ko sohun ti o ya wa
Eh! Olo mi, oni'temi Ore mi, ololufe
Oju kan o sa lada ni (lada tori eni)
L'ola Oluwa, ko sohun tio yawa
Verse 2
I've found a good thing
Favor from above
I've got that feeling
That's in a touch of love
After so long, ebun ife wa miri
Now that you're here,
I see the difference so clear
You are the spark that brightens up my world
I'm going to give this all I know
To keep you as my own.
Ntori, mo fe ba e darugbo, eh!
Mo fe ba e dale
Iwo ni fo ma ji'ri
Lojojumo Aiye mi
Instrumentals
Chorus
Olo mi, oni'temi
Ore mi, ololufe
Oju kan o, sa lada ni (lada tori eni)
Lola Oluwa, ko sohun ti o ya wa
Eh! Olo mi, oni'temi Ore mi, ololufe
Oju kan o sa lada ni (lada tori eni se)
L'ola Oluwa, Ife wa o ni daru
# SPANISH Mi padre, mi hijo, mi amigo, mi amante Es solo un ojo, es seguro Dios mío, nada nos sorprende Mi padre, mi hijo, mi amigo, mi amante Un ojo se cura debido a esto En el honor del Señor, no hay nada malo
Verso
Dulce morohun, mi Morenikeji
me esta enfermando
Hay mariposas en mi vientre
Kori Kosun Koje Komu
no lo culpes
La palabra amor en la vida es como un experimento.
El tipo de niño que quiero, te aman
Babi escucha mi nombre, eres hermosa
Te amo cuando seas viejo, te amo cuando seas viejo
Tú eres el que quiero despertar.
cada dia de mi vida
Coro
Mi padre, mi amor
mi amigo, mi amor
Es solo un ojo, es seguro
Dios mío, nada nos sorprende
¡Eh! Mi padre, mi hijo, mi amigo, mi amante
Un ojo sanará
En el honor del Señor, no hay nada malo
Verso 2
he encontrado algo bueno
Favor de arriba
tengo ese sentimiento
Eso está en un toque de amor
Después de tanto tiempo me llegó el regalo del amor
Ahora que estás aquí,
Veo la diferencia tan claramente
Eres la chispa que ilumina mi mundo
Voy a dar esto todo lo que sé
Para mantenerte como mío.
Porque, quiero ser viejo, ¡eh!
quiero depender de ti
eres tu quien no sabe
Todos los dias mi mundo
Instrumentales
Coro
mi padre, mi padre
mi amigo, mi amor
Un ojo, es bueno (bueno para alguien)
Dios mío, nada nos sorprende
¡Eh! Mi padre, mi hijo, mi amigo, mi amante
Un ojo sanará (sanado por quien lo hizo)
En el honor del Señor, nuestro amor será distorsionado
---
▶️ 3Speak
---
---