🔥🎹PRODUCCION MUSICAL ORIGINAL🎶 "YA BASTA"🔥[ Free use ] 🎶 FREESTYLE rap type beat🎹🎶

Saludos, en este día de hoy, he compuesto un tema instrumental en FLSTUDIO, un beat de FREESTYLE al estilo del BOOM BAP OLD SCHOOL, el tempo de este beat es de 90 bpm, la melodía y toda su atmosfera está inspirada en esa energía poderosa de la poesía de la calle. Este beat fácilmente podría ser usado para batallas de rap, por esta razón, todos los fragmentos están compuestos connotas y melodías que acompañen al concepto base del cual me inspire. Elementos como el PIANO FREE, el BEATMACHIEN, algunas cuerdas orquestales de LABS, el BEATS BY THE POUND VST, el BASS ENGINE 2 y el CIGAR BOX UKULELE de DECENTSAMPLER, son las herramientas contenidas en este trabajo, con las que he construido cada parte, cada nota y acorde que conforma este beat o instrumental, todo, absolutamente todo, fue creado en FL STUDIO, desde la interacción de sonido de la imagen, hasta toda la musicalidad, la imagen del pequeño simio es libre de derechos e hice un trabajo en el z game editor visualizer de flstudio, para que salte y actúe con los golpes de la instrumental. Un trabajo que parece sencillo, pero lleva su tiempo, aun así, todo está hecho con mucho cariño, espero que lo disfrutes, recuerda mencionarme si usas este beat.
https://www.youtube.com/shorts/Yz6c1mxFAY4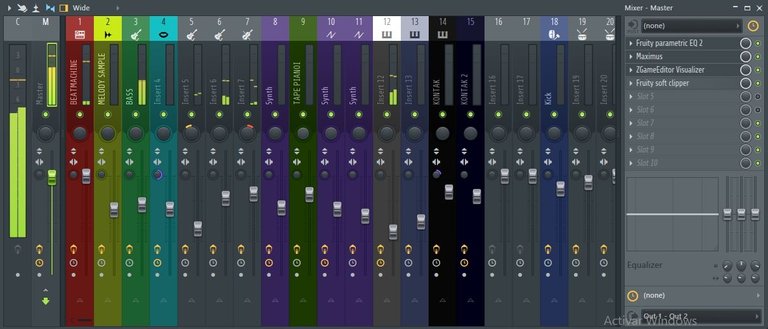 Greetings, today, I have composed an instrumental song in FLSTUDIO, a FREESTYLE beat in the style of BOOM BAP OLD SCHOOL, the tempo of this beat is 90 bpm, the melody and its entire atmosphere is inspired by that powerful energy of street poetry. This beat could easily be used for rap battles, for this reason, all the fragments are composed with connotes and melodies that accompany the base concept from which I was inspired. Elements such as the PIANO FREE, the BEATMACHIEN, some orchestral strings from LABS, the BEATS BY THE POUND VST, the BASS ENGINE 2 and the CIGAR BOX UKULELE from DECENTSAMPLER, are the tools contained in this work, with which I have built each part, Every note and chord that makes up this beat or instrumental, everything, absolutely everything, was created in FL STUDIO, from the sound interaction of the image, to all the musicality, the image of the little ape is royalty-free and I did a work in the z game editor visualizer from flstudio, so that it jumps and acts with the beats of the instrumental. A job that seems simple, but it takes time, even so, everything is done with a lot of love, I hope you enjoy it, remember to mention me if you use this beat.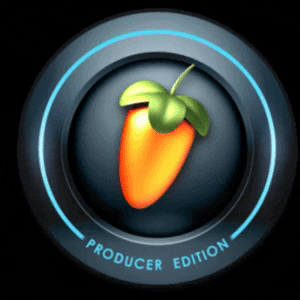 PLAY en YOUTUBE🎶🔥🎧

Algunos fragmentos de la composición - Some fragments of the composition 🎹🎶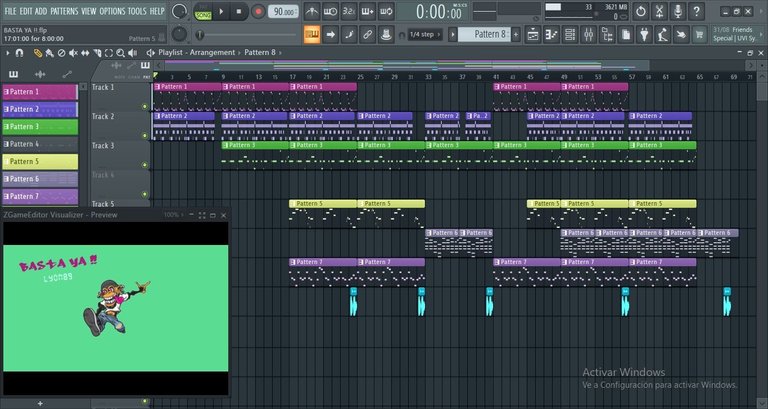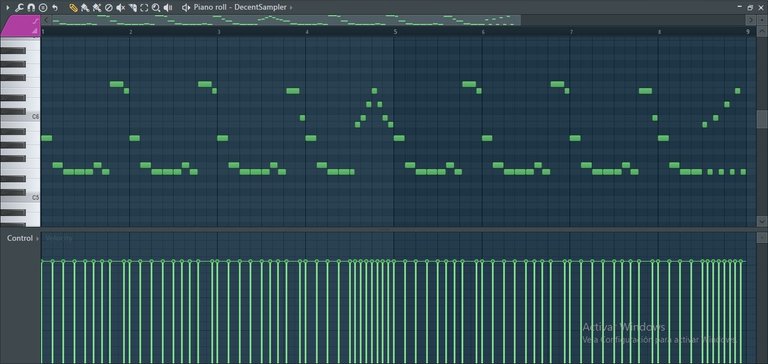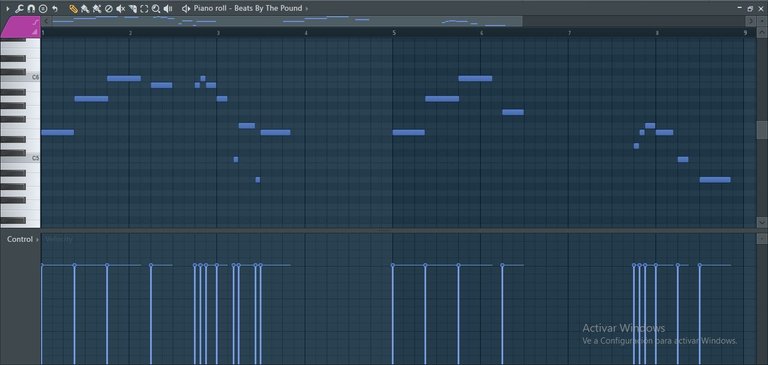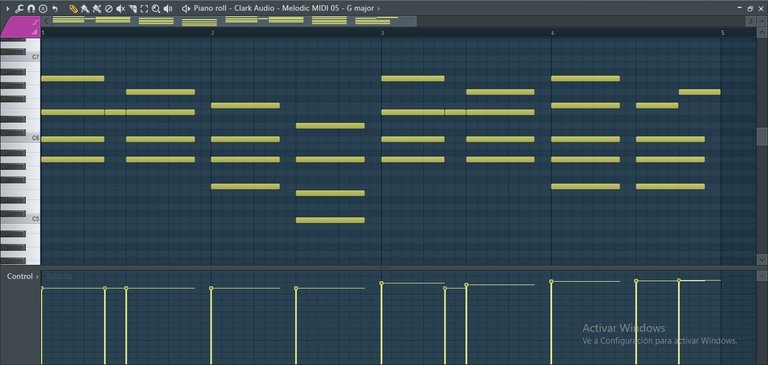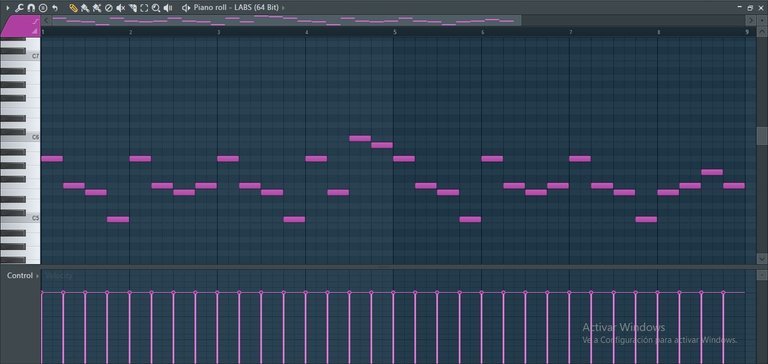 Herramientas y VST que yo UTILICE - Tools and VST that I USE 🎹🎶: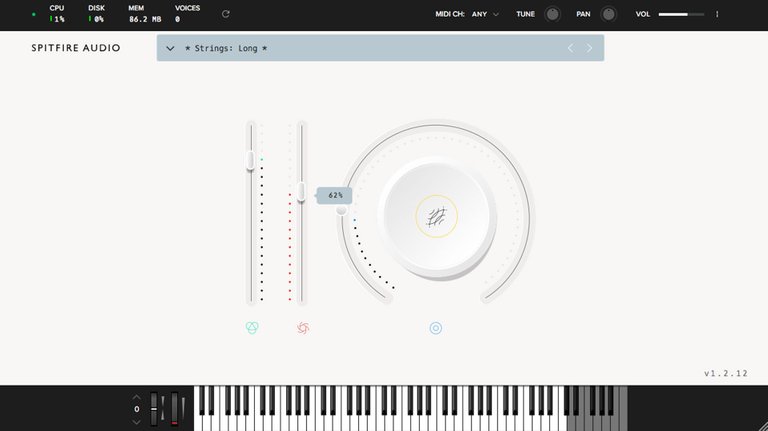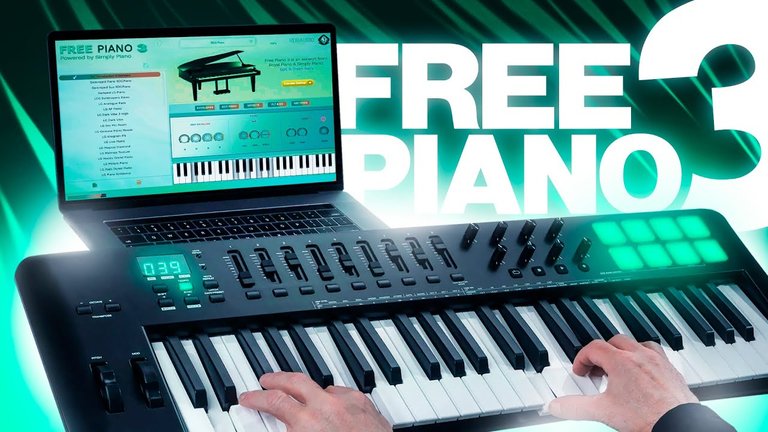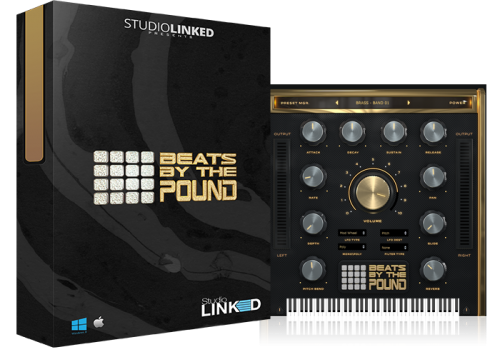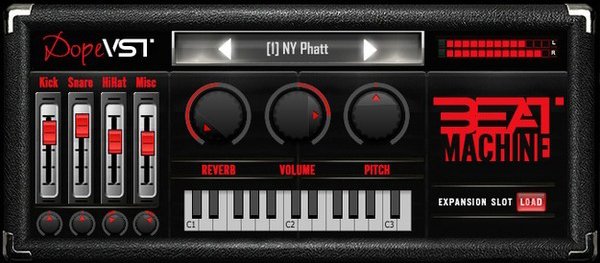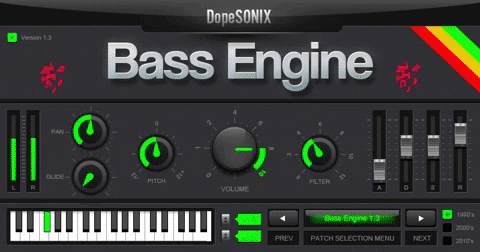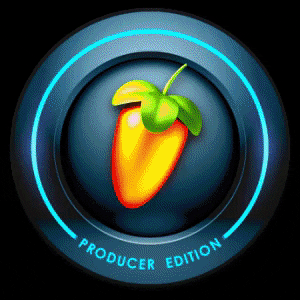 Producido en FL STUDIO

THANK YOU FOR LISTENING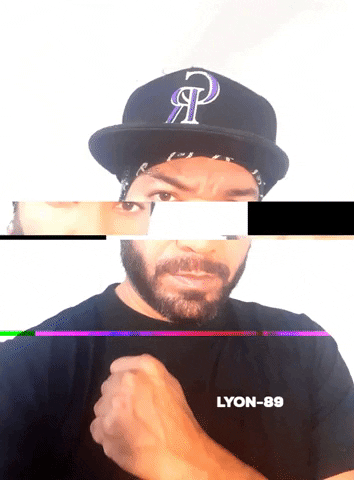 RECUERDA - REMEMBER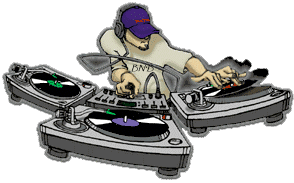 Si realmente te gusta mi trabajo musical, te invito a suscribirte a mi canal de YOUTUBE, estaré muy agradecido por tu apoyo❤️🎶
If you really like my musical work, I invite you to subscribe to my YOUTUBE channel, I will be very grateful for your support❤️🎶
FOLLOW ME...!!!
---
---