La Voz Cantante 52 - SOLA- Insite - ACAPELLA (COVER) - @lyon-89🎙🎶
---

Las canciones de INSITE siempre resultaron difíciles de catar debido al alto nivel del registro vocal que tenía su vocalista, hoy decidí plantearme este reto e intentar interpretarla acapella, ejecutándola con mucho poder y en su escala natural sin bajar ninguna de las notas para no perder la esencia del concepto de esta canción tan buena, SOLA es una de las canciones promocionales del disco UNA VIDANO ES SUFICIENTE, una banda EMO muy sonada en los tiempos del 2008, actualmente no se si están activos, lo que si se es que este movimiento que formo parte de aquellos años, fue desapareciendo y el día de hoy se escucha de una manera más evolucionada mezclada con el pop, arma que ha utilizado mucho la mercadotecnia actual, espero que disfruten de este cover, un abrazo para todos.
INSITE's songs have always been difficult to taste due to the high level of the vocal register that their vocalist had, today I decided to consider myself this challenge and try to interpret it acapella, performing it with great power and in its natural scale without lowering any of the notes so as not to lose the essence of the concept of this very good song, SOLA is one of the promotional songs of the album UNA VIDANO ES SUFICIENTE, a very popular EMO band in the days of 2008, currently I don't know if they are active, what I do know is that this movement that I am part of those years, it was disappearing and today it is heard in a more evolved way mixed with pop, a weapon that has been used a lot by current marketing, I hope you enjoy this cover, a hug to everyone.

VERSION ORIGINAL🎶🎶
https://www.youtube.com/watch?time_continue=53&v=F27v27RuVH8&ab_channel=MovicRecords
SOLA- Insite
No entiendo porque te vas de mi
pero pasa el tiempo, y todo sigue igual
y sueles olvidarte de que existo pero
nada cambia... y mi vida sin ti...
Y estas sola, pero no piensas en mi y no puedo respirar
en donde estas?
no me dejaste olvidarte para
no estar junto a ti,
y ahora pasa el dia lentamente y solo pienso en ti..
solo pienso en ti...
y estas sola y esta vez ya no piensas en mi, pero no piensas en mi
y no puedo respirar, en donde estas?
Letra tomada de https://www.letras.com/insite/397555/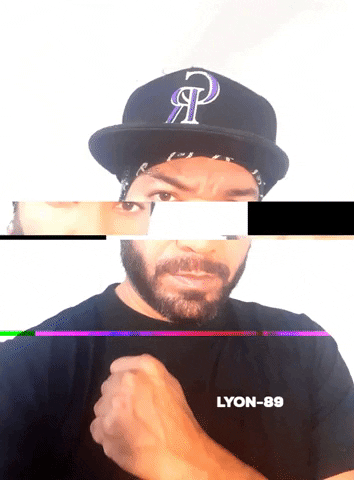 Gracias por tu apoyo ❤
---
▶️ 3Speak
---
---