🎶Base de REGGAETON / POP 🔥 " Un noche mas " ❤🎶Type beat - PRODUCCION ORIGINAL 🎹🔥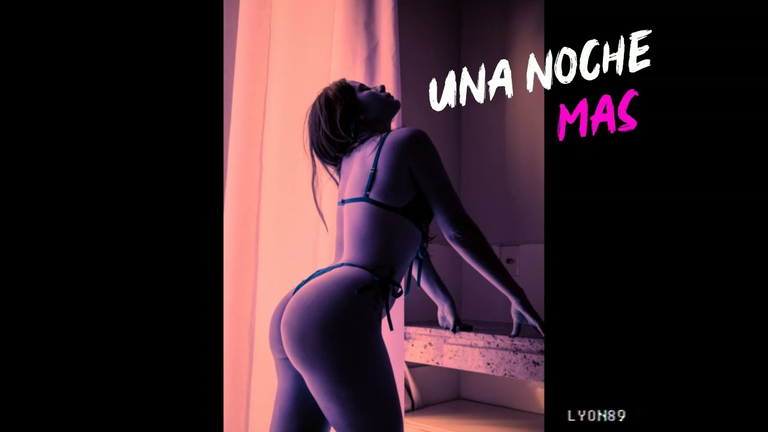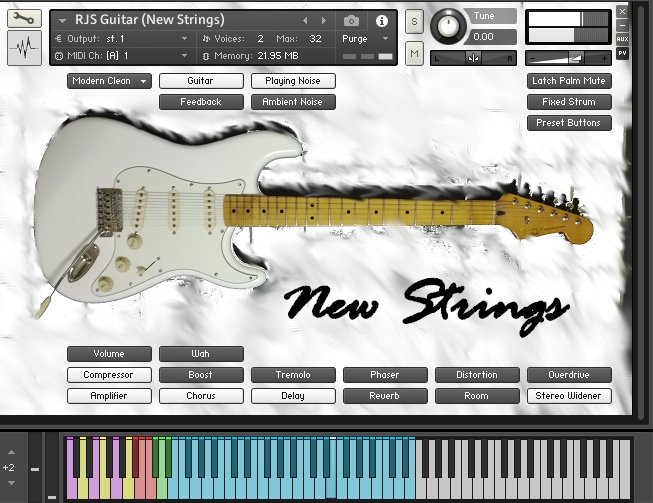 SALUDOS a todos mis queridos amigos de esta gran comunidad, en esta oportunidad les voy a compartir un trabajo musical muy diferente a lo que he estado acostumbrado a crear, he salido de mi zona de confort, arriesgándome a componer un estilo o género musical que no está en mi frecuencia creativa, un ritmo de reggaetón a 95 bpm. Este género musical es mi debilidad, ya que requiere mucho conocimiento de producción y como yo no soy profesional, aquí es donde se me escapan ciertos detalles, como por ejemplo, hay una pequeña resonancia en el bajo que he trabajo aquí, que no pude eliminar, lo cual ensucia un poco la mezcla, intente muchas formas pero aun así, el bajo siguió proyectando distorsión, al final hice lo que pude hasta dejarlo así para no echar todo a perder, por otra parte la mayoría de este beat está construido con elementos sampleados y algunos de VST de guitarra que me ayudaron a componer melodías que complementaron a la perfección el concepto de esta instrumental, además de algunos sonidos sintéticos manipulados desde una fuente ya sampleada. Para este concepto, me inspire en una atmosfera romántica, porque yo no soy fanático del reggaetón común o vulgar que se acostumbra a escuchar, la verdad es que no me gustan sus letras que lamentablemente son muy despectivas y no ayudan a mejorar la mentalidad de la sociedad, sino que es parte del problema y ha cambiado la manera de pensar de muchos jóvenes para el mal camino, pero bueno esa es otra historia, mi intensión aquí, es la versión sana. A este beat, yo le he agregue algunas voces de ayuda en función de coro, para aquel que tome este ritmo y lo trabaje, pueda guiarse y tomar una referencia de cómo podría fluir una melodía vocal en él, espero que a pesar de ciertos detalles de sonido que no pude arreglar, puedan entender esta idea y disfrutarla, lo he hecho con el mismo cariño y esfuerzo de siempre, arriesgándome a traerles algo diferente, gracias por pasar por aquí, se les quiere.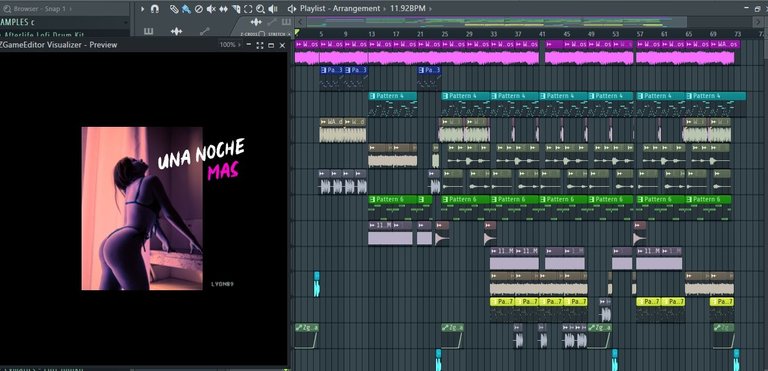 GREETINGS to all my dear friends of this great community, this time I am going to share a musical work that is very different from what I have been used to creating, I have left my comfort zone, taking the risk of composing a musical style or genre that is not it's in my creative frequency, a reggaeton rhythm at 95 bpm. This musical genre is my weakness, as it requires a lot of production knowledge and since I am not a professional, this is where certain details escape me, for example, there is a small resonance in the bass that I have worked on here, that I could not eliminate. , which messes up the mix a bit, I tried many ways but even so, the bass continued to project distortion, in the end I did my best to leave it like that so as not to spoil everything, on the other hand most of this beat is built with elements samples and some guitar VSTs that helped me compose melodies that perfectly complemented the concept of this instrumental, as well as some synthetic sounds manipulated from an already sampled source. For this concept, I was inspired by a romantic atmosphere, because I am not a fan of the common or vulgar reggaeton that people get used to listening to, the truth is that I don't like their lyrics, which unfortunately are very derogatory and do not help to improve the mentality of the people. society, but rather that it is part of the problem and has changed the way of thinking of many young people to the wrong path, but hey, that is another story, my intention here is the healthy version. To this beat, I have added some help voices as a chorus, for those who take this rhythm and work on it, they can be guided and take a reference of how a vocal melody could flow in it, I hope that despite certain details of sound that I could not fix, you can understand this idea and enjoy it, I have done it with the same love and effort as always, taking the risk of bringing you something different, thanks for stopping by, you are loved.

PLAY en YOUTUBE🎶🔥🎧

Algunos fragmentos de la composición - Some fragments of the composition 🎹🎶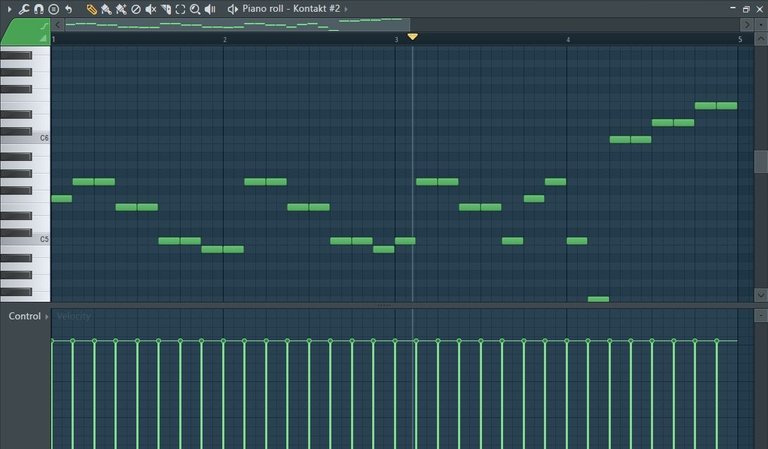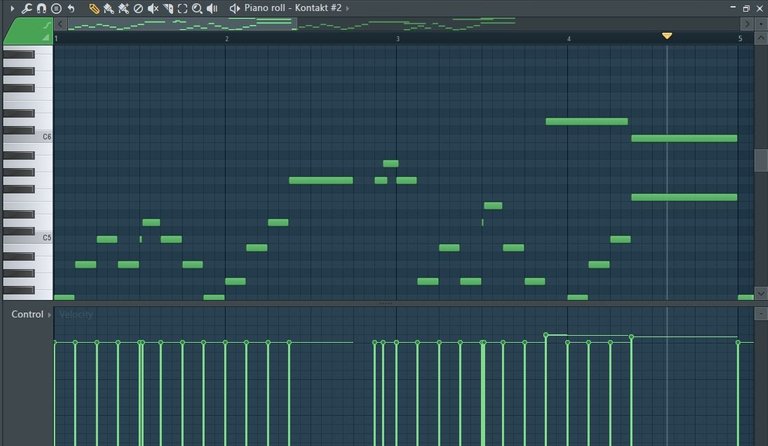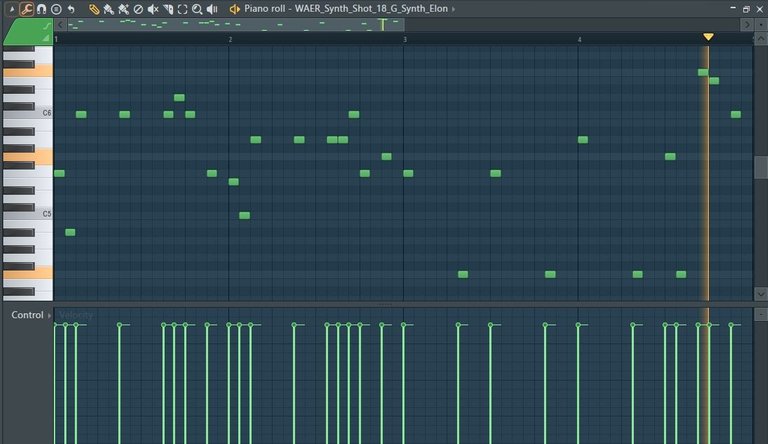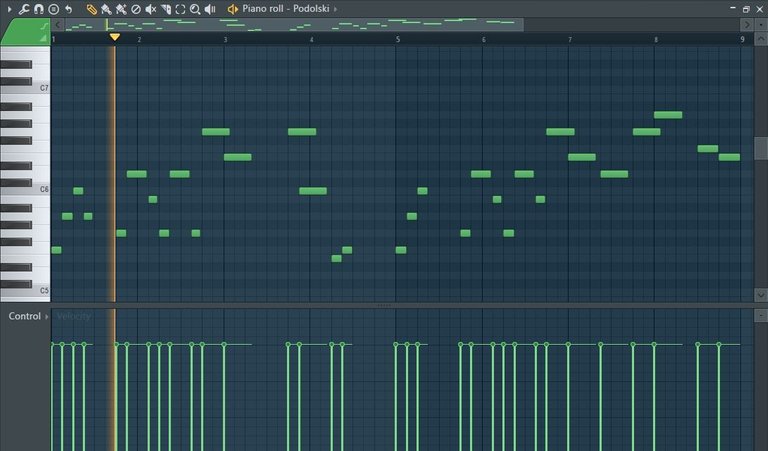 Herramientas y VST que yo UTILICE - Tools and VST that I USE 🎹🎶: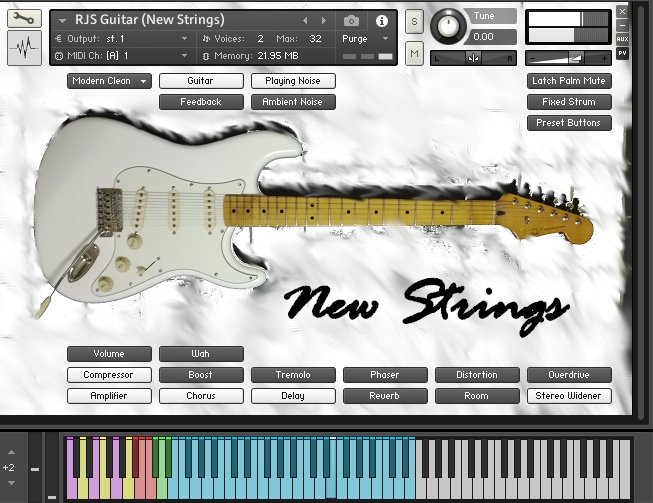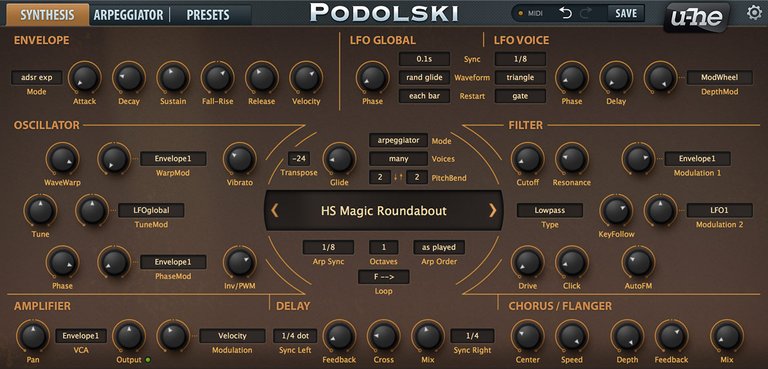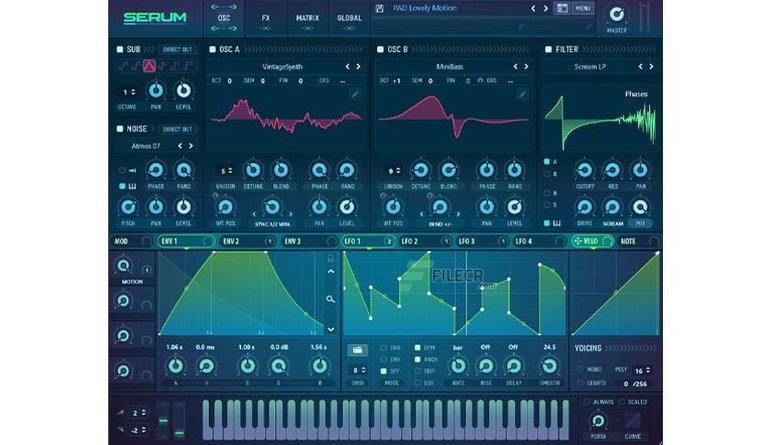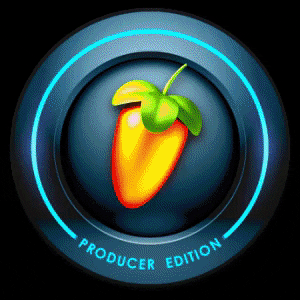 Producido en FL STUDIO

THANK YOU FOR LISTENING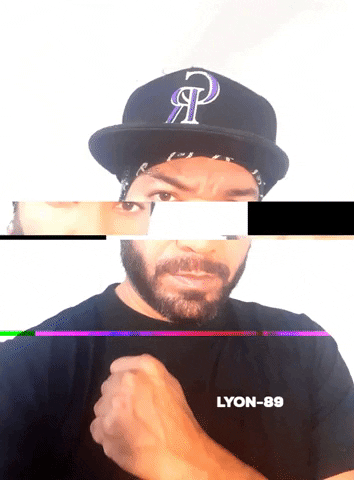 RECUERDA - REMEMBER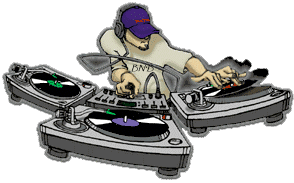 Si realmente te gusta mi trabajo musical, te invito a suscribirte a mi canal de YOUTUBE, estaré muy agradecido por tu apoyo❤️🎶
If you really like my musical work, I invite you to subscribe to my YOUTUBE channel, I will be very grateful for your support❤️🎶
FOLLOW ME...!!!
---
---