Ngozi.. Roju.. ololufe.. #ttt
It's #ttt initiated by @ablaze.
I want to say thank you for the initiative that has introduced me to different songs every week, this has made me pay more attention to songs over the week to share them with you on the #ttt.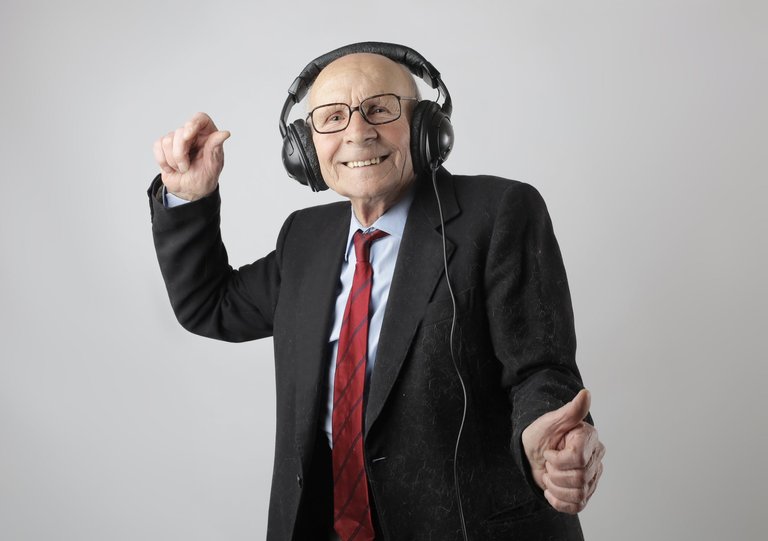 Source
Nigerian Music is making eave,s, please
This song I just heard last week and I liked it because of Ayra star, she is a beautiful singer.
The song is titled Ngozi which means Blessings in the Nigerian Igbo Dialect.
A lover is proud to have his partner as it seems as though, she is a way maker, bless us keeps hitting him left and right which is why she is called Ngozi.
Roju is sung by Chike.
This is a song rich in culture, from language to attire and dance steps.
Chike is also a blessed singer and I love his style of music.
He talks about the joy he feels like to be in love and settle with the right person.
This song is truly a beautiful one.
This song is the Yoruba version of the first one, in my opinion, oh.
Ololufe by Flavor and Chidinma
They used the Yoruba version more here, or maybe a mixed dialect which made the song very interesting.
Chidinma is a beautiful singer with a very tiny voice, who sang different kinds of songs but all of a sudden began to sing only gospel music.
I missed her songs so much anyway and I do enjoy listening to Flavor all the time.
All the songs I shared are from Nigerian Fine artists.
And all videos were gotten from #Youtube and not my property.
---
---