Bringing the "Music Community" back to Hive... CALL TO ACTION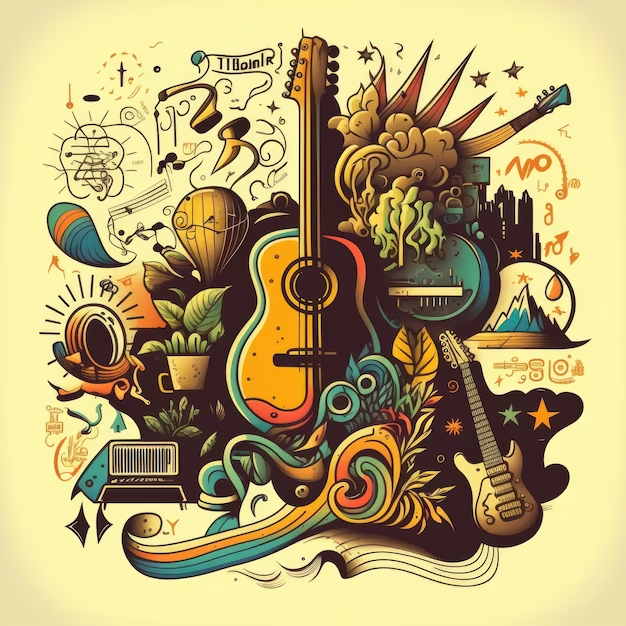 Many of you that have been with #Hive for 4+ years might recall that we used to have a thriving Web3 music community. The biggest in crypto. With the death of Steemit openmic many of those participating went looking for greener pastures with the advent of #NFTs.
Right now Im in a project planning phase to revive our music community and bring in musicians from all across the ecosystem back to Hive and offer them incentives to maintain their presence here.
Hive empowers communities and while other blockchains focus on VCs and quick profits we derive value from users and a growing community.
I am looking for anyone that is involved with any music ecosystem in and outside crypto that is willing to help me gauge interest in a Web3 music competition with substantial cash prizes on a weekly basis.
With that in mind last night I went on one of the more active twitter spaces hosted by
@ZironiVioletta to present the idea and talk about Hive. I will continue to do so.
NFTs will still remain the most lucrative option for the better known names in the NFT space but this would allow for lesser known talent to shine and start up in this space.
Stay tuned.
---
---