AFRITUNES WEEK 46 | Onise Iyanu by Nathaniel Bassey
---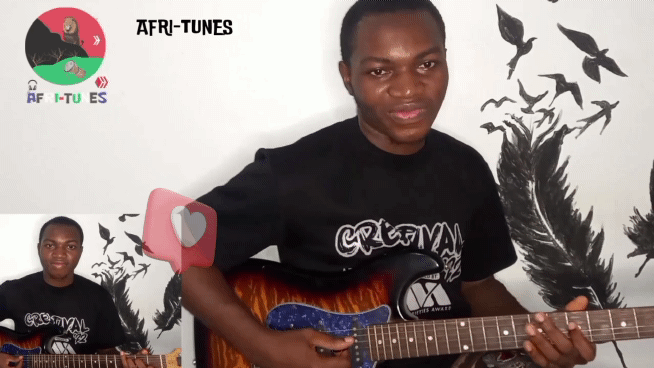 Welcome to Afri-tunes Community weekly event; a community where we share, listen to and enjoy African music and tunes on Hive.
Do well to subscribe and always check out for lovely African tunes in the Community.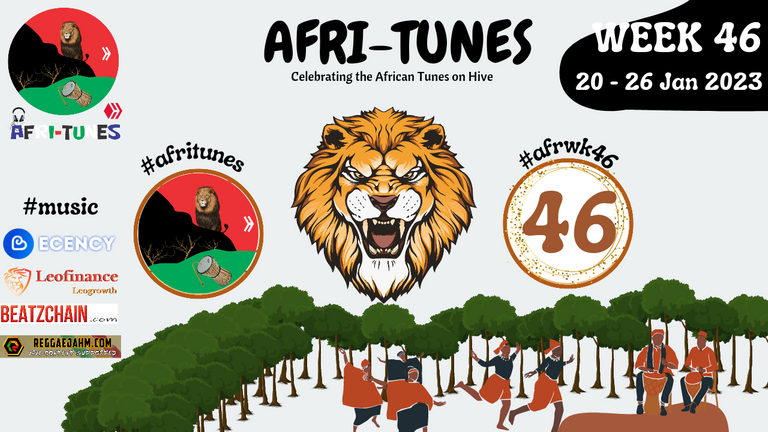 ---
In all honesty, it's been quite a long time since I shared a musical entry on Hive, and on Afri-tunes Community. This is owing to the fact that I haven't been close to any musical instrument for quite a while, and since I can't sing (hehe) it'll be difficult to make any musical entry.
Well, I'm here and I'm here to present a guitar cover of a Gospel song by the renowned musician Nathaniel Bassey titled Onise Iyanu for Afri-tunes week 46.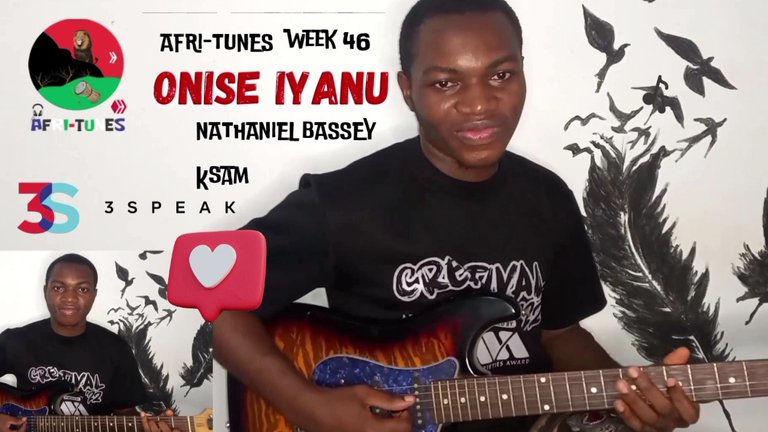 "Onise Iyanu" is a Yoruba word (obviously a compound word) that means "Miracle Worker." This song refers to God as a miracle worker, a wonder worker, one who works marvellous deeds and whose Power is beyond human imagination.
Truly, if I dare to recount His wonderful deeds in my life, I am always left in awe. There is so much to say, so much to thank him for and so much to be grateful for. As infinitesimal as the breath we breathe or the gift of a "brand new day", these are rare privilege.
Imagine if we had to pay for the air we breathe, just like those who struggle in the hospital, how many of us will still be alive? Look at your bank account and tell yourself the truth (lol). In fact, I'm sure if God were a man (especially an Igbo man like me, lol), He would have used it as a business strategy. If He were a Nigerian Politician, damn!!! Our eyes would have seen premium shege (suffering), 1000 × what we are experiencing now.
But, He is God; He isn't man. His deeds are wonderful and marvellous; miraculous and stupendous; excellent and powerful; terrific and amazing; fantabulous and fantastic; magnificent and delightful; glorious and wonderful (ooh, I've said wonderful before).
Let's cultivate the habit of being thankful and grateful to God for His faithfulness at all times.

---
LYRICS OF ONISE IYANU
---
Onise Iyanu (Miracle Worker)
You are God of Awesome Wonders
I've tasted of Your Power
Onise Iyanu (Miracle Worker)
You have shown me so much mercy
Much more than I deserve
My eyes have seen, my ears have heard
The wonders of your Grace
Creation bows in awe of You
And we join to give You praise
The Words You speak turns things around
Your outstretched arm has lifted me
You took away the chains and cords
The held me bound
Chorus
Iyanu (Iyanu)
Onise (Onise) x?
See complete lyrics from africangospellyrics.com
---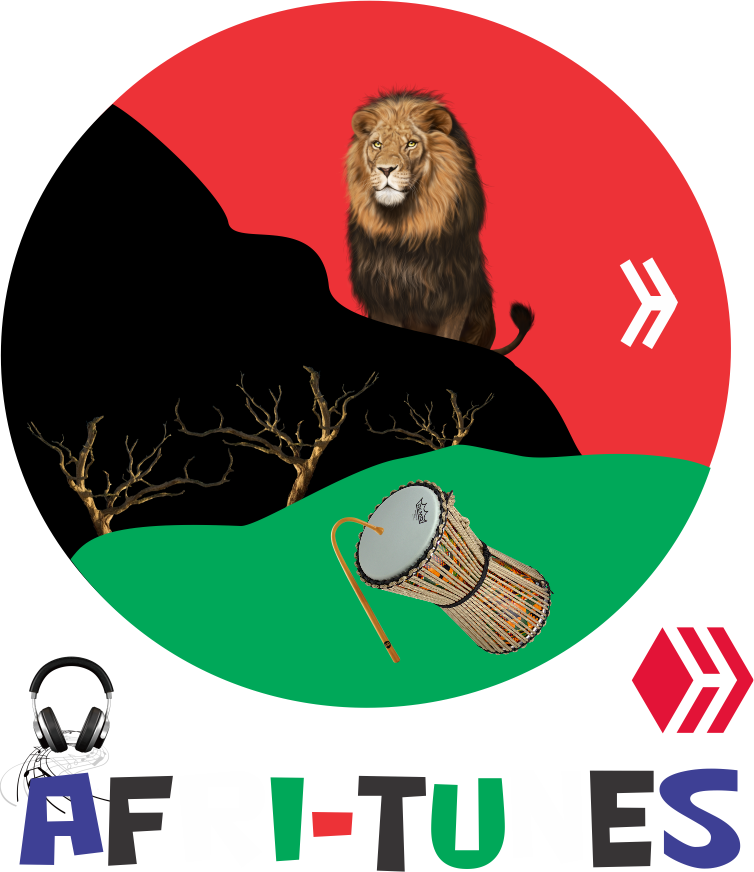 ---

I ❤ LOVE YOU ALL
---
Afri-tunes Logo and Week 46 Banner - property of Afri-tunes Community
Other images and gif designed via Canva and Powerdirector Mobile Application
Video recorded via my Samsung Galaxy A12
---
I AM KSAM
---
---
---
▶️ 3Speak
---
---