AFRITUNES WEEK 89 | Uyo Meyo by Teni Makanaki
---


---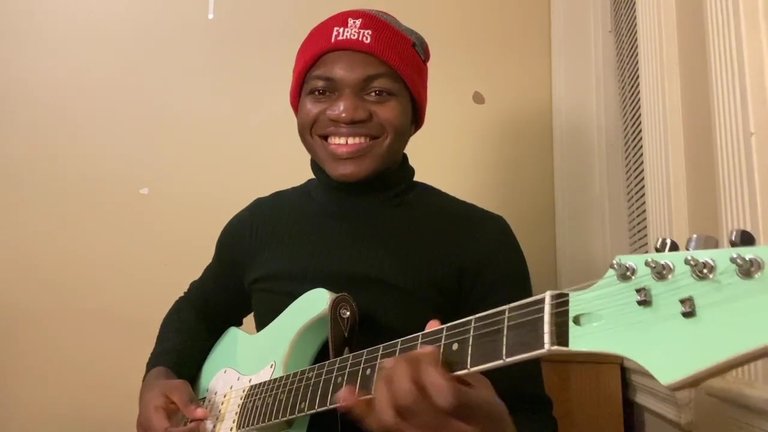 Welcome to the Afri-Tunes Community, where we share, listen to, and enjoy African music and tunes on Hive.
This is the 88th week of our weekly contest on Hive. I encourage you to subscribe, join in, and present, and always check out for lovely African tunes in the community.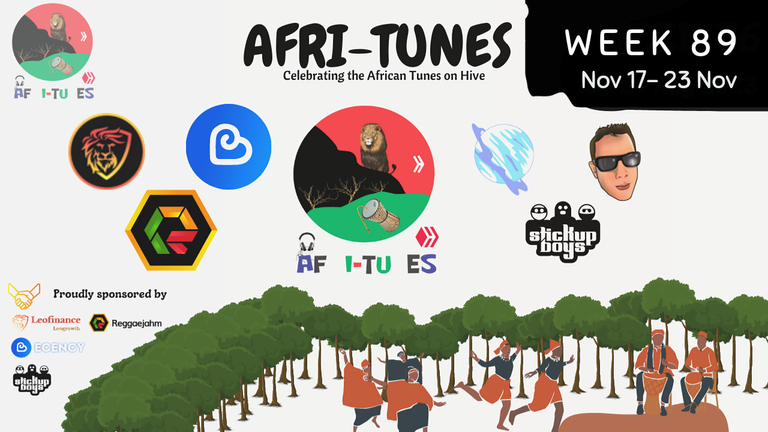 ---
I had difficulty selecting the song I'd play this week. More so, when I felt I needed to play something during the weekend, my head was a "tabula rasa" (empty slate), and I could not remember any song. But, on my way home today, while on the train, I remembered the song by Teni titled Uyo Meyo. When I got to my room by 10:30 p.m., I brought out my guitar. I only practiced it once with my guitar before I began recording because I've played the song before, so it wasn't so difficult. However, I tried to play softly to avoid disturbing my neighbors, but I'm sure I did bother them. Well, I guess they didn't complain because it's not every time I do this, and probably they felt it was just recorded music.
---
Uyo Meyo is a traditional song sung in the native Ondo language that speaks about joy, rejoicing, and happiness.
I'm not in the best mood to reflect the spirit of the song because I am 100% tired and stressed out at the moment, but I hope my small smile will make your smile smile.
Till next time, stay safe, and God bless.
Instrumental from Youtube

---
Afri-tunes Banner - property of Afri-tunes Community
Other images, gifs, and video designed via Canva and Capcut Mobile Application
Video recorded via my iPhone 11
---
I AM KSAM
---
---
---
▶️ 3Speak
---
---