WAGWAN Music Video - Filipino Rap Music

In this post, I am going to show you a Rap Music Video that I created for a friend. @yekdou
The Title of the Rap is WAGWAN
The Rap Music has 10 verses and is 4:58 Minutes long
This rap is a collaboration between aspiring rappers and it happens that one of the rappers is my friend and I volunteered to create an MV for their Rap.
I edited the video using Davinci Resolve 18 and it took me many days to finish this video.
They don't have any video clips so most of the videos and images came from
https://unsplash.com/ and https://pixabay.com/videos/
This is my first try at creating an MV. It would mean a lot to me if you watch the video and give me some feedback about its impact.
I know most of you will not understand the lyrics, I just want to know if it is good to watch and if the timing is right.
For those of you who have a piece of original music, and want to create a video out of it, please drop a link to your music, and let's see if we can colab.
If you are a dancer and you have a dance cover, please drop a link to your dance video.
The purpose of me doing this MV is that I want to start a career in making Music Videos for Small Artists.
I hope you guys liked my Video edit, Thanks!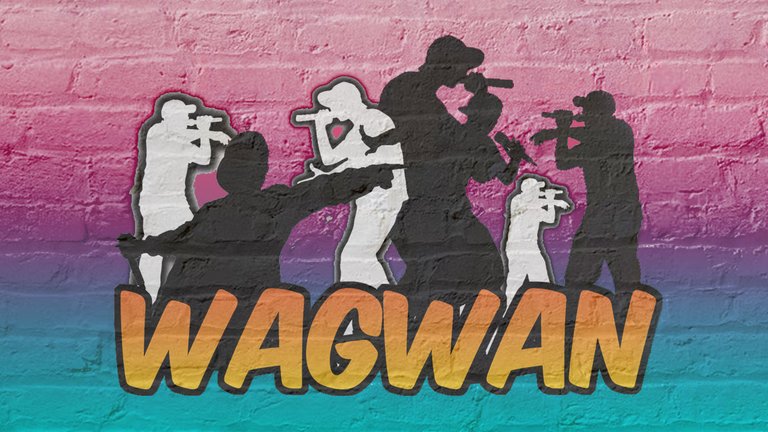 ---
---