#1 DJ-Set for HIVE - Chill House | Music Video Foundation looking for Artists Submissions
---
Hello Music lovers!
This is our first Dj-Set mixed by @solymi with the help of virtual DJ. There are some hiccups in the set as it was the first time for me to ever mix music on turntables (virtual ones).
I used Songs from BeaTraxx (@ravenmus1c) which were released via the label Pandabeatsmusic.com and mixed from 3 Chill House albums. You can find all the songs I used on Spotify, Youtube, Apple Music or Amazon Music.
In the same breath, we are looking for your music! As we want to make the HMVF DJ-Set a regular thing we are both looking for submissions by Musicians for the DJ sets, as well as DJs or those who want to be DJs to mix their own HMVF DJ sets.
Be part of the HMVF network
Submit your original Songs whatever genre they might be and tell us where we can download the track or tracks if you want to submit more than one.
If you want to mix for HMVF please drop us a comment!
HMVF Turntables with value-4-value implementation
You will earn a portion of the HBD and HP earned on the Turntable posts when your song gets played in that set. This way we can help you to actually monetize your music instantly when it gets used in a djset.
For this set we solely used pandabeatsmusic.com
and therefore @ravenmus1c who represents Panda on chain is 25% beneficiary of this post.

We are searching for more artists and projects to interview and promote. If you create original music (or know someone that does) get in touch and let's set up an interview. We love music and want to see it grow on HIVE. Be a part of the future of Hive music! 🎵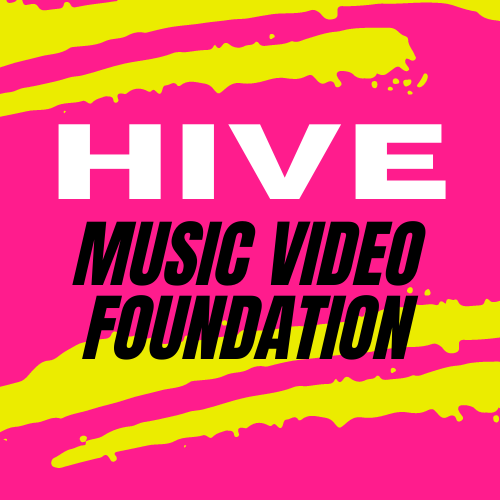 Official account on hive: @hmvf
Thank you!
---
▶️ 3Speak
---
---