HMVF Artist Interviews - #7 KEVIN DELLINGER

Hello hivians,
hello music lovers!
First of all, we are sorry that we didn´t post anything for the last weeks. Private life came in between. But we are finding back to our normal productivity slowly. So here comes another interview post!
We want to sharpen your senses for HIVE musicians, that´s why we made it our goal to interview a new musician every week.
There are a tremendous amount of very talented musicians on our HIVE Blockchain. Too many of them are going unnoticed. We at HMVF and Blocktunes are here to change that. Our interview series will let you get a look behind the curtain of some of these artists. Their music, their process, and their goals. Let us come together to support the music of HIVE.
Of course these posts will also have the purpose of collecting funds for HMVF, to be able to create as many music videos for these awesome artists as possible. 🎵
We wish you lots of fun with the interviews and consider supporting these awesome artists please!

This week´s musician is Kevin Dellinger (@kevdell72).
We met Kevin through the Rising Star and AtomCollector Records community. He produces electronic music with alot of future sounds which give his music a unique sound. Get ready for a great interview!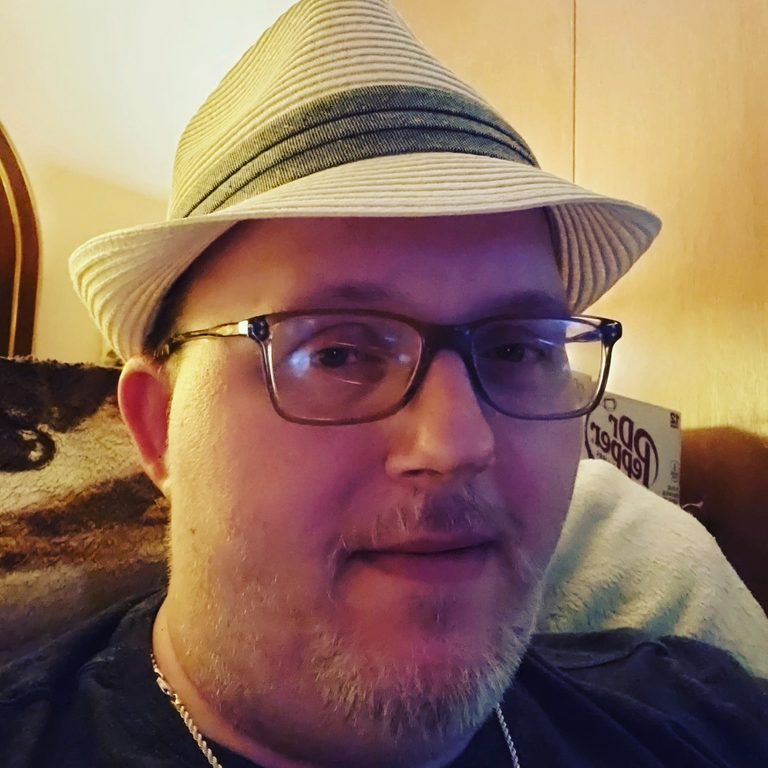 🎤 Enjoy the interview here!
---
First off, how did the artist name ARTISTNAME come about?
I decided to use my real name because I am all about being honest. My sound is so unique, it was difficult for me to find any other name. Also, I am a solo artist which was a huge factor.
---
How would you describe your sound?
My sound is unique. It is from the future. Because I feel like I lived in the future. But if it had to be labeled, I would say progressive or alternative.
---
Which artists have had the greatest influence on you?
Many of the artists I listened to were in the 1980s. The Cure was one of my biggest inspirations. Other artists and bands that influenced me were David Bowie, R.E.M., New Order, Psychedelic Furs, Human League, Peter Murphy, Bjork, Underworld, U2, Tears for Fears, Pet Shop Boys, and The Doors.
---
What is your songwriting process? How does a song come together for Kevin Dellinger?
It comes to me. If I force a song, it usually sounds bad. I wait for the song to flow through me. Where does it come? It comes from outside of time. It flows like water. If I do not lay it down, it is gone forever. I have had that happen to me many times when I could not get to my computer.
I go into my DAW software. First I lay down the drums, then the bass, then I add the rest. The vocals are last. I look at it as baking a cake. You lay down the basic ingredients. You make sure you have a solid foundation. Then you add the icing. The lyrics are written on the spot while I try to analyze the melody in my head. I always edit my lyrics to make sure they go with the beat of the song. I usually end up deleting a few lines to make it fit. But the overall message of the lyrics is usually channeled. So is my music. Sometimes I feel like I am not writing the song. It feels like someone else is there guiding me through the process. I have used this process since I first recorded in 1990.
---
What do you hope that the listener takes away from your music?
I have no idea. I hope the listener can grow spiritually. Much of my music is designed to raise their consciousness. Whether it be good or bad depends on their frequency. I believe I am here to help with the awakening.
---
How do you think being a part of the Hive blockchain will help your music career?
I hope someone out there listens. If it is only one person that makes me happy. Maybe I can be like a pebble in the water that ripples out through time. I always felt my music was not really part of the collective. Any platform that can help get the music heard is a good one. Hive seems to be a unique good potential. Only time will tell.
---
Share a tip for other hard-working artists out there searching for success in the new music industry?
Do not focus so much on the external world. Do not even worry about streams, listens, revenue or even getting a Fan base. Focus on the music. The more you focus the better the quality. In the beginning, I tried to make my music into a business. It was stressful. It took away from the reason why I was doing the music. I even stopped writing music for a while. My life was empty. So I had to look at it from a spiritual perspective. This helped me understand that the music was helping me cope with the hardship of life. If you get anything out of your music it will help you along your journey. Everyone has a life story. Express yourself. Do not worry about the outcome. Someone out there sooner or later will catch on to what you are bringing to the world.
You can make a difference. Even if you help one person, it is worth your time. Even if that one person is yourself. It is all about the journey not the outcome. It is all about expressing your Soul into this paradigm. Do not worry about the results. This will help you understand more about yourself and how you fit into this world of duality.
---
What does the future hold for Kevin Dellinger?
The outcome is unclear at this point. I hope that future generations will understand my music. It seems in this day in age, people may not be ready for my music. The music industry has too much control over hand-picked artists. There are many independent artists and musicians that are better than what is out there commercially. So we are living in challenging times. I am getting older now, so I do not know if I can write more music in the future. But, I do hope that the music I have written will make a difference some day in time. I do hope that some people understand what I tried to accomplish. I only want the best for Humanity. I hope some of the lessons, feelings, and ideas influence other artists as well. My music is an acquired taste. So it is what is meant to be. If nothing comes out of it. At least I know I made the effort.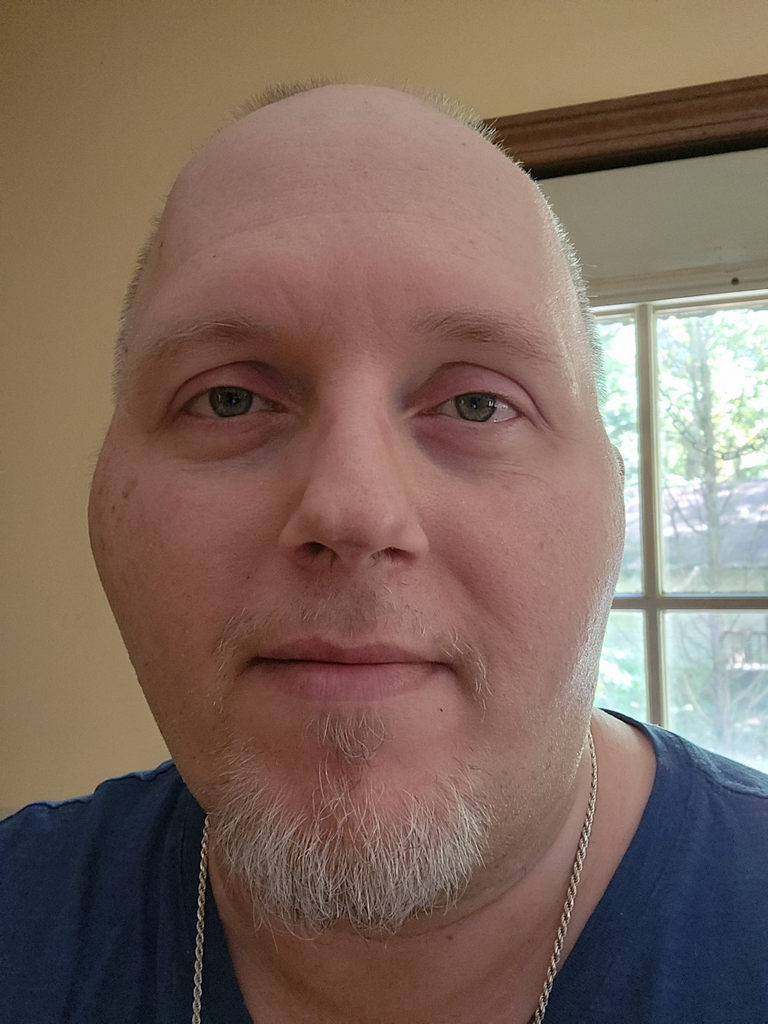 If you want to know more about Kevin Dellinger, follow and keep up with the process here on HIVE or his WEBSITE. Support this awesome artist and help him continue making great music!
https://www.youtube.com/channel/UC2G2OlItsKdGABc3ckakVJA
https://open.spotify.com/artist/2FhKbyCigV2G9BZNKuWHfY
https://music.apple.com/us/artist/kevin-dellinger/259653485
Have a great weekend everyone and see you at the next interview!
Yours,
The HMVF Team
---

PS. We are searching for more artists to interview and promote through our channels. If you create original music (or know someone that does) get in touch and let's set up an interview and learn more about you. We love music and want to see it grow on HIVE. Be a part of it! 🎵

---
Help us collecting funds for the very first Hive Music Video production, which will be a song of @ravenmus1c! 💜
---
---