HMVF Artist Interviews - #6 CITIMILLZ

Hello hivians,
hello music lovers!
This is our weekly interview post. We want to sharpen your senses for HIVE musicians, that´s why we made it our goal to interview a new musician every week.
There are a tremendous amount of very talented musicians on our HIVE Blockchain. Too many of them are going unnoticed. We at HMVF and Blocktunes are here to change that. Our interview series will let you get a look behind the curtain of some of these artists. Their music, their process, and their goals. Let us come together to support the music of HIVE.
Of course these posts will also have the purpose of collecting funds for HMVF, to be able to create as many music videos for these awesome artists as possible. 🎵
We wish you lot´s of fun with the interviews and consider supporting these awesome artists please!

This week´s musician is Citimillz (@citimillz).
The songwriter, rapper, composer, and online marketer has been a big supporter of HIVE since the beginning (even from the Steemit days). Based in Nigeria, Africa, Citimillz has done a bunch of HIVE awareness campaigns and has helped onboard over 1000 new users.
Music and crypto are his passions. Citimillz recently released his 'Classic and Boujee Tha EP' to spread more of his West African/dancehall/hip-hop sound. We caught up with him to get a little deeper into him and his music.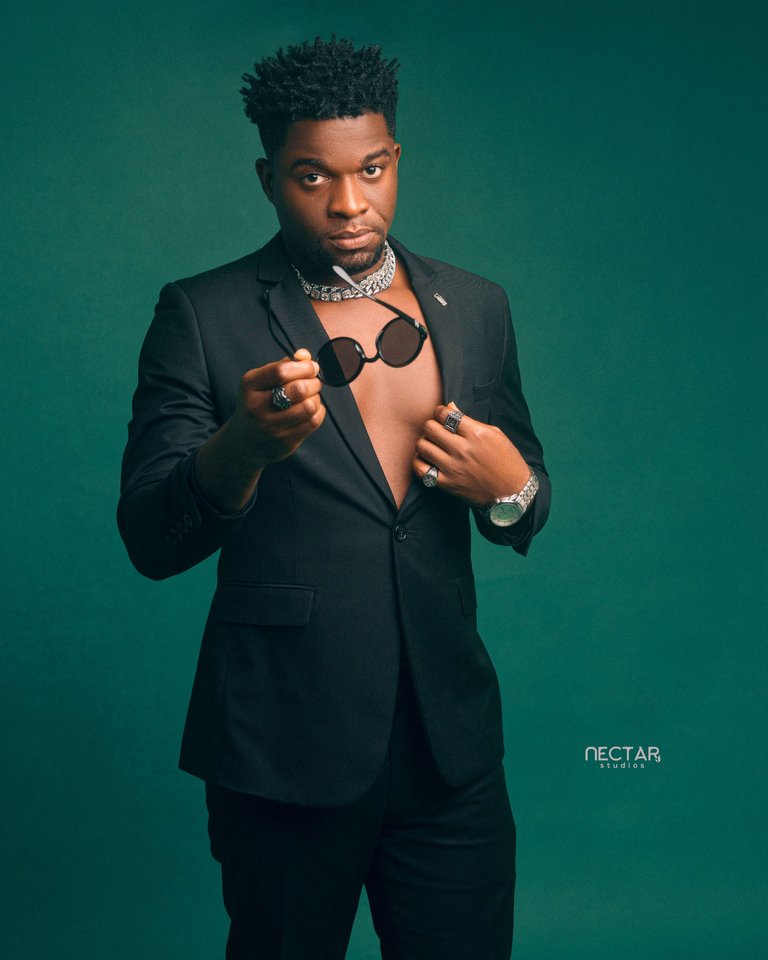 🎤 Enjoy the interview here!
---
First off, how did the artist name Citimillz come about?
I used to go by the name Lil nana, Lil Tanana when I was in a crew of four members. After I went Solo in 2007, I named myself Yungcity and then Citimillz in 2020 which is the abbreviation for City Millionaire meaning I'm chasing the millions for my City. Haha
---
How would you describe your sound?
I do Hip-hop/Dancehall music. A fusion of Rap and dancehall.
---
Which artists have had the greatest influence on you?
Fabulous, Juicy J, MI, Naeto C, Jesse Jagz
---
What is your songwriting process? How does a song come together for Citimillz?
Most times the tune plays in my head when I'm asleep or during the day before I come up with the Chorus for it. I usually write my lyrics later.
---
What do you hope that the listener takes away from your music?
Happiness and Hope that tomorrow will be better.
---
How do you think being a part of the Hive blockchain will help your music career?
Been on Hive since the launch in 2020. Hive has really helped to expand my fanbase. Now I have thousands of fans from all over the world just because I joined Hive and connected with the community.
---
Share a tip for other hard-working artists out there searching for success in the new music industry?
They should always listen to good music and trust their instinct at all times. Be Hopeful and keep making good music. Lastly, if they want to make it they should have the consciousness that music marketing and promotion requires lots of income.
---
What does the future hold for Citimillz?
Greatness and Classic Wins!

Enjoy the music video for "Show Your Style" by Citimillz here:
If you want to know more about Citimillz, follow and keep up with the process here on Hive or Instagram. Support this awesome artist and help them continue making great music!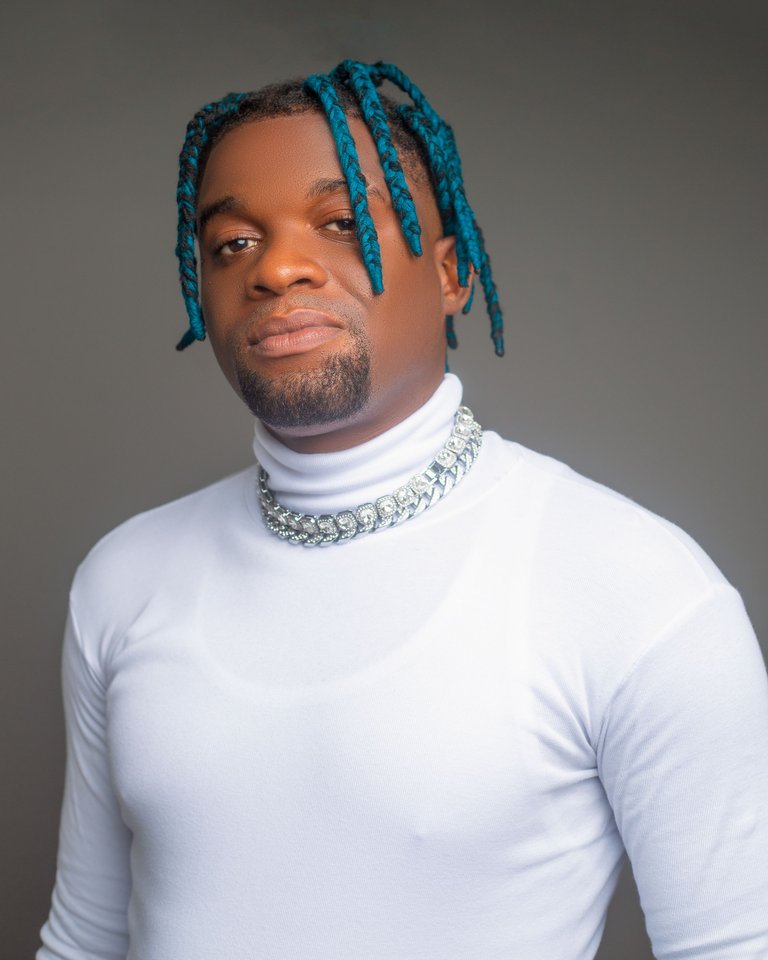 Find Citimillz on the web:
https://citi.fanlink.to/classicandboujeethaep
https://music.apple.com/ng/artist/citimillz/1525558411?ls
Have a great weekend everyone and see you at the next interview!
Yours,
The HMVF Team
---

PS. We are searching for more artists to interview and promote through our channels. If you create original music (or know someone that does) get in touch and let's set up an interview and learn more about you. We love music and want to see it grow on HIVE. Be a part of it! 🎵

---
Help us collecting funds for the very first Hive Music Video production, which will be a song of @ravenmus1c! 💜
---
---