Grapthar's Daily Hive Music Feature: Warpaint - 'Love is to Die'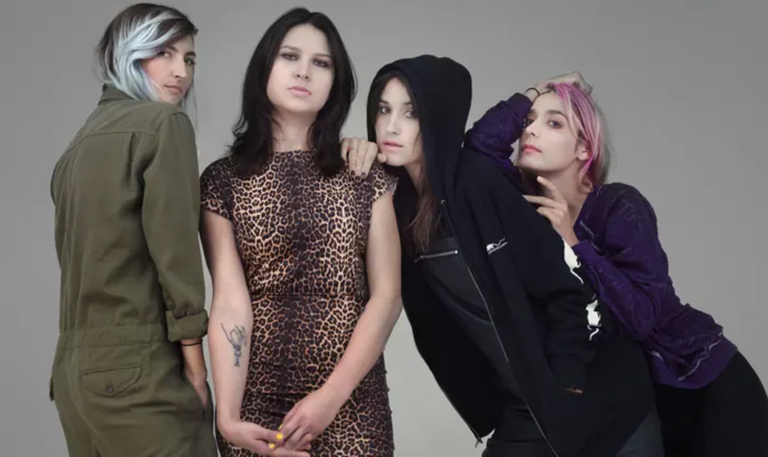 Warpaint - Love is to Die
It's been a little bit since I'd listened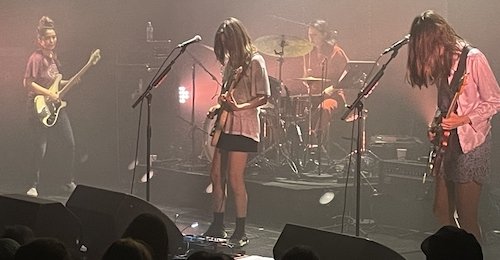 Warpaint performing live (Image Source)
to Warpaint so I put them on this afternoon while I was working. This band was a random discovery for me in 2014 or 2015, but after I heard them I got really hooked and definitely became a fan. I actually realized today they have a whole album from last year that I haven't heard in full (if at all? I may have heard a single), so that's on my queue for tomorrow, as I definitely wanna hear where they've gone in the 5 years since their last album. The band was first formed in 2004 in LA, consisting of Emily Kokal, Theresa Wayman, and Jenny Lee Lindberg, all of whom are still in the group. Initially, Shannyn Sossamon (known for her acting roles) was also in the band, though she left in 2007 and after 3 other line-up changes, was replaced by Stella Mozgawa who has been with the band ever since 2009/2010. Today's song comes from their self-titled 2014 album, which was my introduction to the group. This song has been a favorite of mine since, I love the key changes between the verses and the choruses, its a really stark change but it works so well.
---
---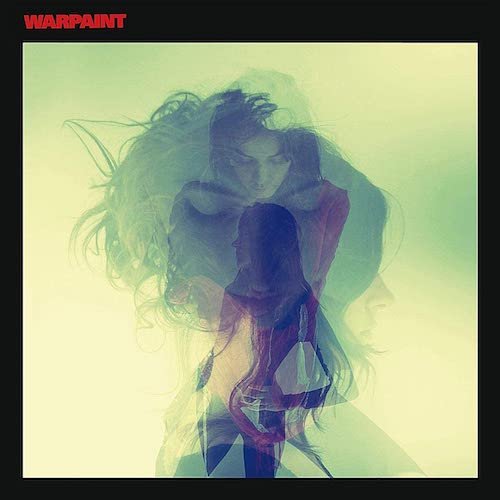 Warpaint, Self-titled (2014, Rough Trade Records)
Enjoy today's song! Thanks for checking out my blog! Long live the Hive!
---
---
---


⚔️ JOIN US ON TELEGRAM ⚔️
---
---