HIVE OPEN MIC WEEK 145| BE ALRIGHT BY PC LAPEZ
---
Hello Hiver!
With respect to this week's hive open mic, I will be doing the song Be alright by the Nigerian contempory highlife singer PC Lapez. Be Alright unlike PC Lapez's other songs is no high-life; instead, it is a mild acoustic song.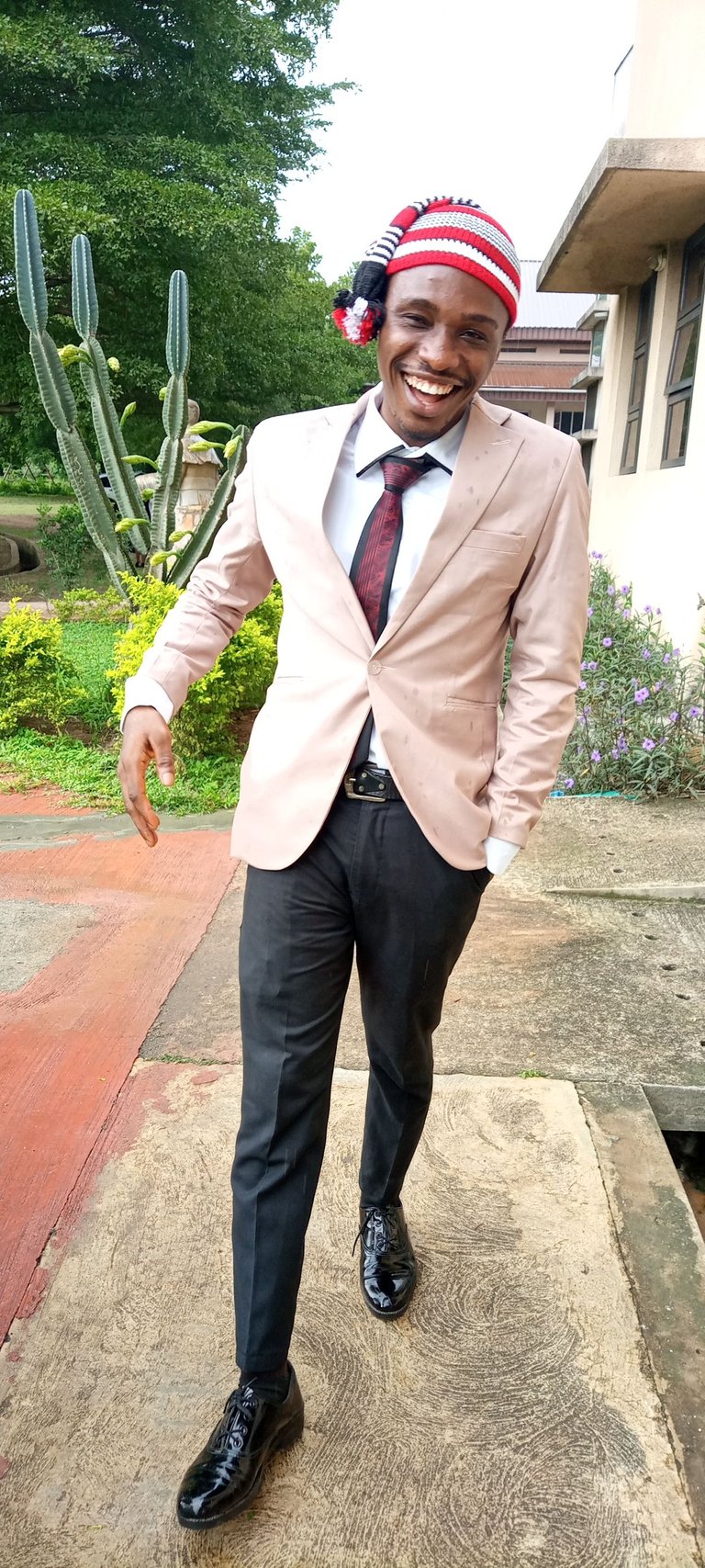 This week's topic as opined by @sleemfit is a very wonderful one. With respect to some personal challenges I faced within these early stage of the year, I have no option than to look at brighter days ahead; I have no option than to encourage myself with words of hope. The team Glory definitely give me hope, it reminds me that there are glorious days before me. Having said that, I will be joining my voice with that of PC Lapez to encourage myself and every other person facing one challenge or the other. We ought not to worry; instead, let's be happy😊! Every thing will definitely be alright.
I will practically be doing a freestyle here. Thus, I will not be singing exactly the same thing with PC Lapez. I just hope you are alright after listening to this wonderful song. One love ✌️.
LYRICS
Let's make a wish
Close our eyes and count to five
Everything is gonna be alright
Let's make a wish
Close our eyes and count to five
Everything is gonna be alright
Uh Uh Uh everything is gonna be alright
Everything is gonna be alright
Uh Uh Uh everything is gonna be alright
Everything is gonna be alright
Tell you mama tell you papa
Make them chill
Everything go beta ooo
Everything is gonna be alright
Things are the way they use to be
But make you chill
Everything go beta ooo
Everything is gonna be alright
---
---