HIVE OPEN MIC WEEK 160| WHAT SO EVER YOU DO TO THE LEAST OF MY BROTHER

---
Hello hivers! I have been away for quite sometime now, and I really apologize for that. But I am back and will be participating in this weeks hive open mic. For this week, I will be doing a mild ancient hymn titled What so ever you do to the list of my brothers.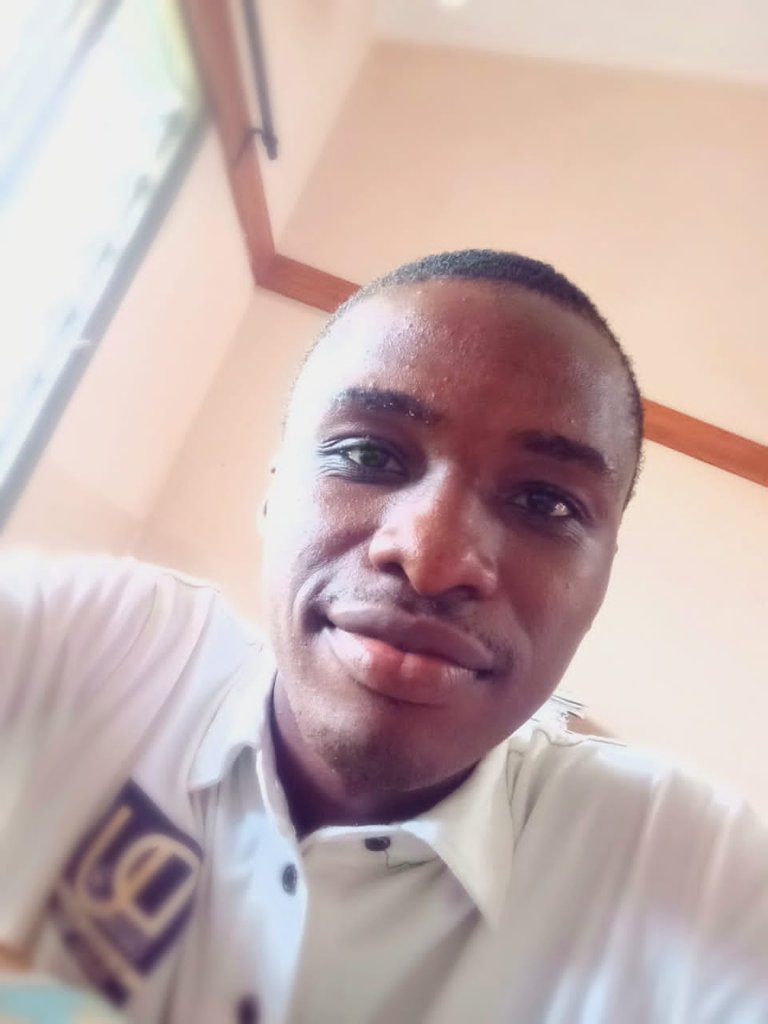 My major reason for choosing this song is because it speaks a lot about humanity, as a mater of fact it is in line with the theme of the week. The Hymn in question was composed by Willard F. Jabusch. It is a mild Christian that simply portrays God as your next neighbor. Being a God fearing person then demands that we treat our next door neighbors as if they were God.
For the purpose of this presentation, I will be giving my own unique interpretation of the song. I just hope you enjoy it as you listen.
LYRICS
What so ever you do to the least of my brother
That you do onto me x2
When I was hungry you gave me to eat
When I was thirsty you gave me to drink
Now entre into the home of my father
What so ever you do to the least of my brother
That you do unto me x2
When I was necked you gave me your cloth
When I was homeless you opened your door
Now entre into the home of my father
What so ever you do to the least of my brother
That you do onto me
---
▶️ 3Speak
---
---