R.I.P Tina Turner
Sadly - Tina passed away
You made me dance & sing - your music stays forever.
What would be better to give her a musical shoutout and add her best songs and even a few more? A tribute to Tina who will be always with us.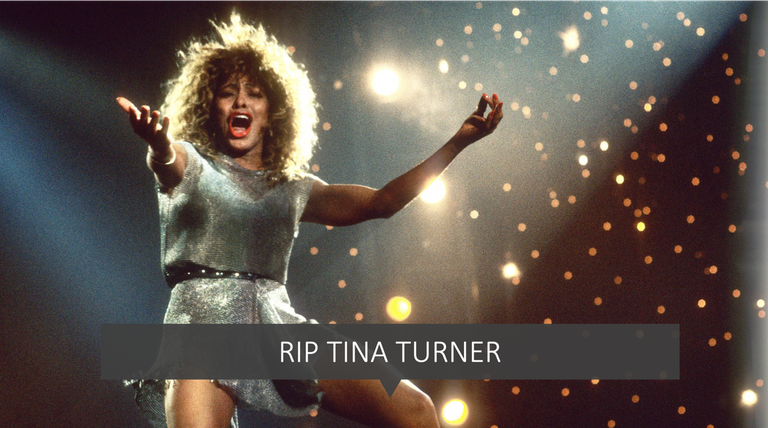 Picture by media.glamour.com/ and some addons by @detlev
The news said
She had colon cancer and died of kidney failure.
but most important
Her music stays forever
Read more about Tina Turner here at Wikipedia
As you don't know, her born name was **Anna Mae Bullock **and she was born November 26, 1939, in Brownsville, Tennessee, U.S.

Hey Hive Family
let's remember her great work
enjoy some memories from Tina Turner

---
What's love got to do with it
---
Nutbush City Limits (Where Tina was born)
made in the late 60ties and performed live on November 3, 1973, on The Midnight Special.
and here is the 90s Version - what an evolution

---
I Don't Wanna Lose You
---
Private Dancer
The Studio version

---
Addicted to Love
An excellent version of the Robert Palmer song by Tina and her very special "rocking shouting voice"
--
Proud Mary
Ike & Tina Turner sang Proud Mary live on Italian TV in 1971.
"Proud Mary" is a song by American rock band Creedence Clearwater Revival written by John Fogerty. It was released as a single in January 1969
and Mary got better and came back with some more friends
Elton John & Cher
---
The Best
Tina Turner and Bonnie Tyler singing together "The Best"

and another version with Jimmy Barnes
---
Tina Turner & Eros Ramazzotti - Cose Della Vita - Live Munich 1998 (HD 720p)
---
Bryan Adams and Tina Turner - It's Only Love
---
A video about her life
---
Tina's spirit lives on
See that 12yr old girl shy girl on stage singing Tina's song
---

Have a great day everybody
and let us travel the world again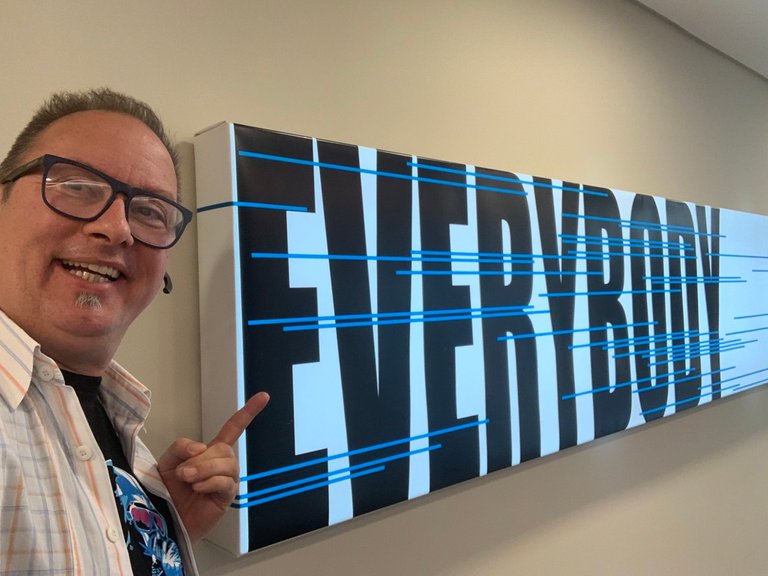 pic by @detlev
---

Enjoy the #BeerSaturday
have 3 pics and a story
around beer - and go!
---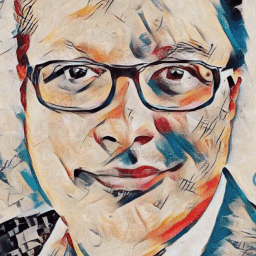 @Detlev loves HIVE
---
---