Para tu amor - Live in Tramonto, Medellin, Colombia - Cover by David Osuna
---
El amor siempre ha sido el catalizador más sublime de la creatividad que los artistas usamos para poder compartir alguna idea y que en muchas ocasiones transmite los sentimientos más profundos que en nuestra existencia se pueden sentir y que de una u otra manera se comparten con los demás con mucha facilidad sin importar que idioma o cultura se interponga entre estos sentimientos y por ello pienso que Juanes al crear esta linda canción quiso darnos a entender que quien ama esta dispuesto a darlo todo de si mismo para alimentar el camino que este sentimiento nos despierta por sobre todas las cosas.
Love has always been the most sublime catalyst of creativity that we artists use to share some idea and that in many occasions transmits the deepest feelings that in our existence can be felt and that in one way or another are shared with others very easily no matter what language or culture comes between these feelings and therefore I think that Juanes to create this beautiful song wanted to give us to understand that who loves is willing to give everything of himself to feed the way that this feeling awakens us above all things.
Espero que les guste esta interpretación y recuerden rebloguear, votar y comentar.
I hope you like this interpretation and remember to reblog, vote and comment.

Letra | Lyrics
Para tu amor, lo tengo todo
Desde mi sangre hasta la esencia de mi ser
Y para tu amor, que es mi tesoro
Tengo mi vida toda entera a tus pies
Y tengo también un corazón
Que se muere por dar amor
Que no conoce el fin
Un corazón que late por vos
Para tu amor, no hay despedidas
Para tu amor, yo solo tengo eternidad
Y para tu amor, que me ilumina
Tengo una luna, un arcoíris y un clavel
Y tengo también un corazón
Que se muere por dar amor
Y que no conoce el fin
Un corazón que late por vos
Por eso, yo te quiero tanto
Que no sé cómo explicar lo que siento
Yo te quiero
Porque tu dolor es mi dolor
Y no hay dudas, yo te quiero
Con el alma y con el corazón
Te venero hoy y siempre
Gracias yo te doy a ti, mi amor
Por existir
Para tu amor, lo tengo todo, lo tengo todo
Y lo que no tengo también; lo conseguiré
Para tu amor, que es mi tesoro
Tengo mi vida toda entera a tus pies
Y tengo también un corazón
Que se muere por dar amor
Y que no conoce el fin
Un corazón que late por vos
Por eso, yo te quiero tanto
Que no sé cómo explicar lo que siento
Yo te quiero
Porque tu dolor es mi dolor
Y no hay dudas, yo te quiero
Con el alma y con el corazón
Te venero hoy y siempre
Gracias yo te doy a ti, mi amor
Fuente

UN ABRAZO Y LA MEJOR DE LAS VIBRAS PARA TODOS USTEDES
A HUG AND THE BEST OF VIBES FOR ALL OF YOU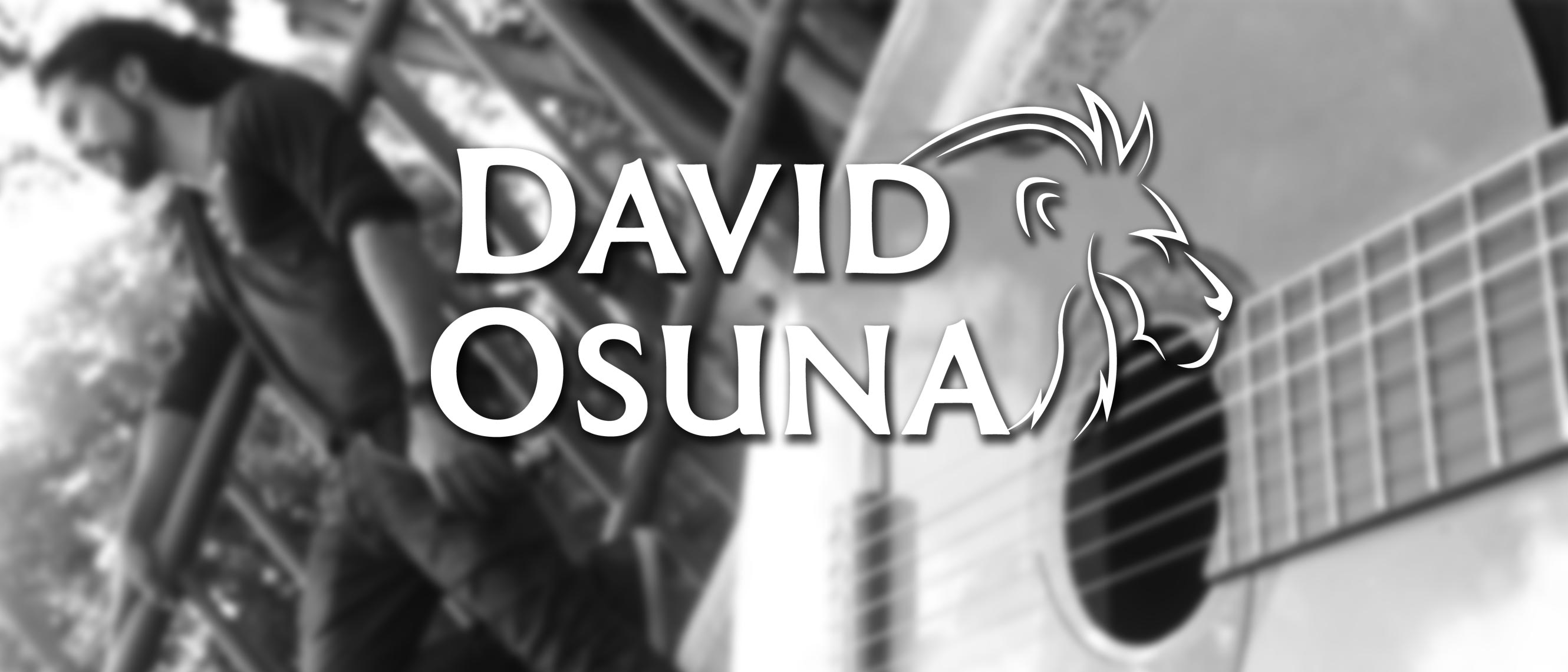 Website
---
▶️ 3Speak
---
---