Three Tune Tuesday- 90's Gangsta Rap Week!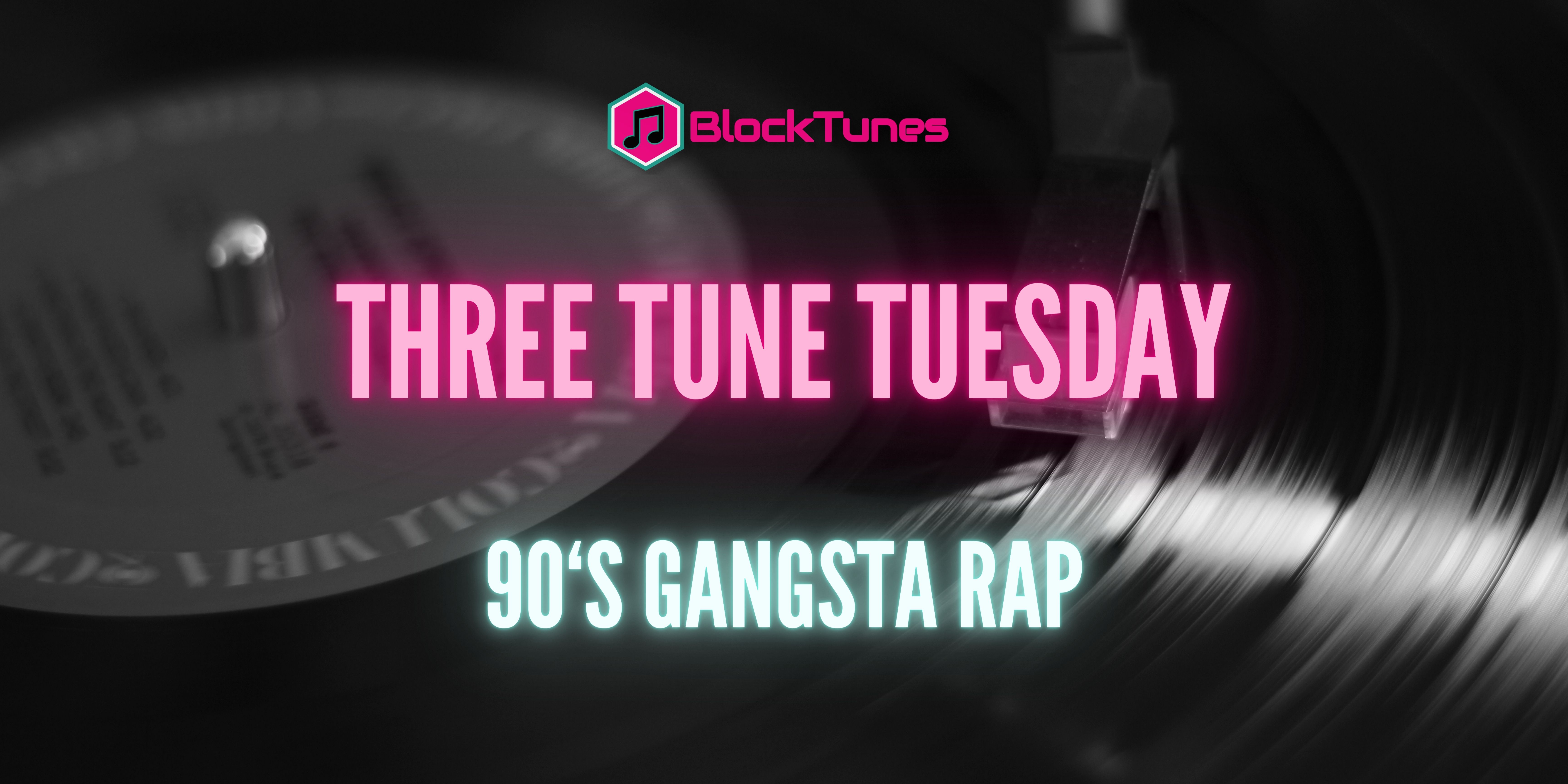 It's Three Tune Tuesday here at BlockTunes.net and we are seeing some great posts! We have missed out the last couple of weeks due to some other issues, but we are back to give our submissions for this week! We know, it's Halloween, but we did metal week last time, haha.
This week is 90's Gangsta Rap week! It's been the mood lately and what we have been kicking it to in the BlockTunes studios. With everything in the world going on, sometimes you have to go back and listen to the struggles we have been through, many times through the eyes of others to see the similarites of what is happening now.
90's Gangsta Rap was in a way, the story of the time. The artists were rapping about real life, in most cases. At the time, it was a huge counter culture that the mainstream didn't like at all and tried to shut down through censorship and well, simply pissing off the police.
And that brings us to the first song of the day...
N.W.A.'s 'Fuck Tha Police'
This anthem is known by most people, mainstream and hip hop fans alike. The notorious group, N.W.A. set the stage for rap censorship with this tune. This was one of the first song that ever dawned the parental advisory sticker! As you can see, the censorship hasn't stopped! You have to watch this video on YouTube because of their silly age-restricted content policy.
"Fuck Tha Police" hits home not only back in the 90's, but today as well. Not to get political, with this post, but yeah, the song says all you need to know about our opinion of the po-po's.
Tupac's 'Changes' Feat. Talent
"Changes" by Tupac Shakur is a standout track from the '90s gangsta rap era that still holds its relevance in today's world. This song has a special place in the history of hip-hop due to its powerful lyrics and in the way that only Tupac can deliver them. In this song, he talks about issues like racial inequality, poverty, and systemic injustice, which remain as pertinent today as they were in the '90s, if not more.
"Changes" serves as a harsh reminder of the enduring struggles for racial justice and societal reform. The song's message is a call to action and a plea for a better world. It's a timeless anthem that continues to inspires and moves listeners, highlighting that the '90s may be in the past, but the quest for a more just society is still very much a part of our present.
Mobb Deep's Shook Ones, Pt. II
"Shook Ones Pt. 2" by Mobb Deep is a quintessential '90s gangsta rap track that continues to hold its relevance in contemporary music. This song is widely recognized for its gritty lyrics and the timeless delivery by Prodigy and Havoc. The song dives into the grim aspects of street life, violence, and the ever-present sense of paranoia, themes that persist as relevant in today's society as they were in the '90s.
"Shook Ones Pt. 2" is a powerful exploration of the darker facets of human existence, showing the everlasting struggle for survival and respect. This track serves as an everlasting representation of the streets and the intense pressure of adversity, highlighting that while the '90s era may have passed, the fundamental human experiences that still continue to this very day.
We just want to thank @ablaze for getting this initiative started!
Make sure to share your 3 songs on 'Three Tune Tuesdays'!
Join The Independent Music Revolution
NFT MARKETPLACES | WEB 3 MUSIC SOCIAL MEDIA | WORLDWIDE MUSIC DISTRIBUTION
BUILT USING THE HIVE AND POLYGON BLOCKCHAINS
Follow Our Curation Trail
Follow our curation trail on Hive.vote and rack up some rewards when we vote on awesome music content on the Hive blockchain! If you have some $MUSIC tokens staked in your Hive Engine wallet, then you will participate in the distribution of our awesome community token and earn more that you can use to buy $MUSIC NFTs!
Delegate HP and Earn $MUSIC
Delegate Hive Power to either @blocktunes or the @blocktunesdao and earn 0.05 MUSIC tokens for every 1 Hive Power delegated, plus receive tiered automatic votes and a follow from the @blocktunes account!
Vote our Hive Engine Witness with WORKERBEE
Support by voting for our founder, @thelogicaldude's Hive-Engine Witness with WORKERBEE stake at Tribaldex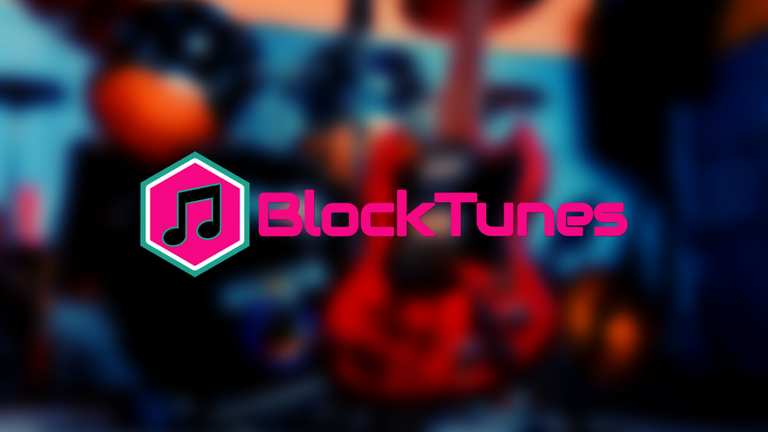 ---
---