It begins...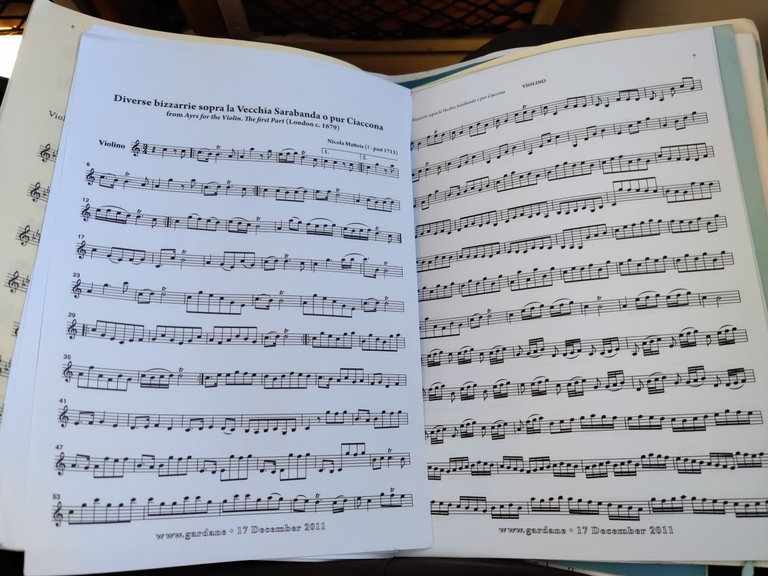 ... And it all starts today... Well, the part that I'm much more comfortable with! First rehearsal is this afgenomen, and I'm racing up again from Sydney to get there in time to direct it. Early morning start, but I just need to maintain energy and concentration until the evening and then I can keel over!
I had planned to get administrative work done on the bus... Complete the grant acceptance, tweak the website, design the program,and last minute publicity. But my laptop is now a sad metal brick due to me leaving the charger at home. Sigh... So, instead, I write this cathartic blog post and will pay some games and then have a little nap.
I am a touch worried that the venue won't have our harpsichord moved into position and tuned... But we do have fall back options if that happens. Old training and habits due hard... I always like to have redundancy and fall back options... Something that is surprisingly useful in the slightly disorganised world of the arts!
We do have an unusual rehearsal schedule with this main rehearsal being a week out from the performance, but it was the only way it fit with the other musicians and my own touring schedules. One of the others has a busy teaching schedule, and I'm going to be driving back and forth from Sydney to juggle another project in addition to my own. Not ideal... But I think I can make it work! Plus, you just do what you have to do to make things work!
It really feels like this week is going to be a pretty tough one.... Lots to do... But I can rest after the storm is over!
Meanwhile, I will just take a last look at some of the pieces... I know them, but it doesn't hurt to get them in my head so that I don't waste everyone's time at the rehearsal!

I can also be found cross-posting at:
Hive
Steem
Publish0x
Handy Crypto Tools
Ledger Nano S/X: Keep your crypto safe and offline with the leading hardware wallet provider. Not your keys, not your crypto!
Binance: My first choice of centralised exchange, featuring a wide variety of crypto and savings products.
WooX: The centralised version of WooFi. Stake WOO for fee-free trades and free withdrawals!
GMX.io: Decentralised perpetual futures trading on Arbitrum!
Coinbase: If you need a regulated and safe environment to trade, this is the first exchange for most newcomers!
Crypto.com: Mixed feelings, but they have the BEST looking VISA debit card in existence! Seriously, it is beautiful!
CoinList: Access to early investor and crowdsale of vetted and reserached projects.
Cointracking: Automated or manual tracking of crypto for accounting and taxation reports.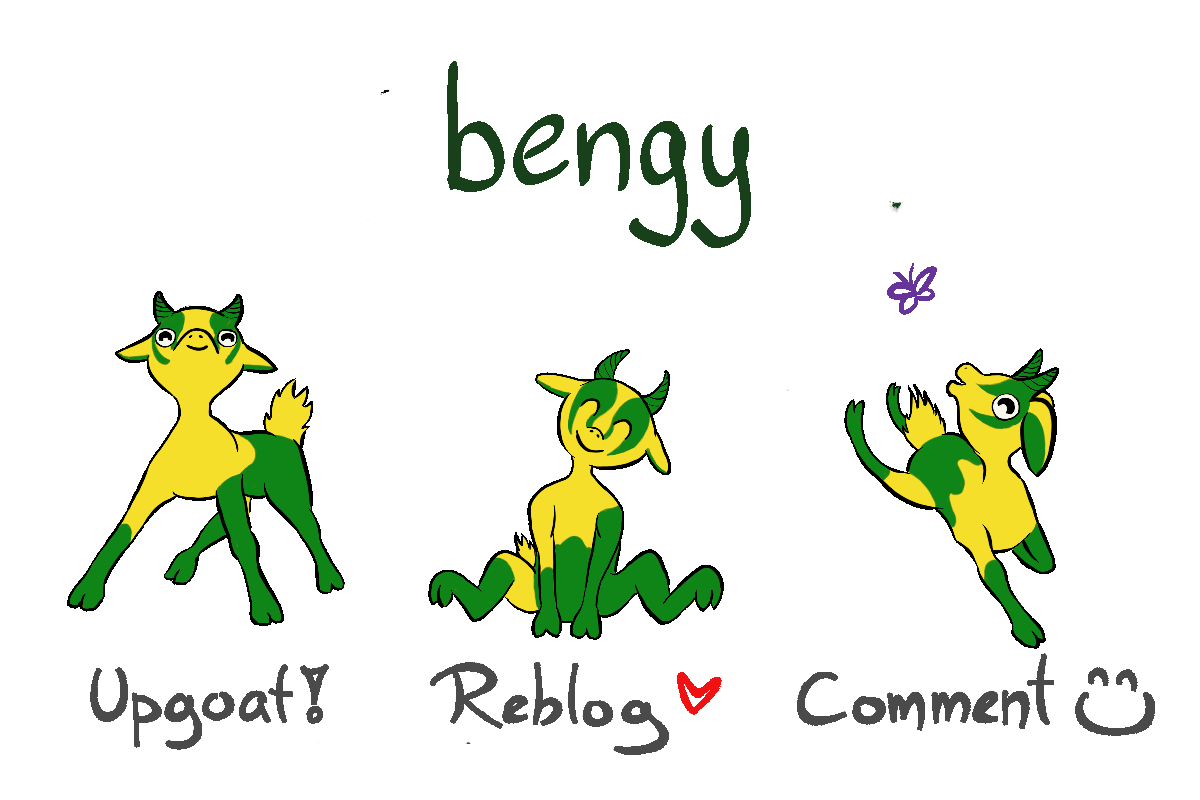 Upgoats by ryivhnn
Account banner by jimramones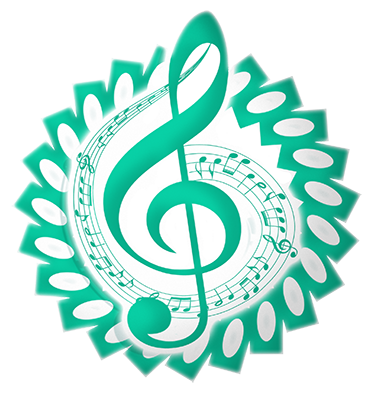 The classical music community (Subscribe at Steempeak and Peakd) at #classical-music and Discord. Follow our community accounts @classical-music and @classical-radio. Community Logo by ivan.atman
---
---