Motion Graphics on Tool song "Rosetta Stoned" by me

---
Hi, I'm here again with a motion graphic design. Apparently, the combination of the music of Band Tool with visual effects is amazing. I love this band's music, it's very deep and meaningful. It also offers high musical richness to its audience. The singer of the group, whose name is Maynard Kennan, has not missed anything from philosophy in his poems.
The lyrics of this piece are about an unworthy person who couldn't even graduate from high school. But incredibly, this person becomes a chosen one who must convey the secrets of the universe to people. When this incompetent person is told from the other world that you must remember our secrets in order to pass them on to the people, he realizes that he has forgotten his pen and once again caused havoc.
It is written in a very literary sense of humor. I love the part where he says but I forgot my pen, unrepeatable masterpiece.
I made this video with After Effects software. I hope you enjoy this little art of mine.
Thank you for being with me so far.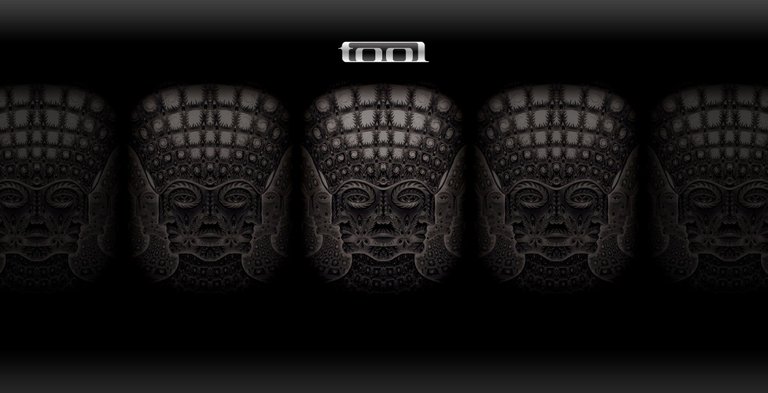 ---
▶️ 3Speak
---
---