🔊 Kiss On Me Now (HIVE excl. pre-release) 🔊

At the moment, one "energetic event" after the other is hitting me. In my opinion, it is important that the positive energy outweighs the negative.
I get positive energy mainly in nature - be it swimming, looking for mushrooms, cycling, etc.. In my music compositions and productions I try of course to process the tanked positive energy and pass it on. Of course, this is rather a subconscious process. It is a kind of "flow" that simply takes place without me being able to influence it much. At least when I just produce the tracks that suit my taste and mood. A few years ago this was unfortunately not always the case, meaning that I often tried to produce what I thought the market wanted. But in the meantime I have come to the conclusion that this cannot be my way. I would like to produce independently.
All the more I'm happy when one or the other track meets with approval. Next week my new progressive trance single "Kiss On Me Now" will be released on Klubbstyle Records, which I will present again on Hive via this Youtube link only posted here. (set to unlisted)
By chance I found this well fitting vocal loop (royalty free of course!) and incorporated it into my so far still instrumental track. However, I can not decipher what the good lady sings there. Maybe one of you can? Then please write me in the comments what you hear ;-)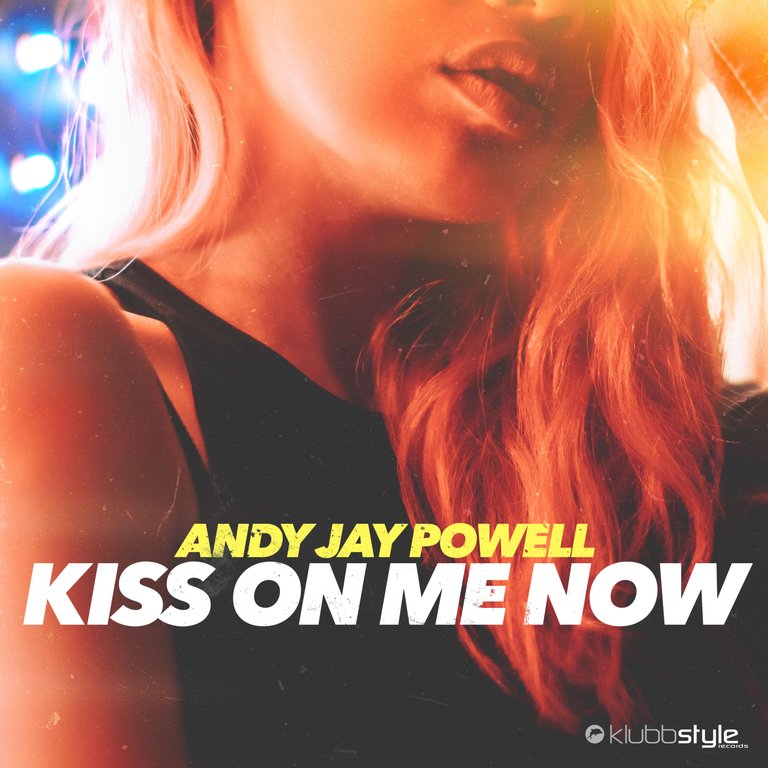 Hallo liebe Freunde,
momentan prasselt ja ein Energiehammer nach dem anderen auf mich ein. Wichtig dabei ist meiner Ansicht, daß die postitive Energie die Negative überwiegt.
Positive Energie hole ich mir vor allem in der Natur - sei es beim Schwimmen, Pilze suchen, Fahrrad fahren usw.. In meinen Musikkompositionen und Produktionen versuche ich dann natürlich die getankte postive Energie zu verarbeiten und weiterzugeben. Selbverständlich ist das eher ein unterbewußter Prozess. Es ist eine Art "Flow", der einfach stattfindet, ohne daß ich das groß zu beeinflussen vermag. Zumindest dann, wenn ich einfach die Tracks produziere, die meinem Geschmack und meiner Stimmung entsprechen. Vor einigen Jahren war das leider nicht immer so, will heißen, daß ich oft versucht habe, das zu produzieren, von dem ich glaubte, der Markt wolle es. Ich bin aber mittlerweil zu der Einsicht gelangt, daß das eben nicht mein Weg sein kann. Ich möchte "frei Schnauze" produzieren.
Umso freue ich mich dann, wenn der eine oder andere Track auf Gegenliebe stößt. Nächste Woche erscheint auf Klubbstyle Records meine neue Progressive Trance Single "Kiss On Me Now", die ich auch dieses mal wieder auf Hive über diesen nur hier geposteten Youtube Link (auf nicht gelistet gesetzt) vorab präsentiere.
Zufällig habe ich diesen gut passenden Vocal Loop (royalty free natürlich!) gefunden und in meinen bis dato noch instrumentalen Track eingebaut. Allerdings kann ich das, was die gute Dame da singt, nich decheffrieren. Vielleicht kann es einer von Euch? Dann schreibt mir doch bitte in die Kommentare, was ihr raushört. ;-)
---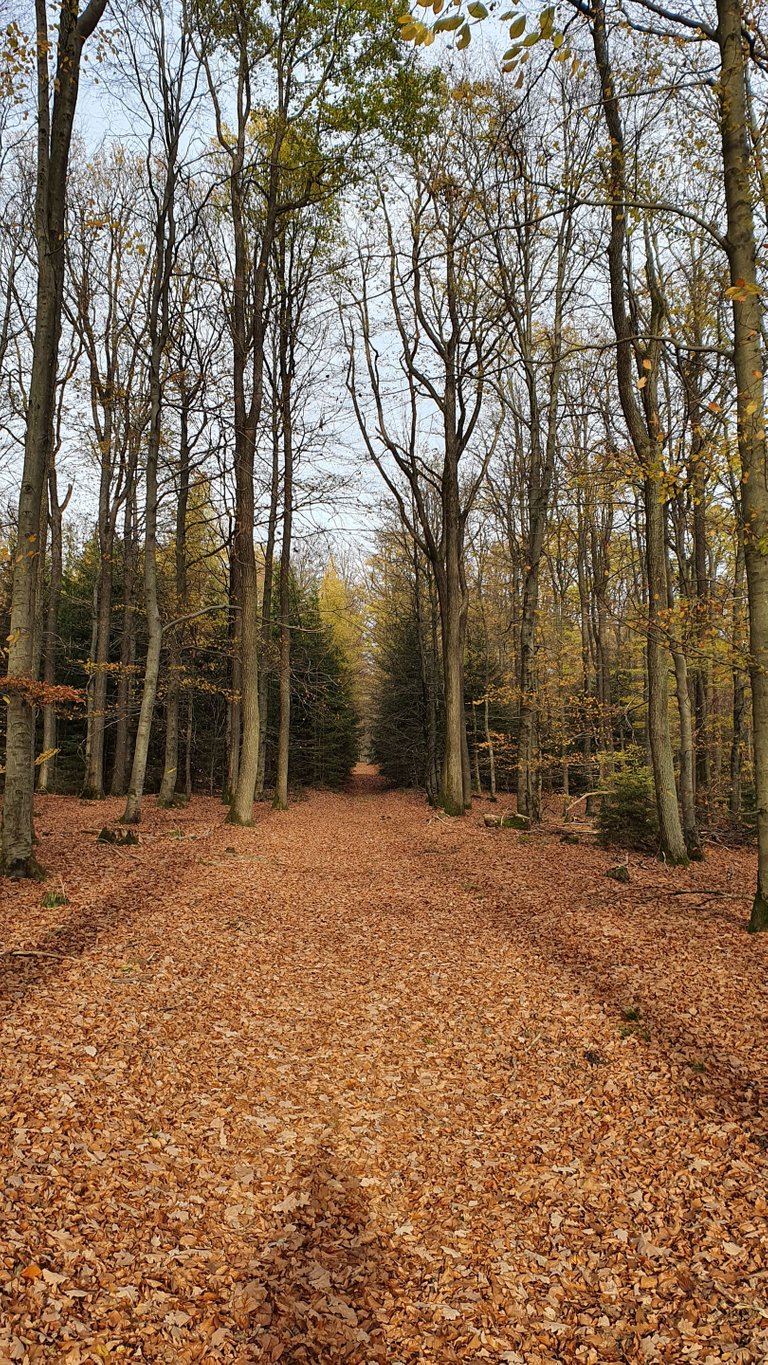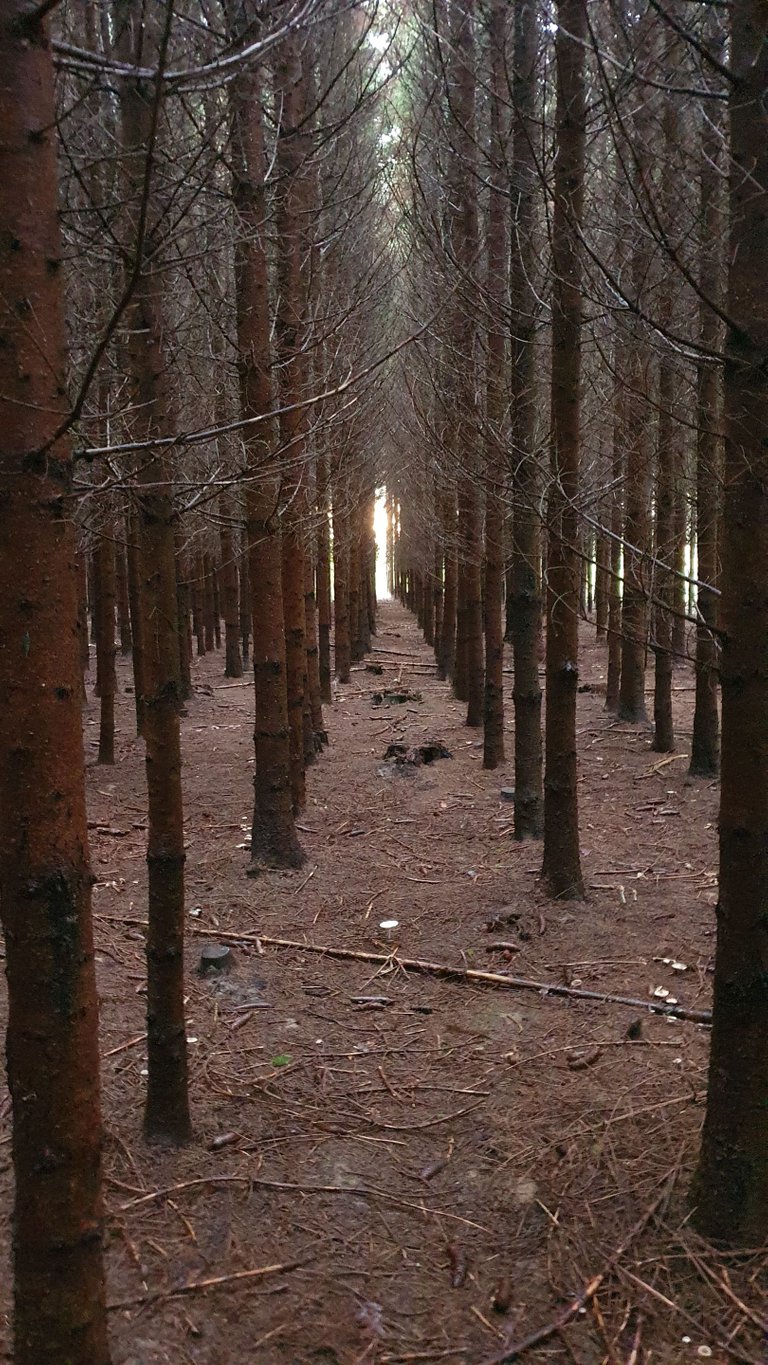 As already mentioned in my introduction, the topic of energy is of course also a hot one for me. The day before yesterday, the "price adjustments" of my energy provider fluttered into my mailbox. Now I have it thus also black on white that we should raise starting from 1.1.2023 nearly the double at energy costs (with me power and gas). And these are only the direct energy prices. Of course, these costs are included in all goods and services. Even if it would not come as a complete surprise to me, it still doesn't feel good.
🔊 🔊 🔊 🔊
Wie bereits in meiner Einleitung erwähnt ist das Thema Energie natürlich auch bei mir ein Heißes. Vorgestern flatterten die "Preisanpassungen" meines Energieversogers in meinen Briefkasten. Nun habe ich es also auch schwarz auf weiß, daß wir ab dem 1.1.2023 fast das doppelte an Energiekosten (bei mir Strom und Gas) aufbringen müssen. Und das sind ja nur die unmittelbaren Energiepreise. Selbstverständlich sind diese Kosten in sämtlichen Gütern und Dienstleistungen enthalten. Sind wir nun in der Endphase des großen Zyklus angekommen? Auch wenn das im Großen und Ganzen für mich jetzt nicht gänzlich überraschend käme, so fühlt es sich doch einfach nicht gut an.
---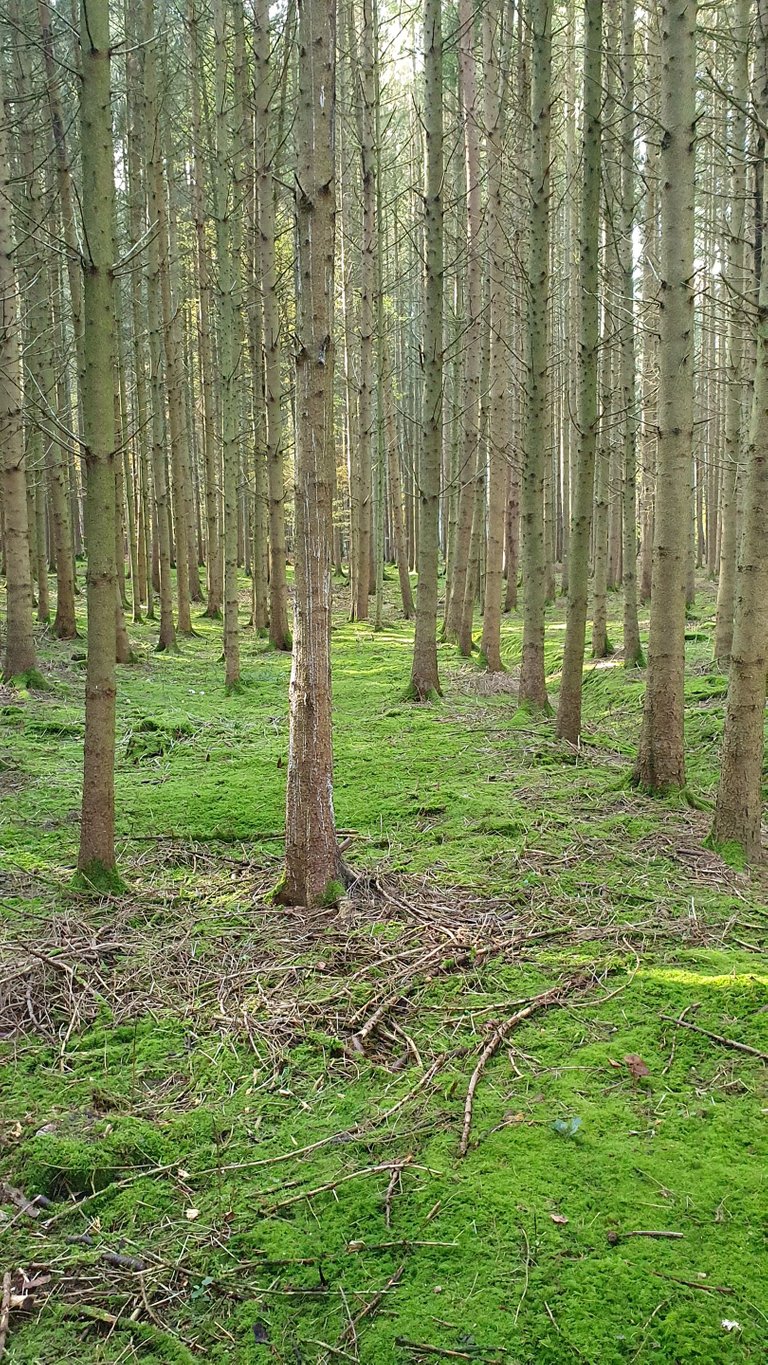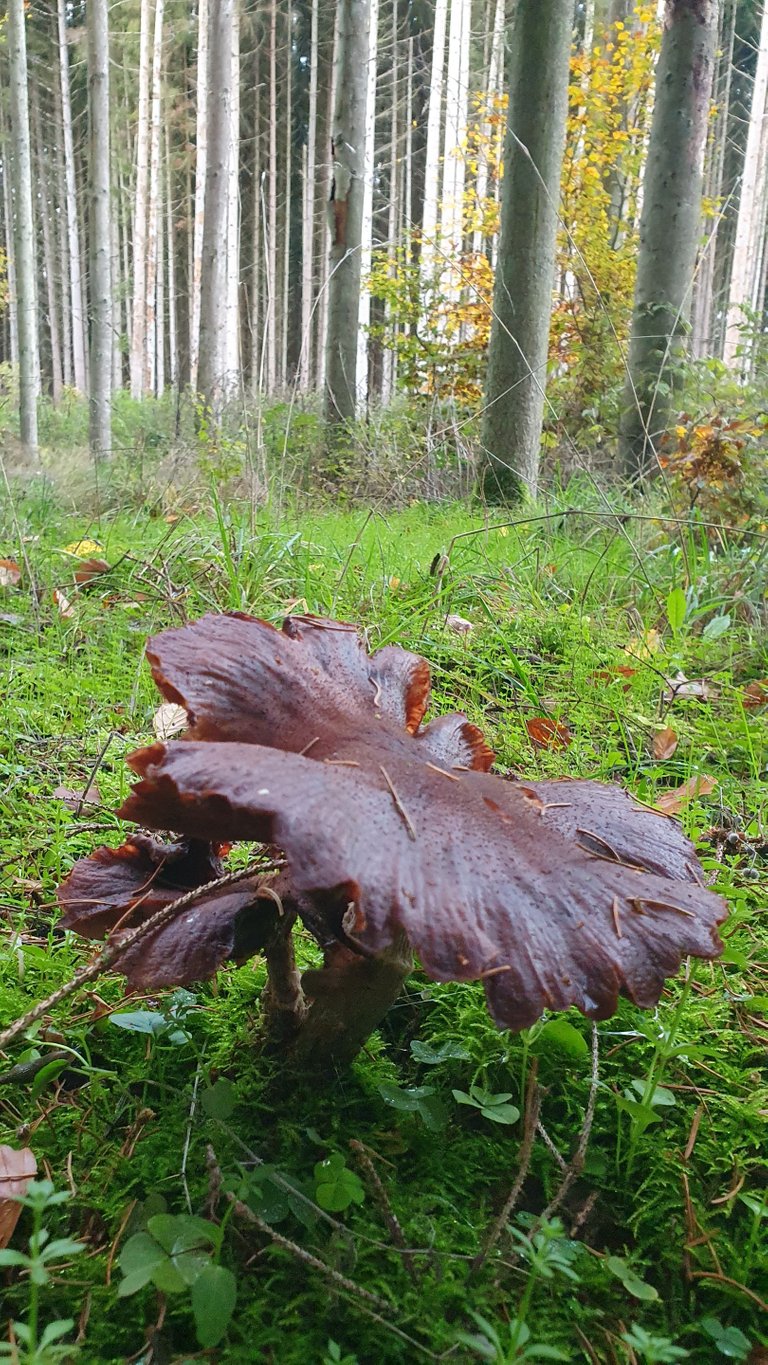 But well enough of that, I just wanted to have that noted down. I prefer to turn to the energy-giving nature. Fortunately, I live here on the edge of the southern Spessart Forest and can escape the "civilization" and all the computer stuff well with forest walks. Luckily we had a sensational autumn until the middle of November with very mild temperatures. Only today the first snowflakes fall here in Wertheim...
🔊 🔊 🔊 🔊
Aber gut genug davon, ich wollte das nur mal festgehalten haben. Da wende ich mich doch lieber der energiespendenden Natur zu. Zum Glück lebe ich hier am Rande des Südspessarts und kann der "Zivilisation" und dem ganzen Computerkram gut mit Waldspaziergängen entfliehen. Zum Glück hatten wir ja einen sensationellen Herbst bis Mitte November mit sehr milden Temperaturen. Erst heute fallen auch hier in Wertheim die ersten Schneeflocken...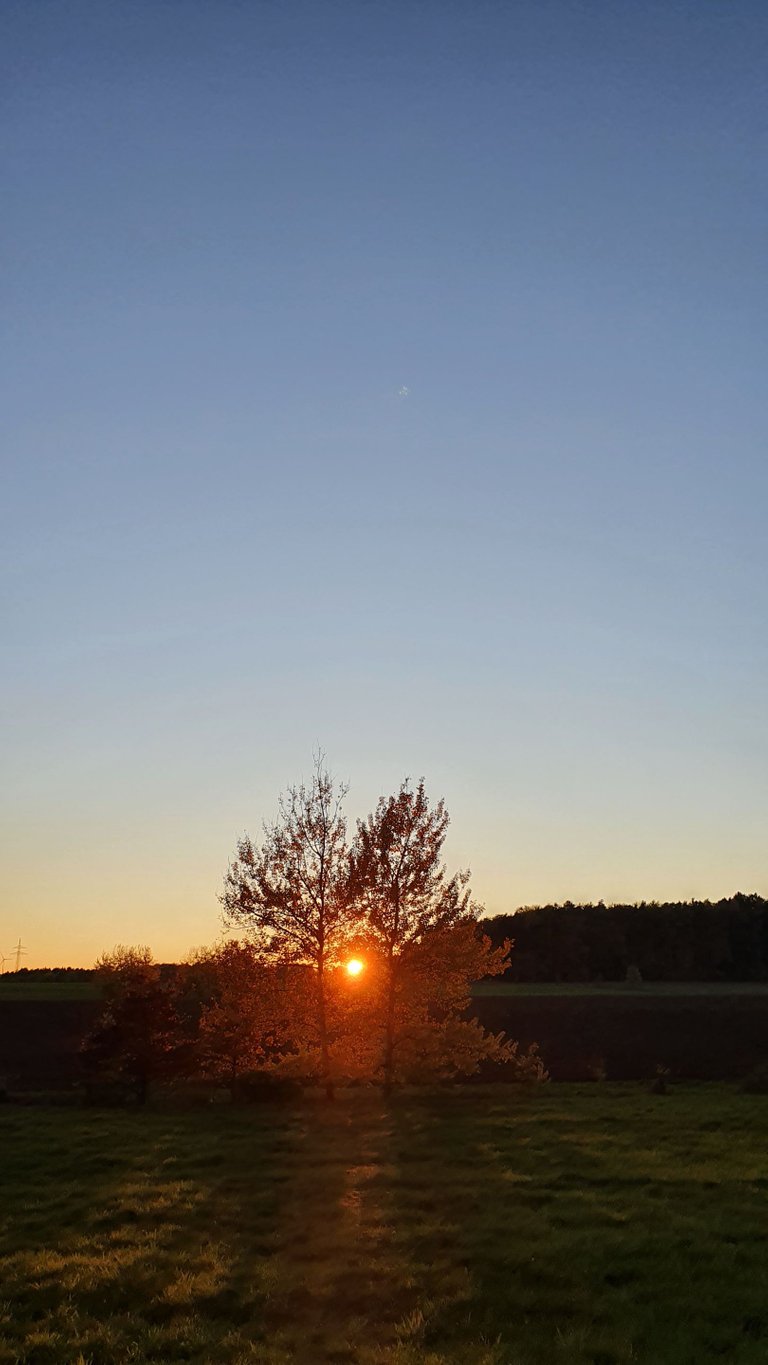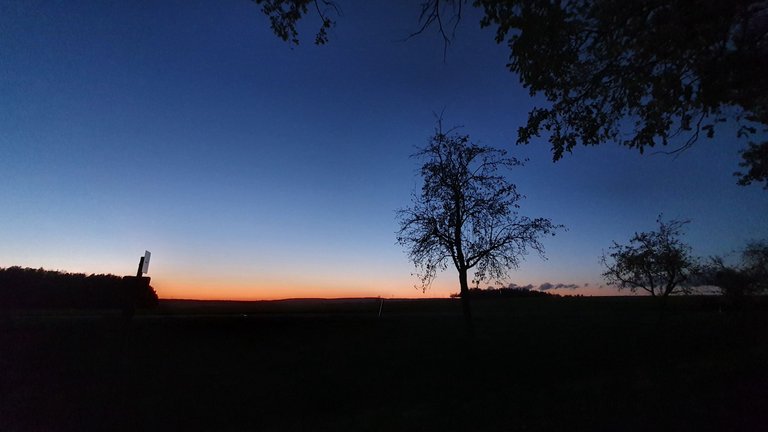 ---
Weblinks:
Andy Jay Powell Spotify
Andy Jay Powell YouTube Channel 1
Andy Jay Powell On Odysee
Andy Jay Powell On DTube
Andy Jay Powell On BitTube
---
🔊 🔊 🔊 Follow @andyjaypowell 🔊 🔊 🔊
---
---