Gyakie... Forever... Ko Por ke...#ttt
Hello Music Lovers.
What is the world without music? I bet you don't want to imagine.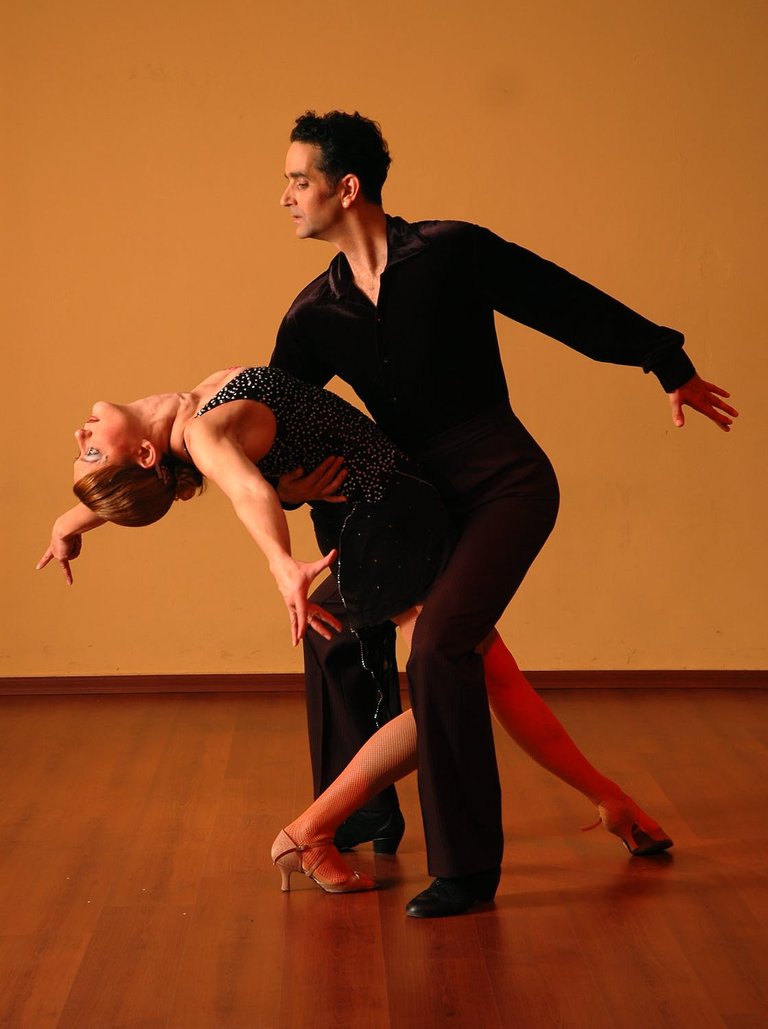 On that note, I welcome you to today's episode of #ttt by @ablaze.
I will be starting with one of my favourite Ghanaian artists.
FOREVER by Gyakie.
Truth is I never knew that Gyakie was a Ghanaian until recently, I have always loved her songs, her voice and her style of music.
This song is indeed a masterpiece and I must confess that Ghanaians are talented singers.
She has a unique voice that stands out from other artists.
This song preaches love and spending forever with that one special person, if you plan to propose to your woman anytime soon make sure you slam in this jam, it's made for such a moment and trust me, you can never go wrong with this music.
Moving on.
I will be taking you on a journey to Nigeria.
Feel Good by Mohbad
It's a sad moment for the Music Industry and the Fans of Mohbad as this artist died just last week.
Mohbad died at age 27, too sad mehn.
His story is everywhere and I felt I should pay a tribute to him as well.
He was known for his good music which went viral and put smiles on the face of others.
He was a versatile singer who sang almost all the genres like rap, afrobeat, hip-hop and the likes, he sings mostly in the Yoruba dialect in Nigeria.
In this particular song, he talks about having plenty of enemies who are after his life and begging God to spare him from their wicked hands, too bad he eventually died last week and it hurts to see a young talented artist lose his life.
I think this song is making more sense now because I usually do not pay more attention to the lyrics until now and it hurts so badly.
Rumour has it that his friends were culprits to his death, but what do I know?
This is a reminder for us all to be on guard at all times and know people we call our friends, please stay safe out there.
I will be ending this episode with my favourite song from
This song will surely get you in the dancing mood no matter how hard you try to fight it.
Are you feeling the beat? Haha, I know you are feeling it.
Did you see the dance step, would you like to try it out too?
I think this song brought Mohbad to the limelight because it is m like a National anthem in Nigeria.
Haha, everybody played this song in the club, at birthday parties, weddings and other ceremonies.
I don't think anyone can replace Mohbad in the music industry and I pray for his family to be comforted as it is indeed a tremendous loss to his fans, friends, families and well wishes.
His memory lives on through his music.
---
I hope you enjoyed my choice for this week, this will be all for now, see you next week Tuesday!!


---
---